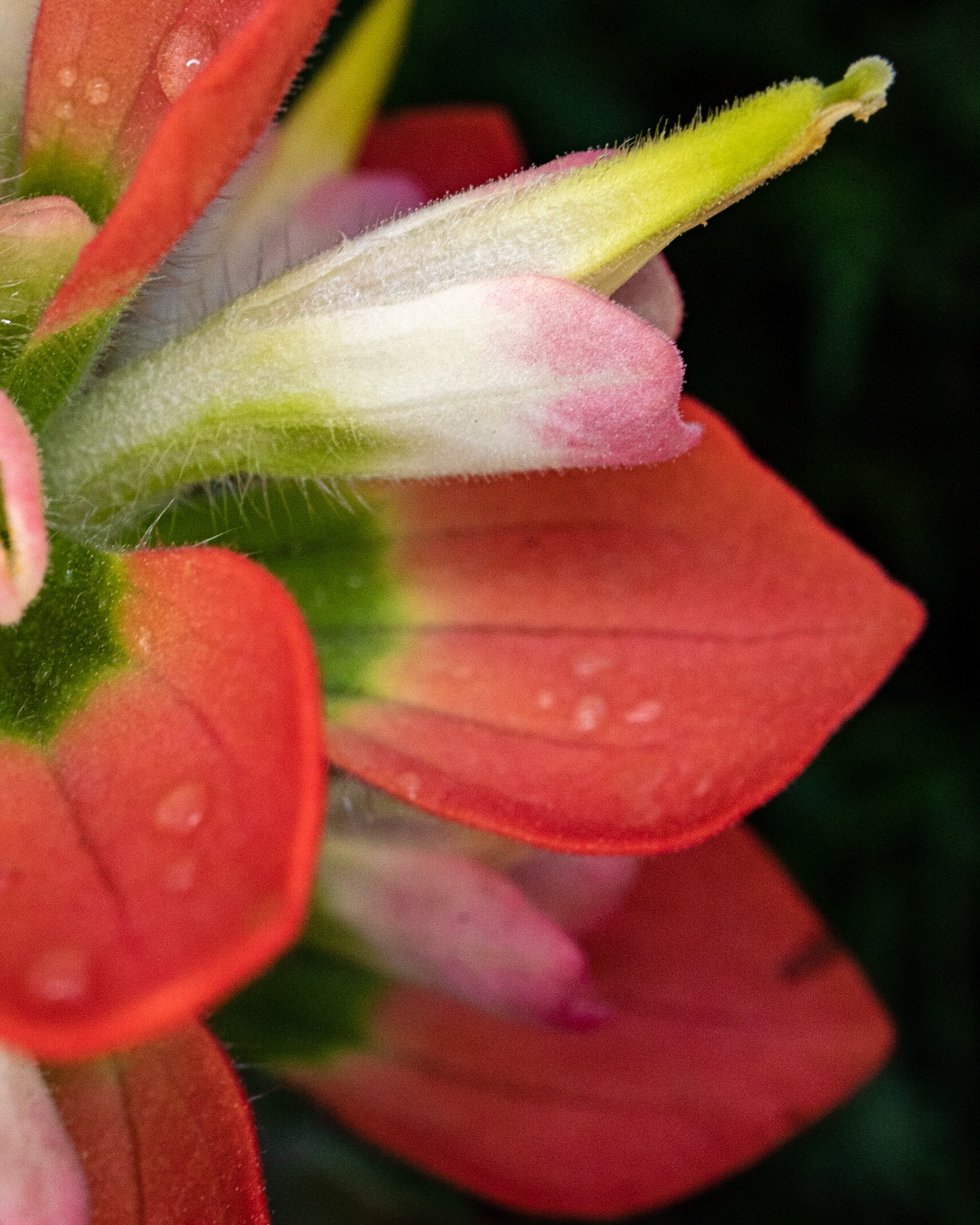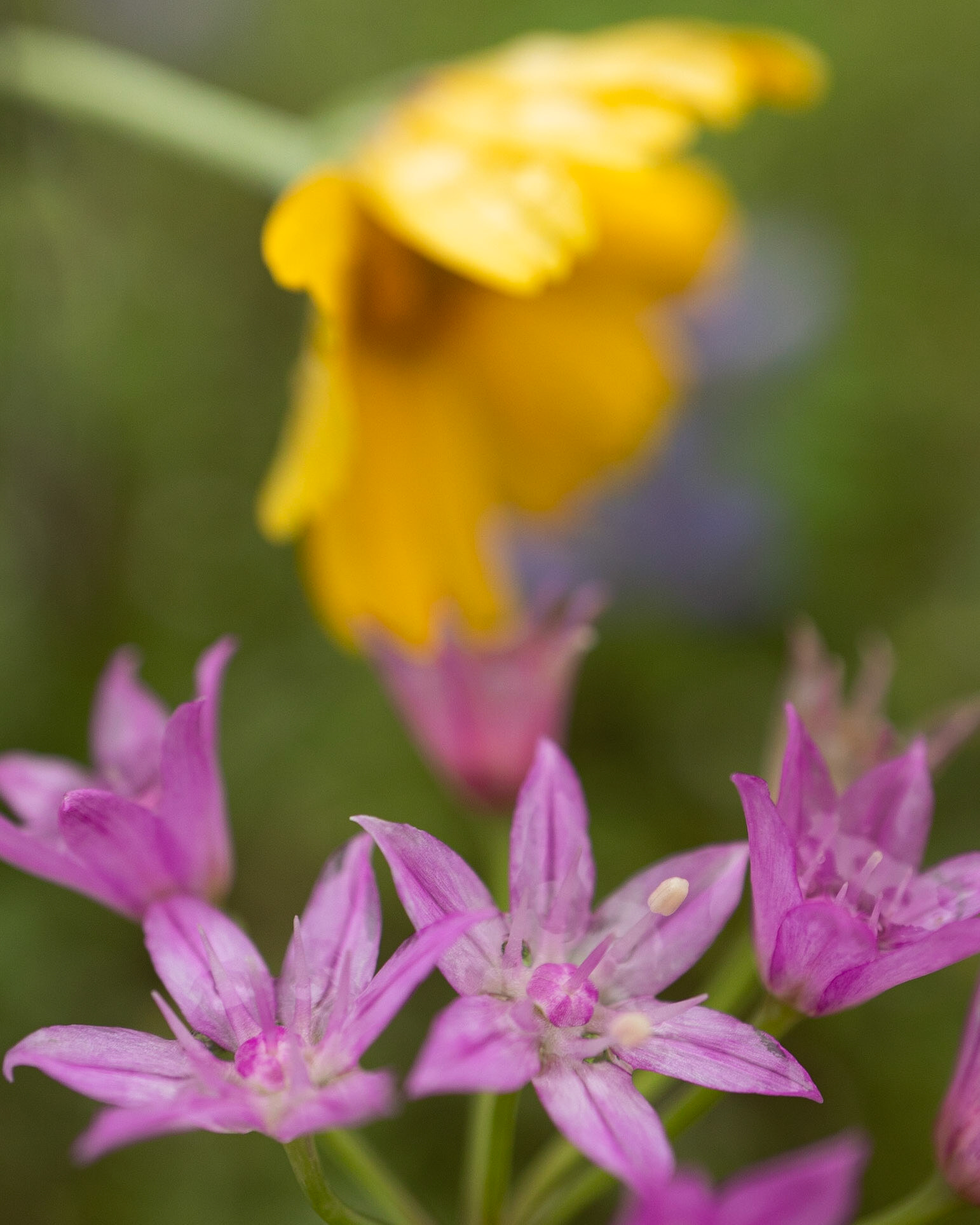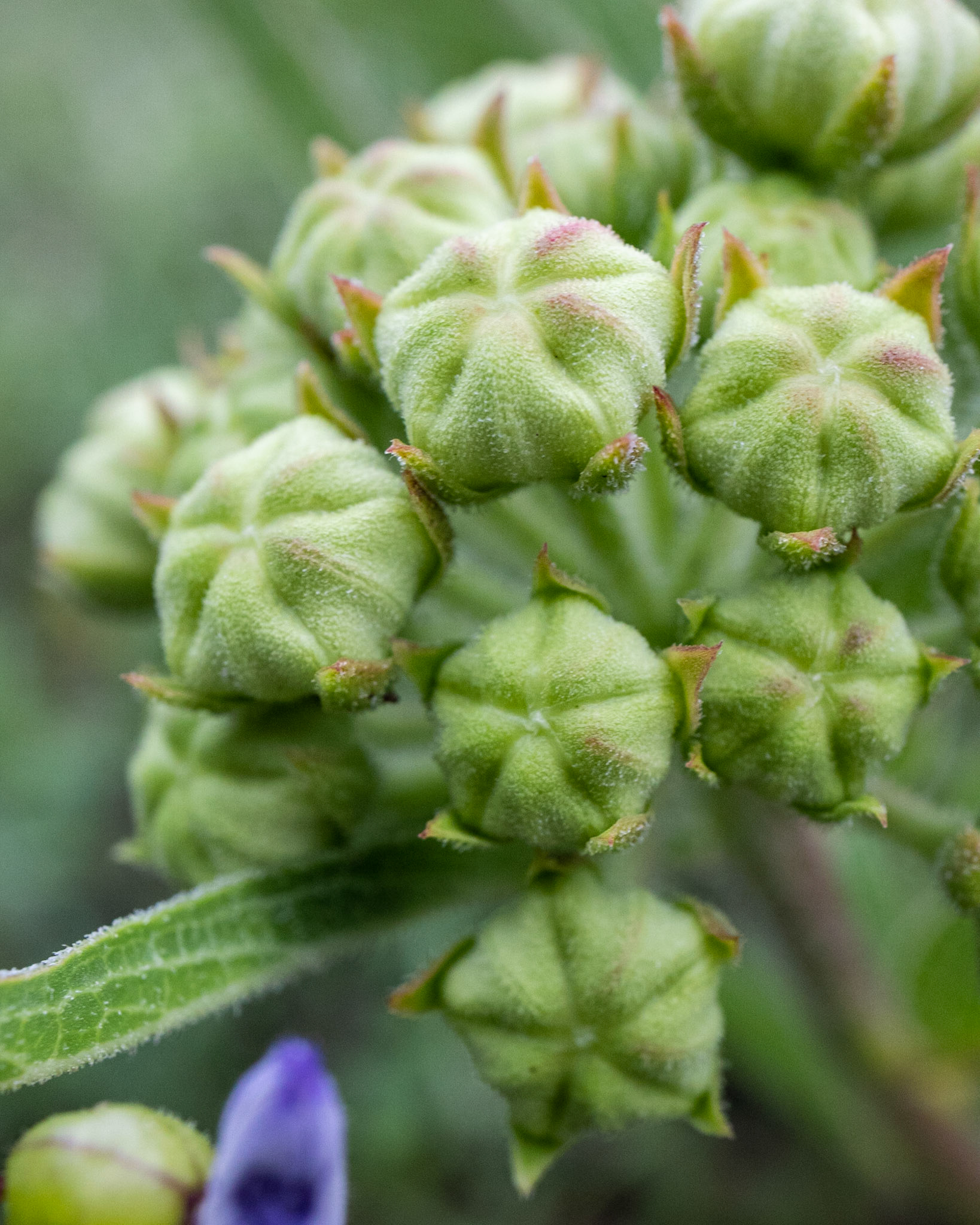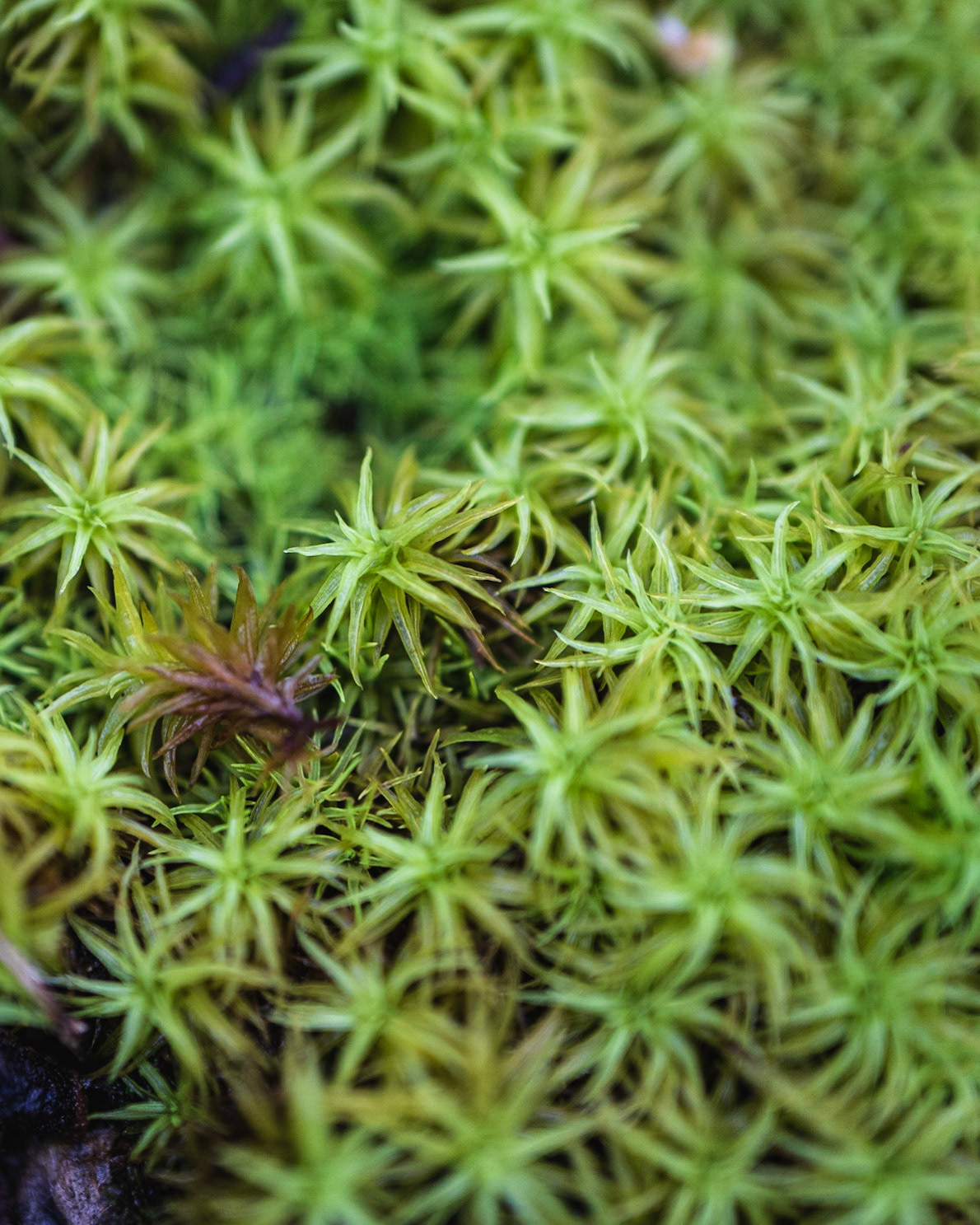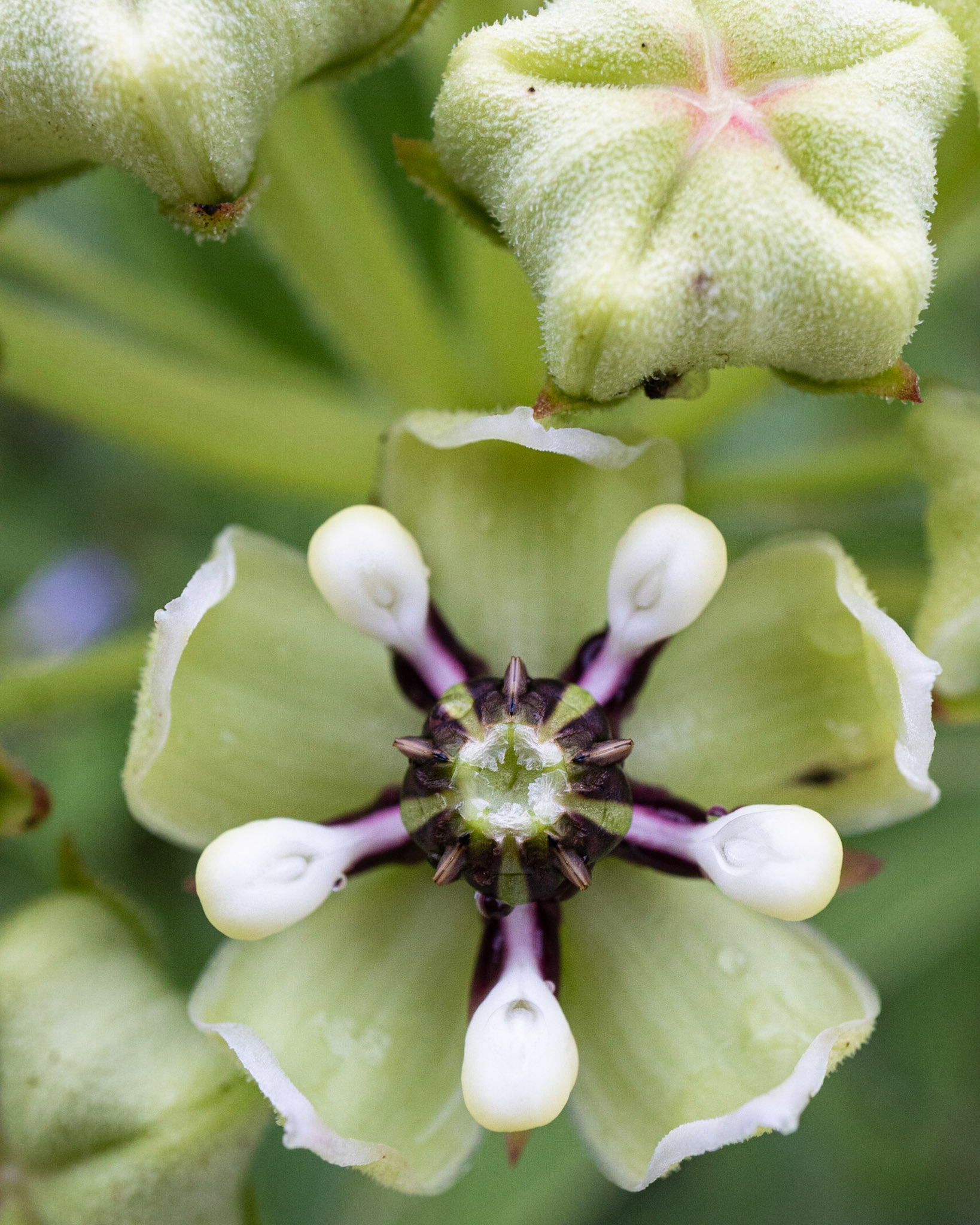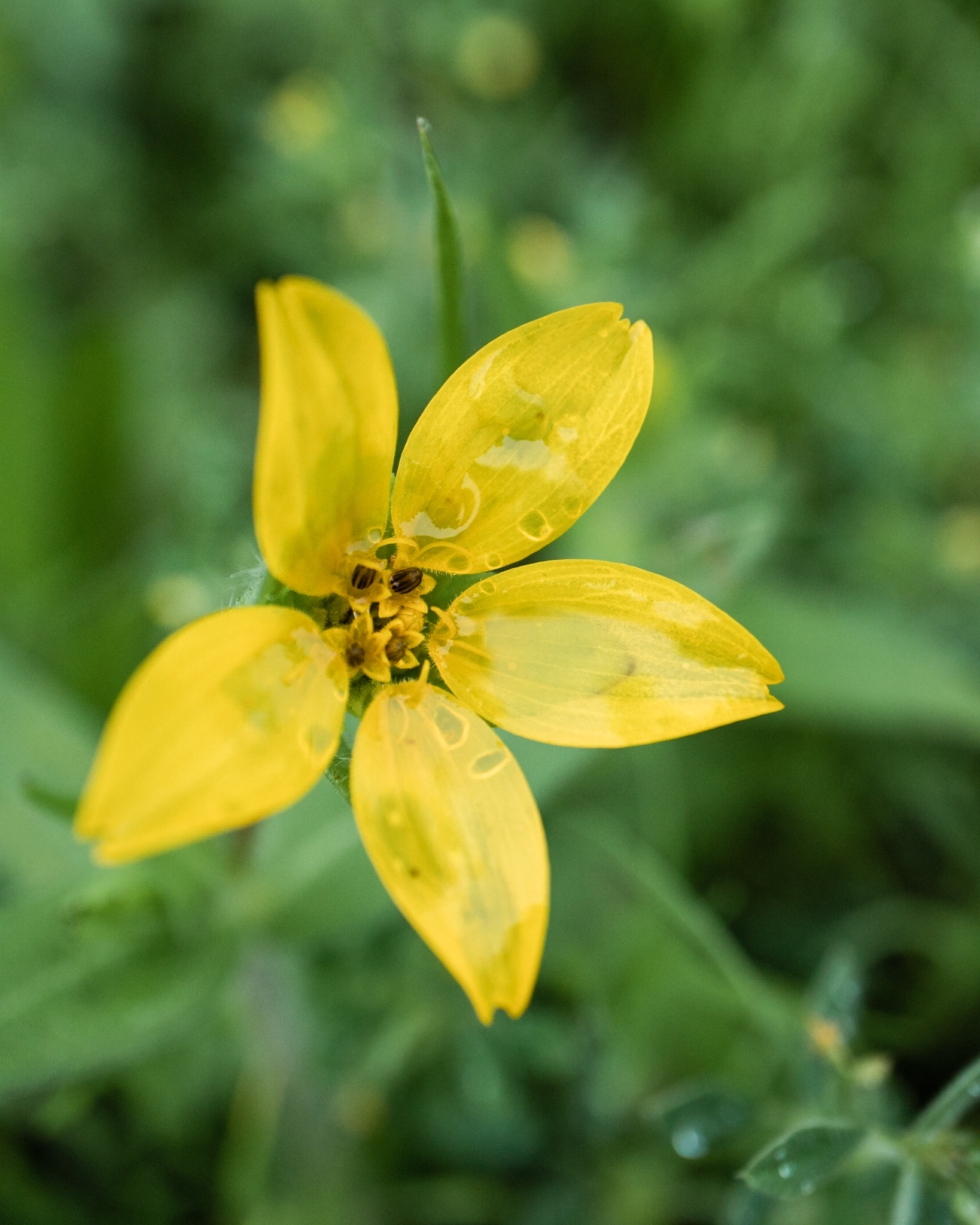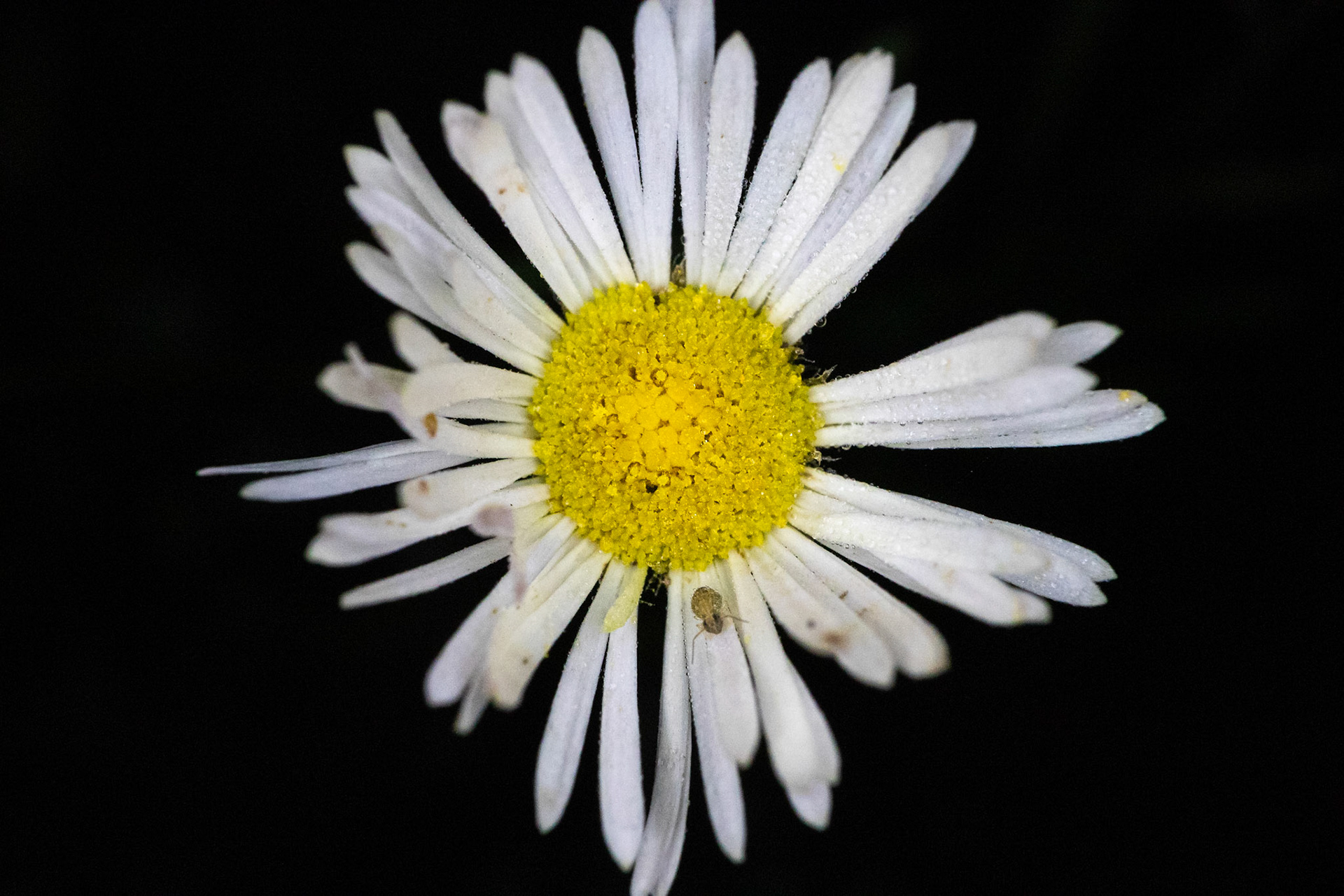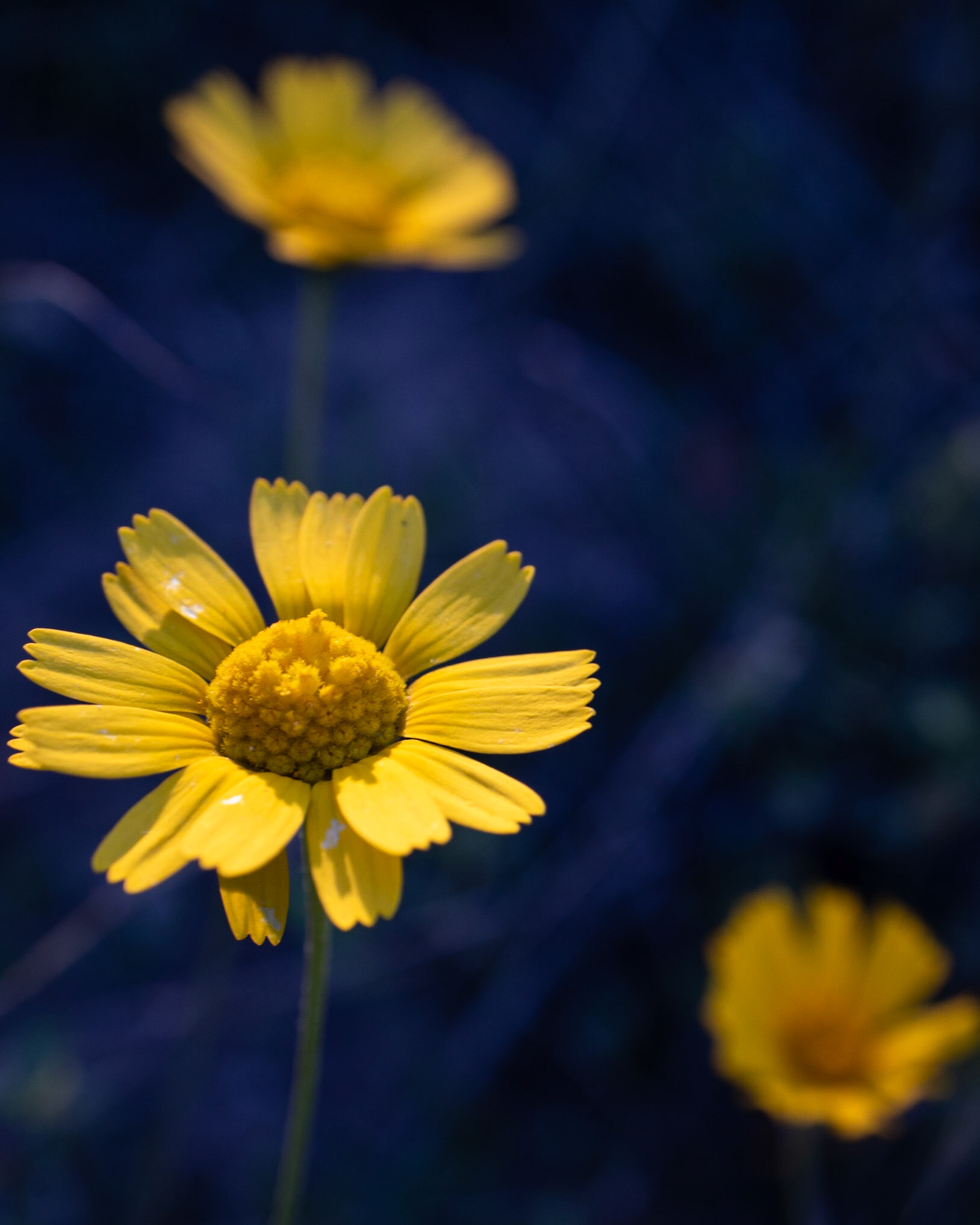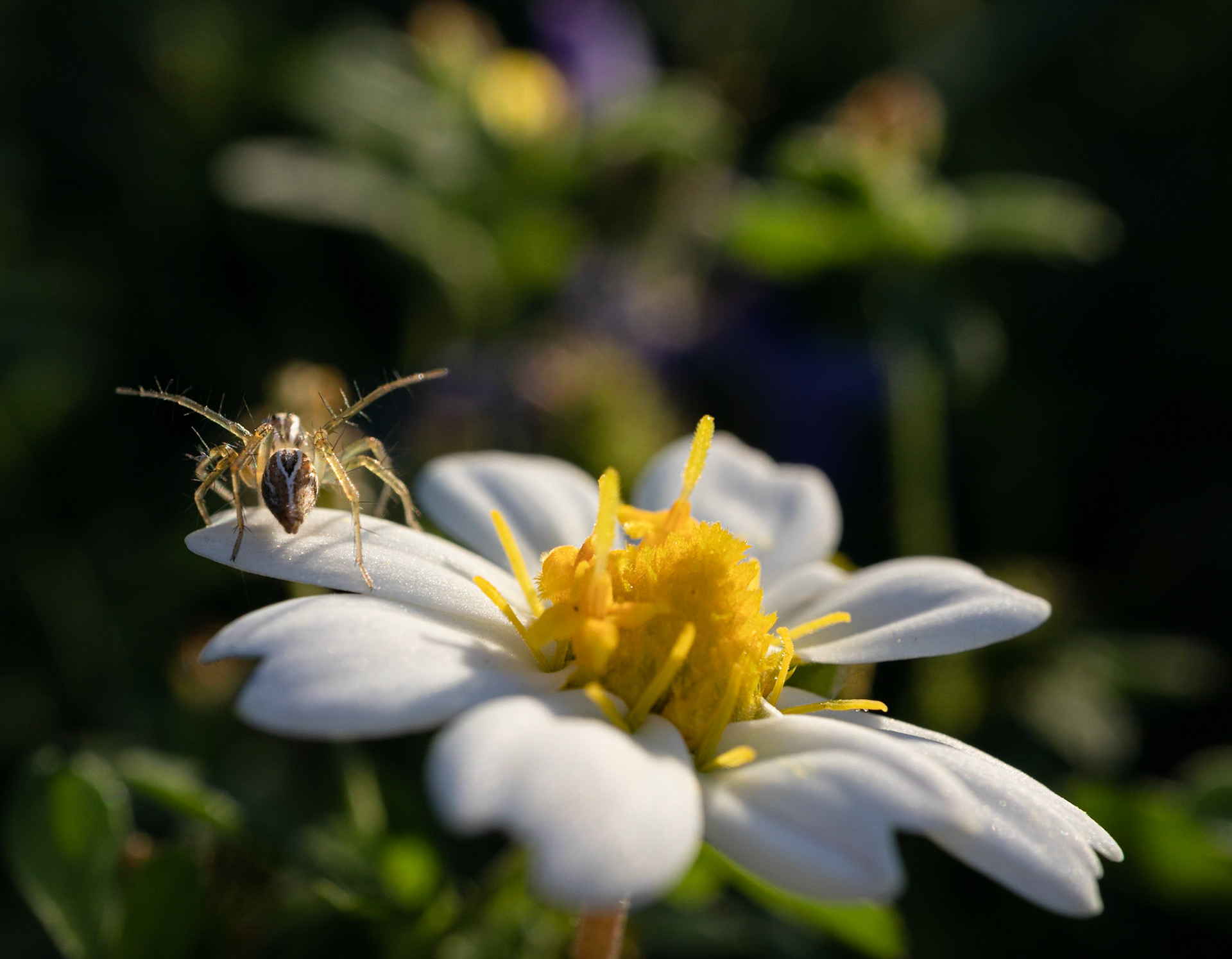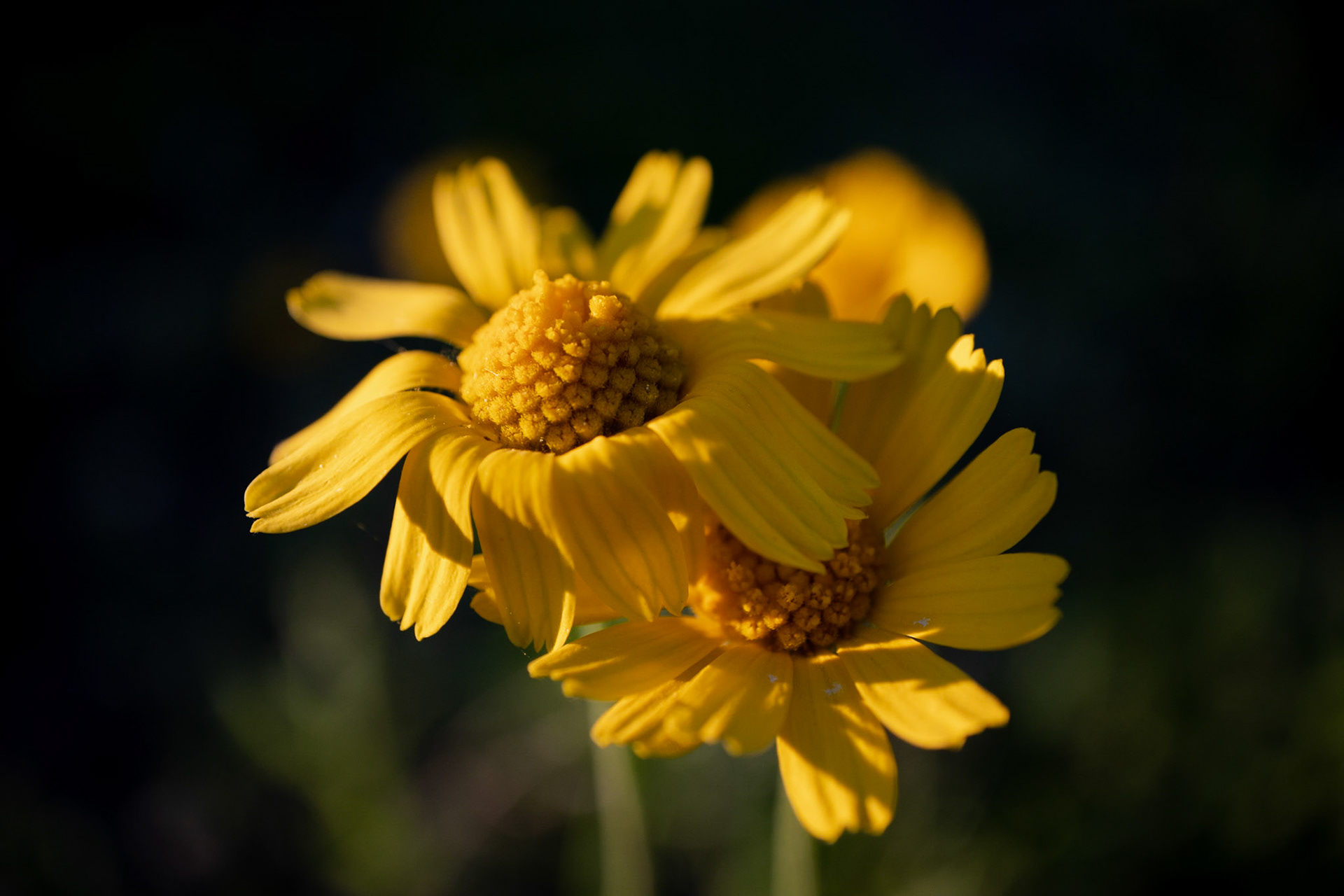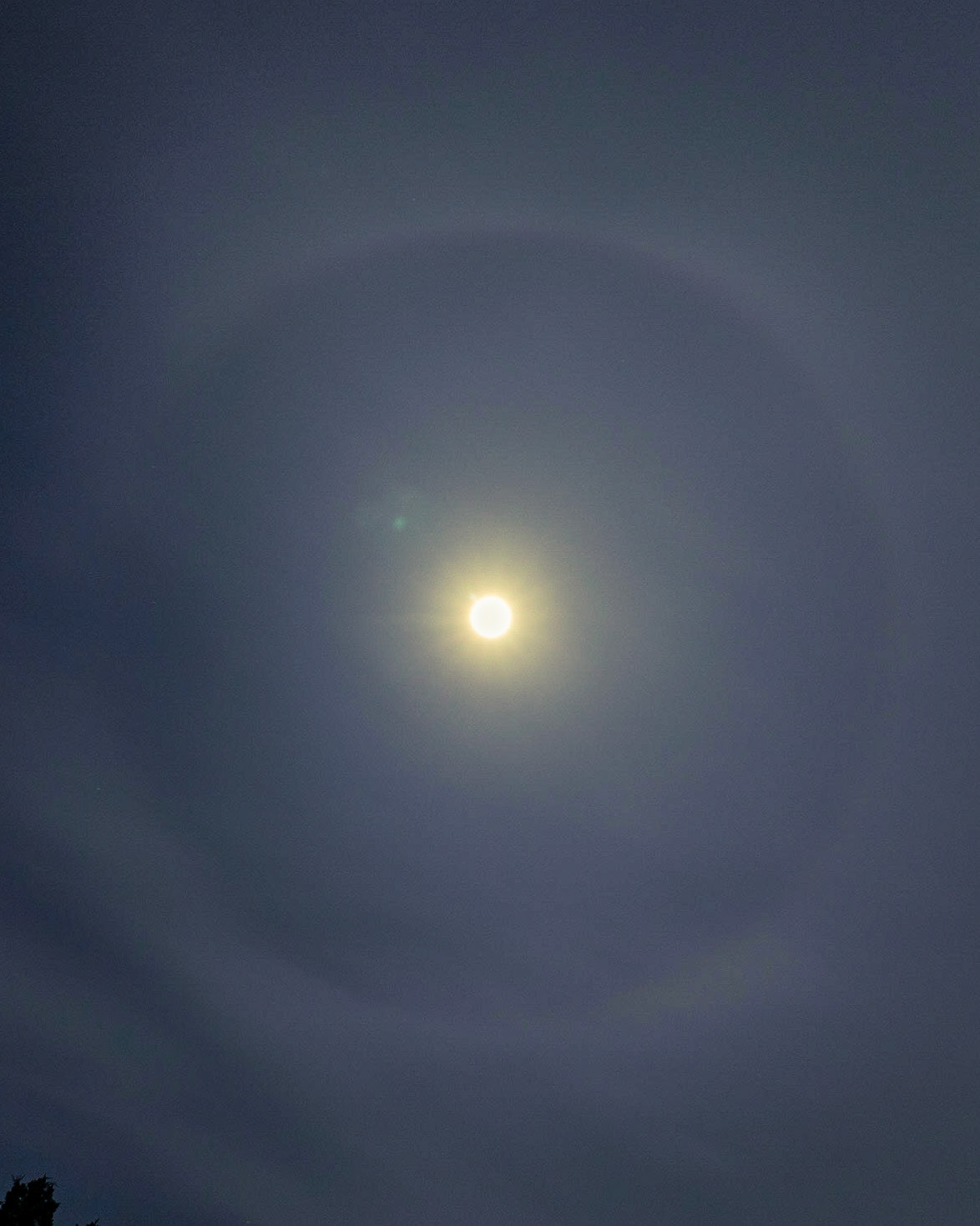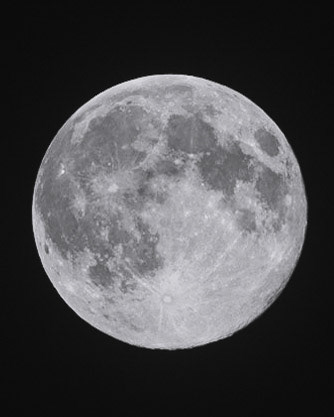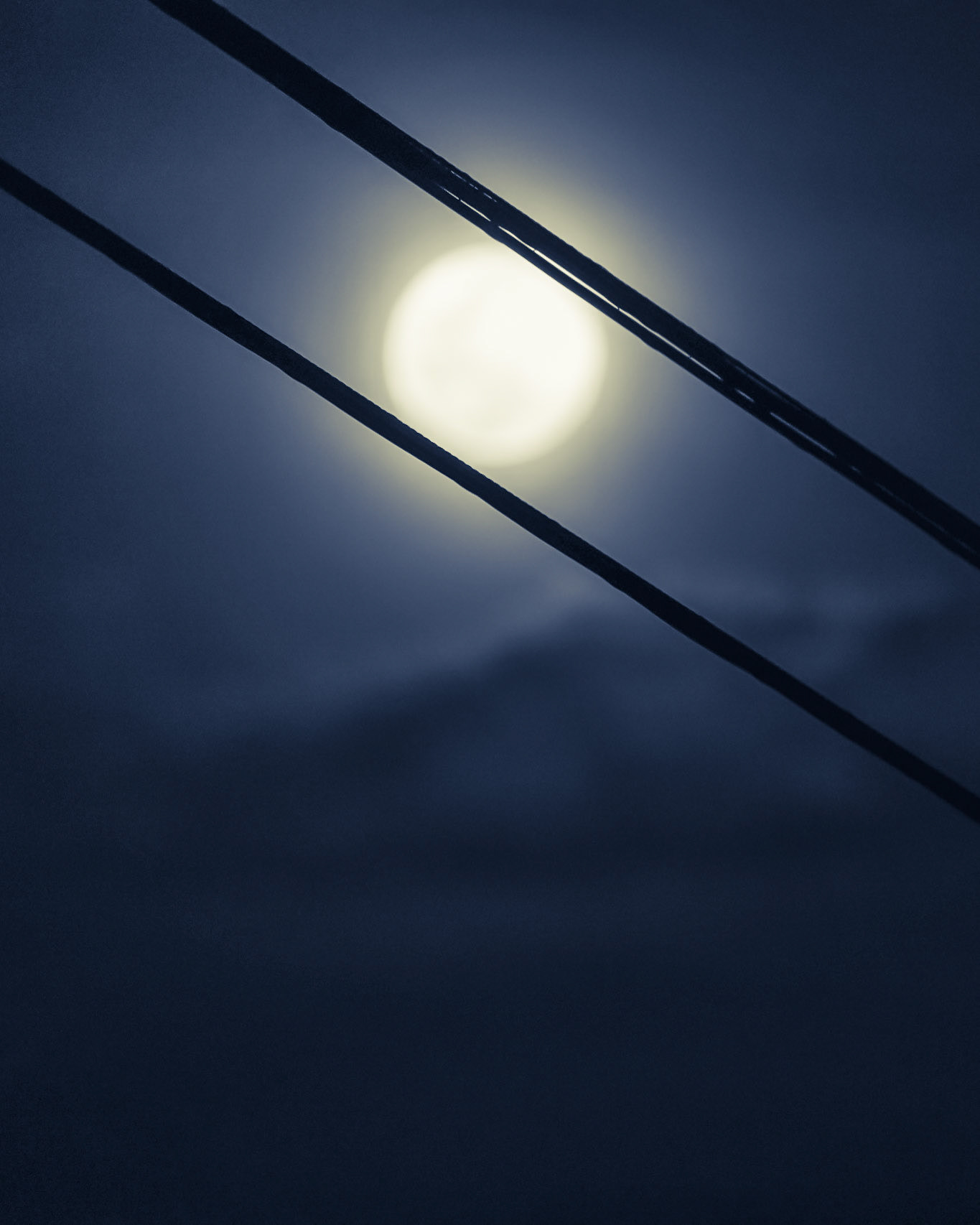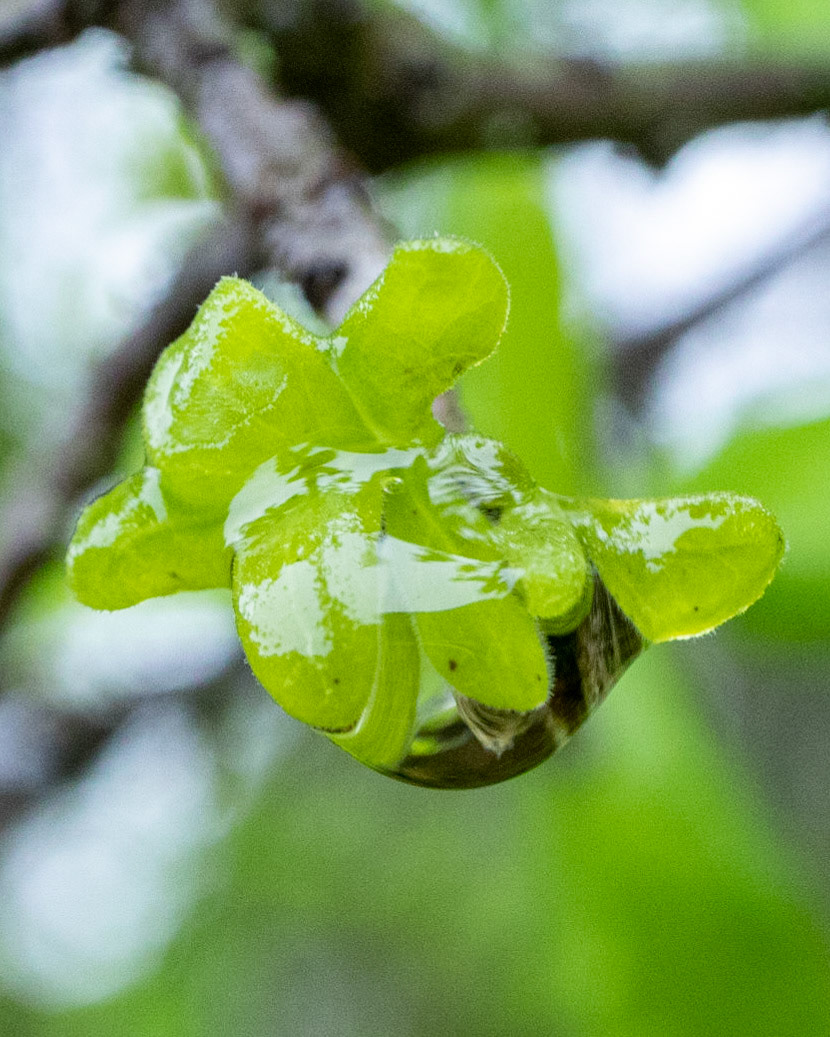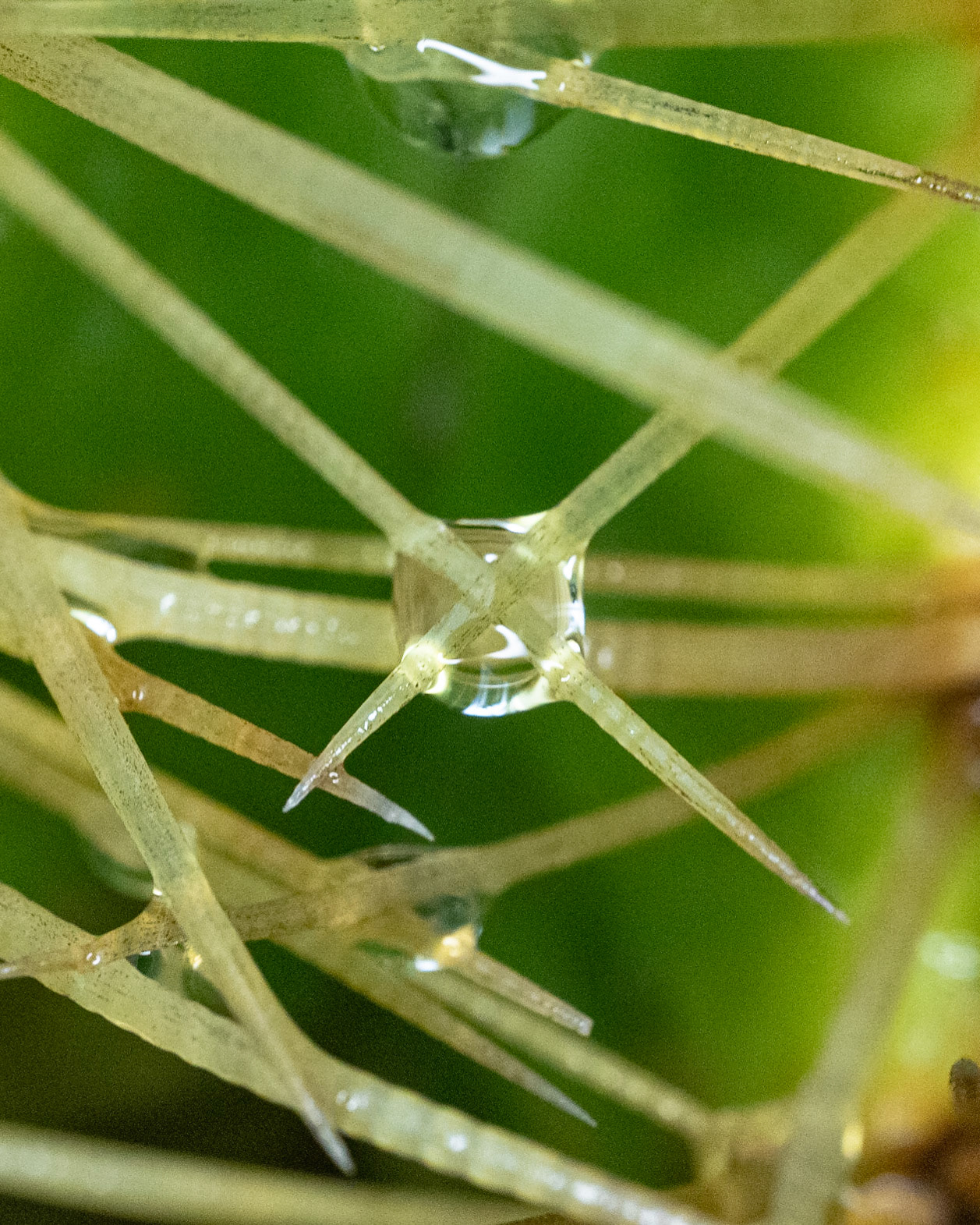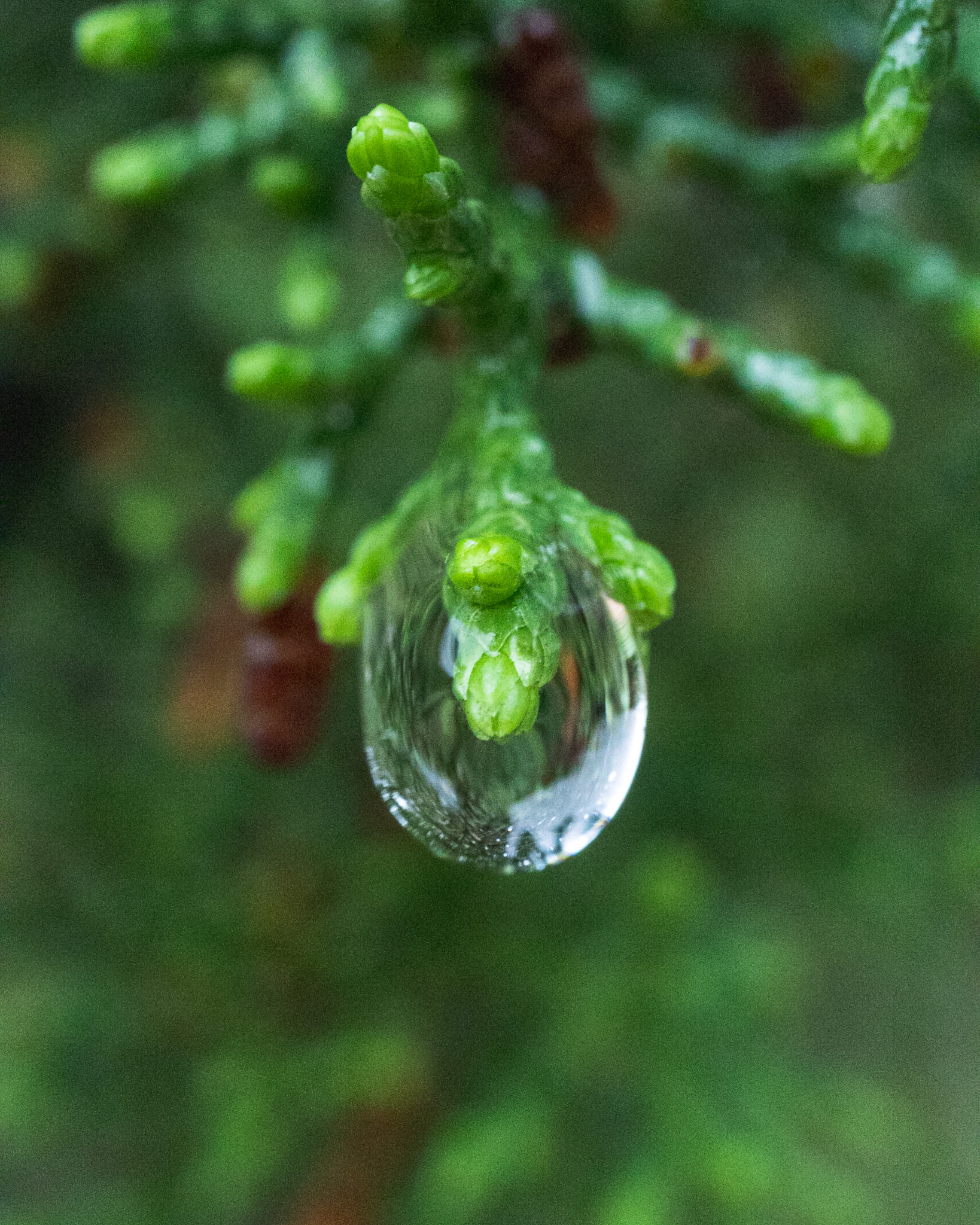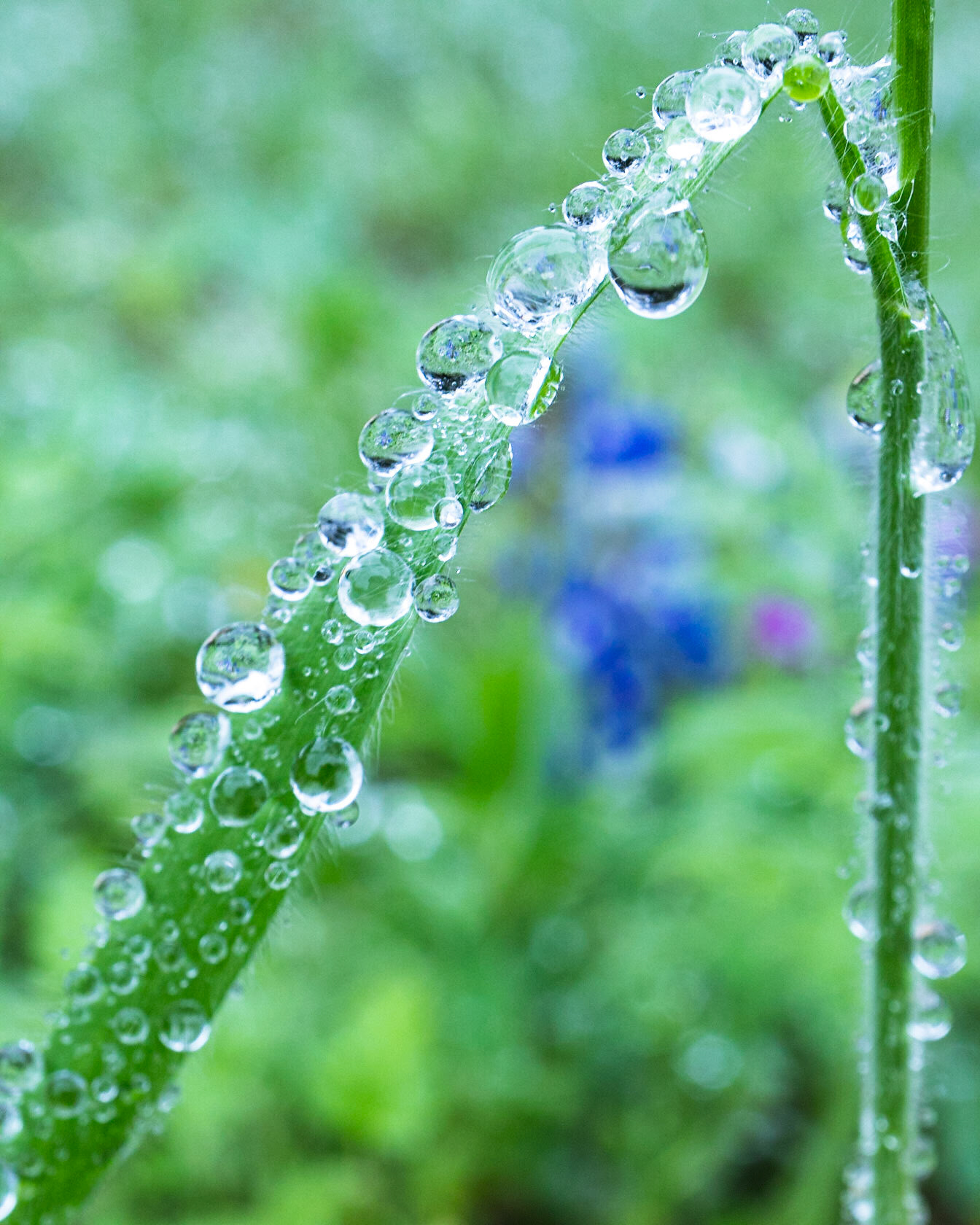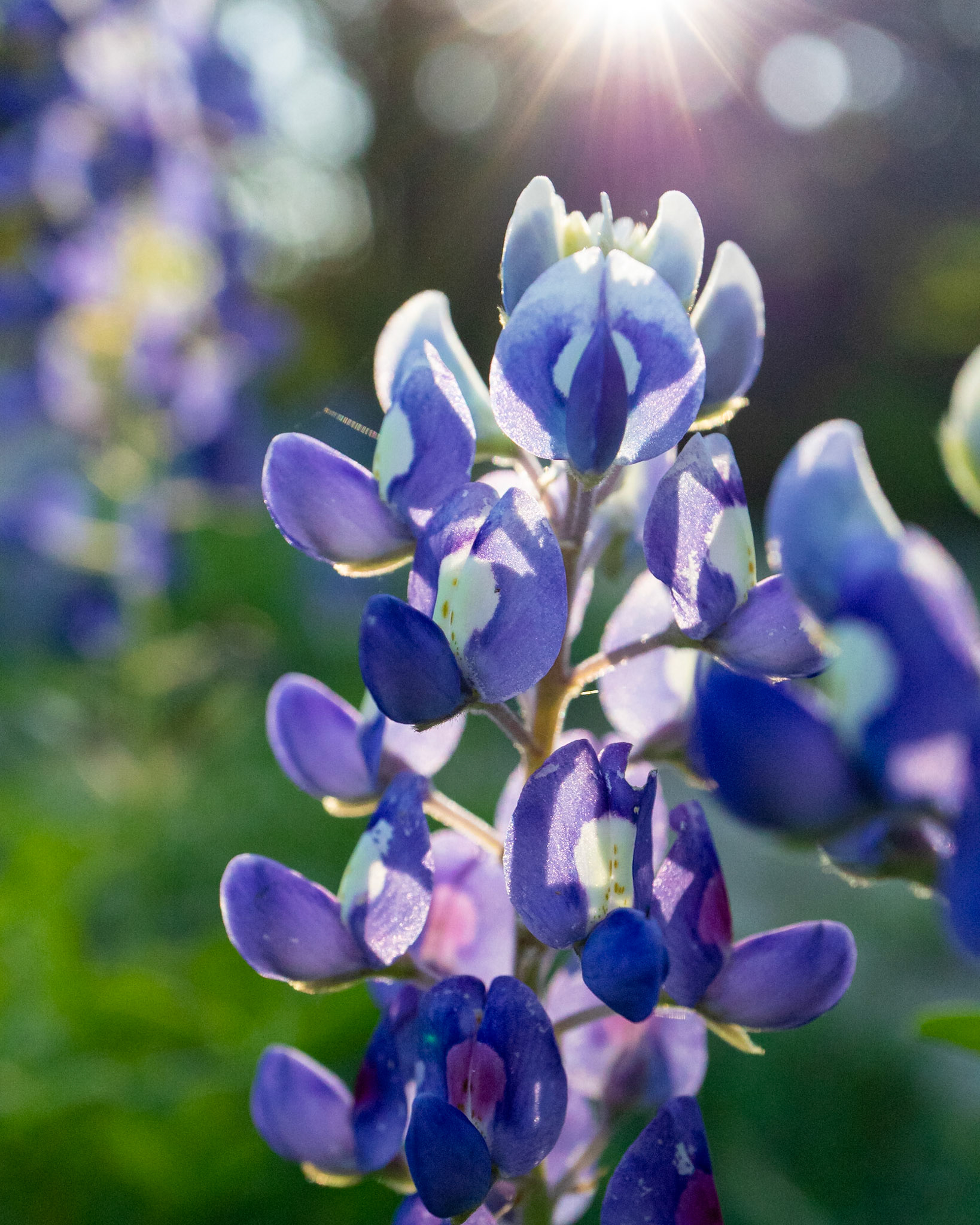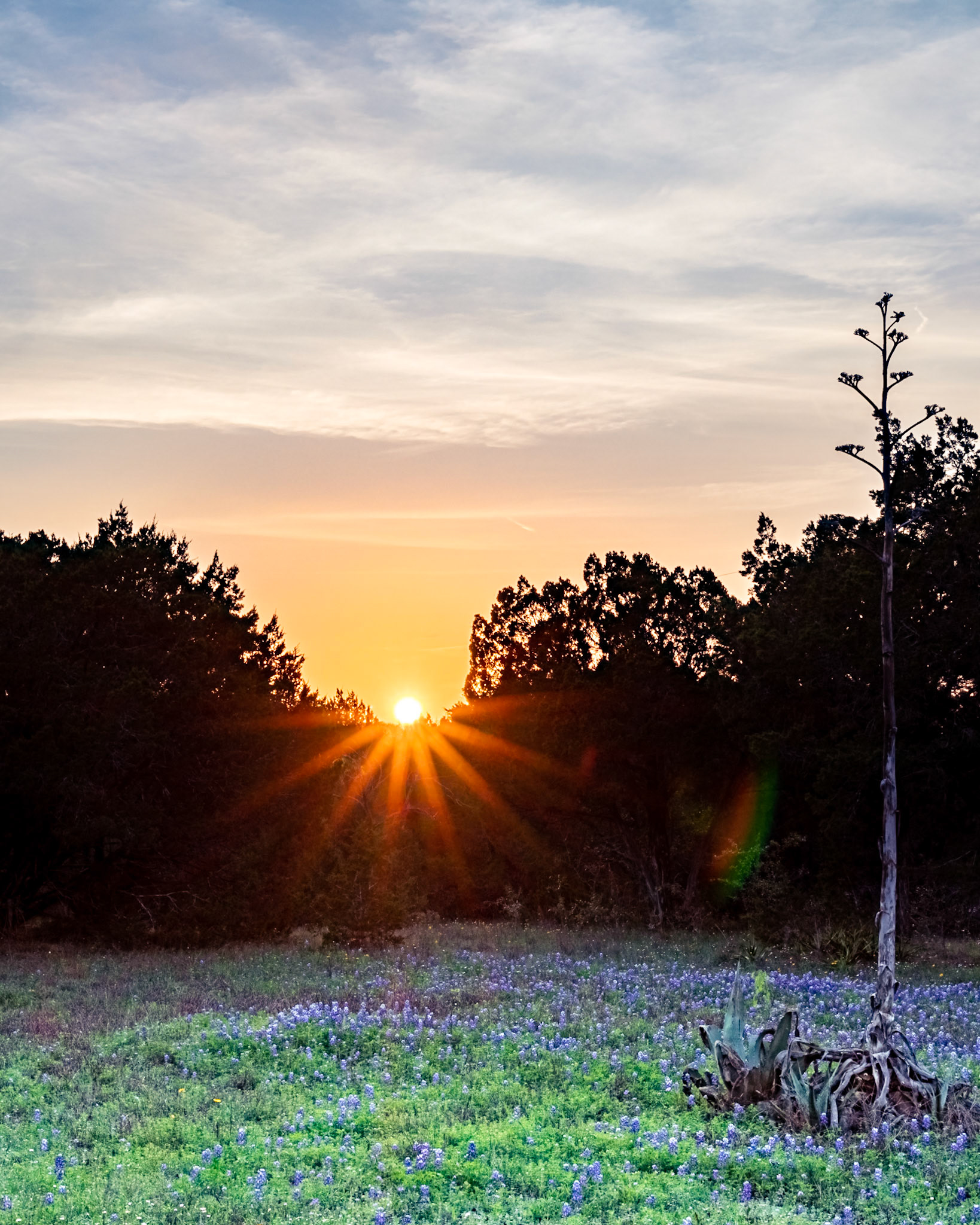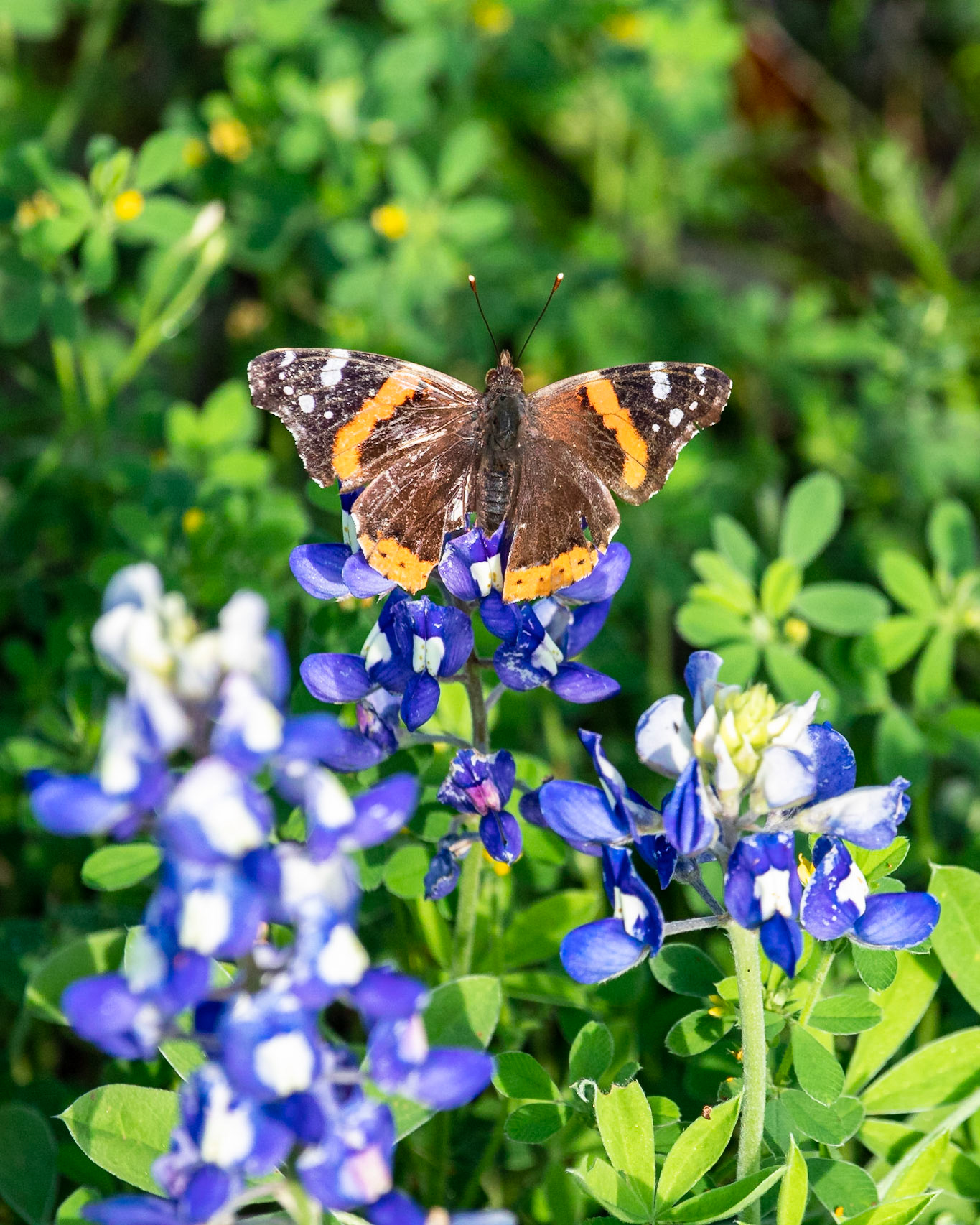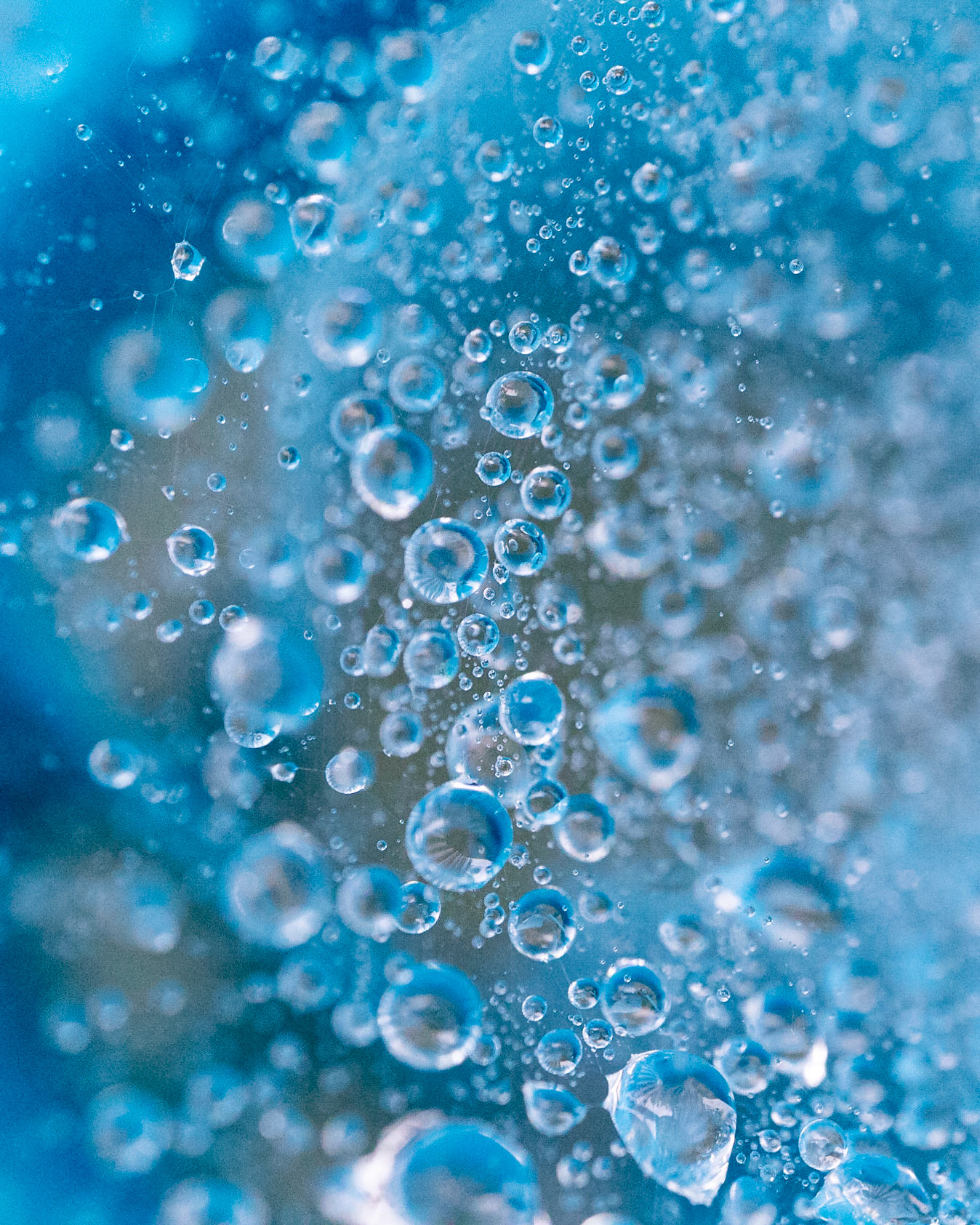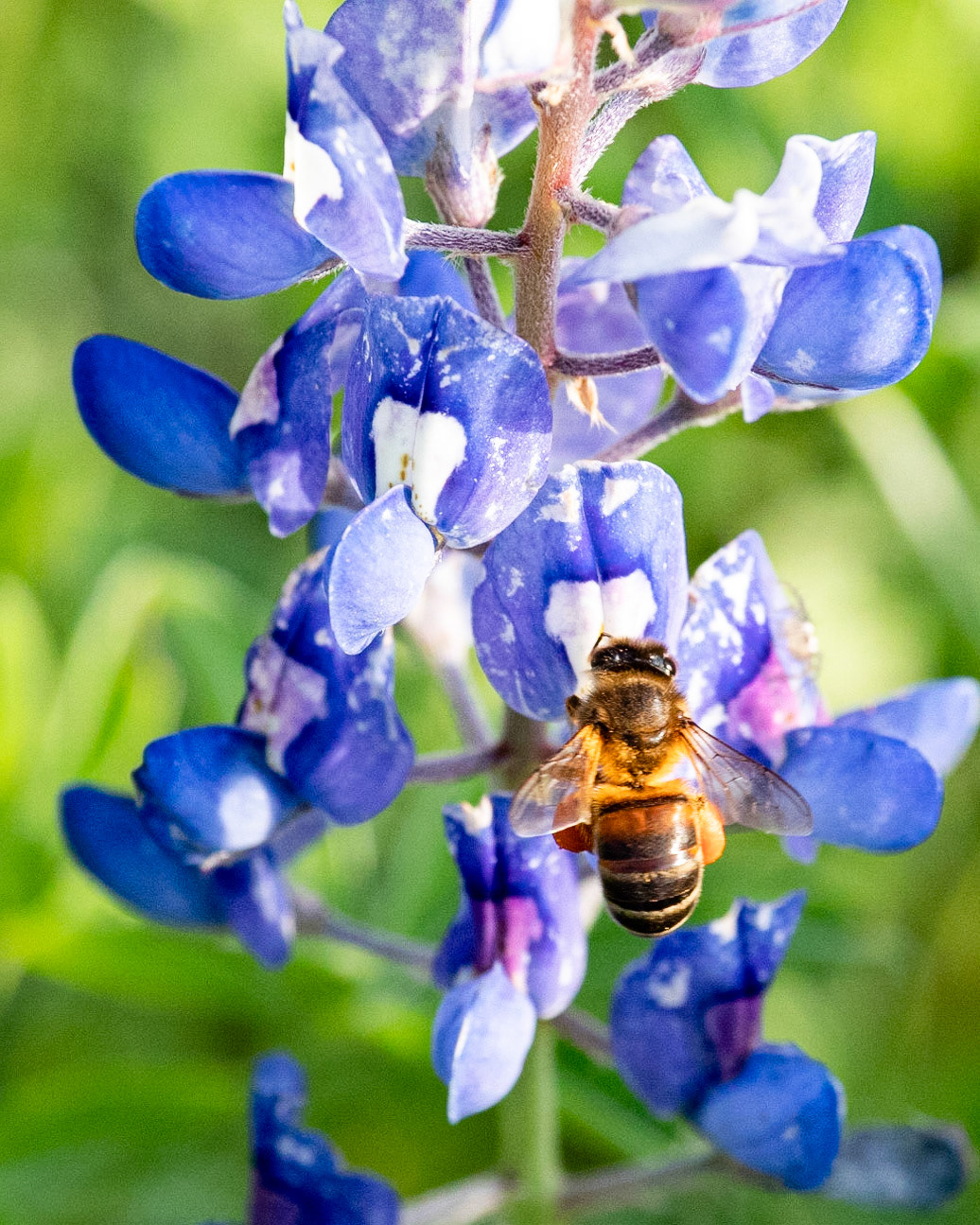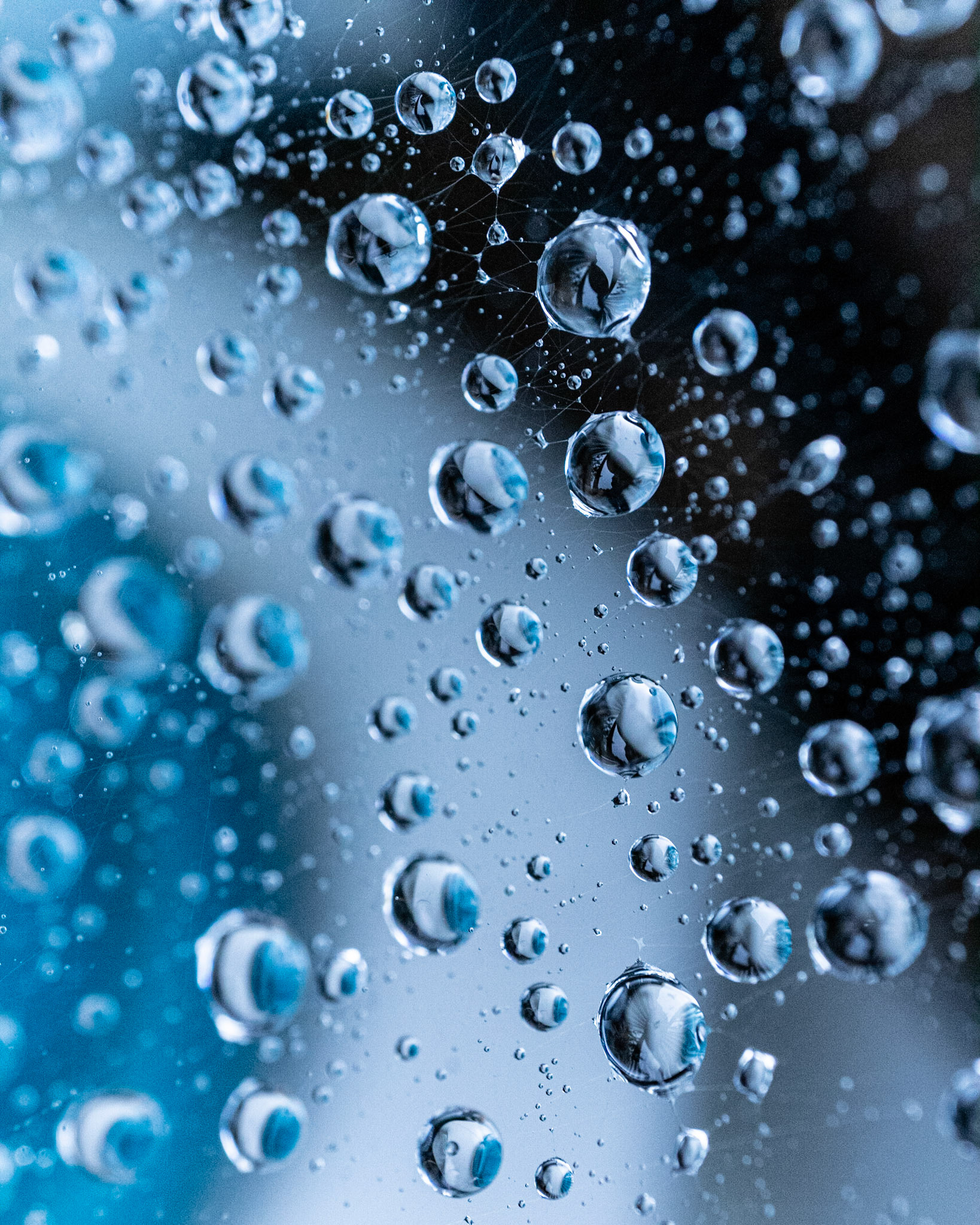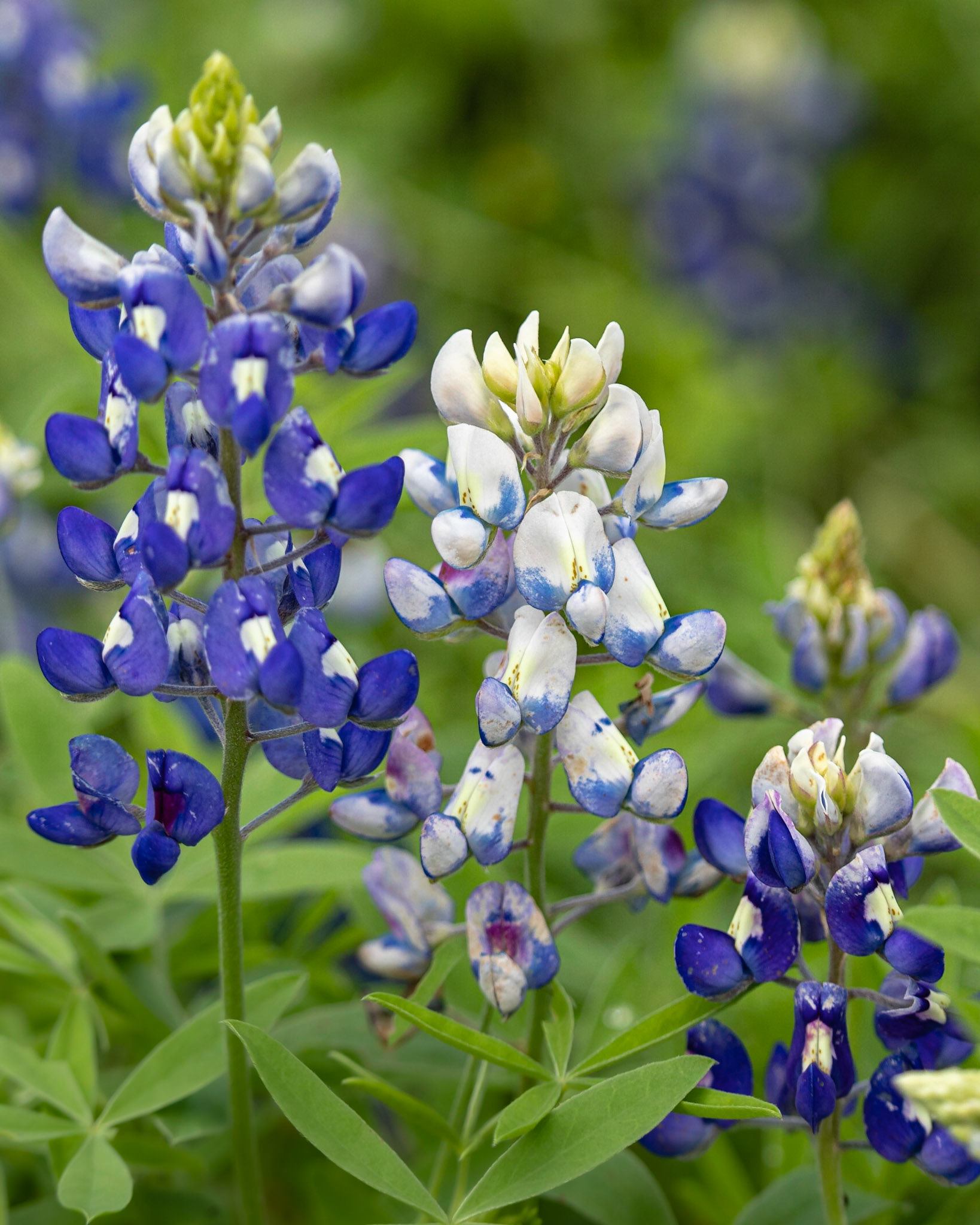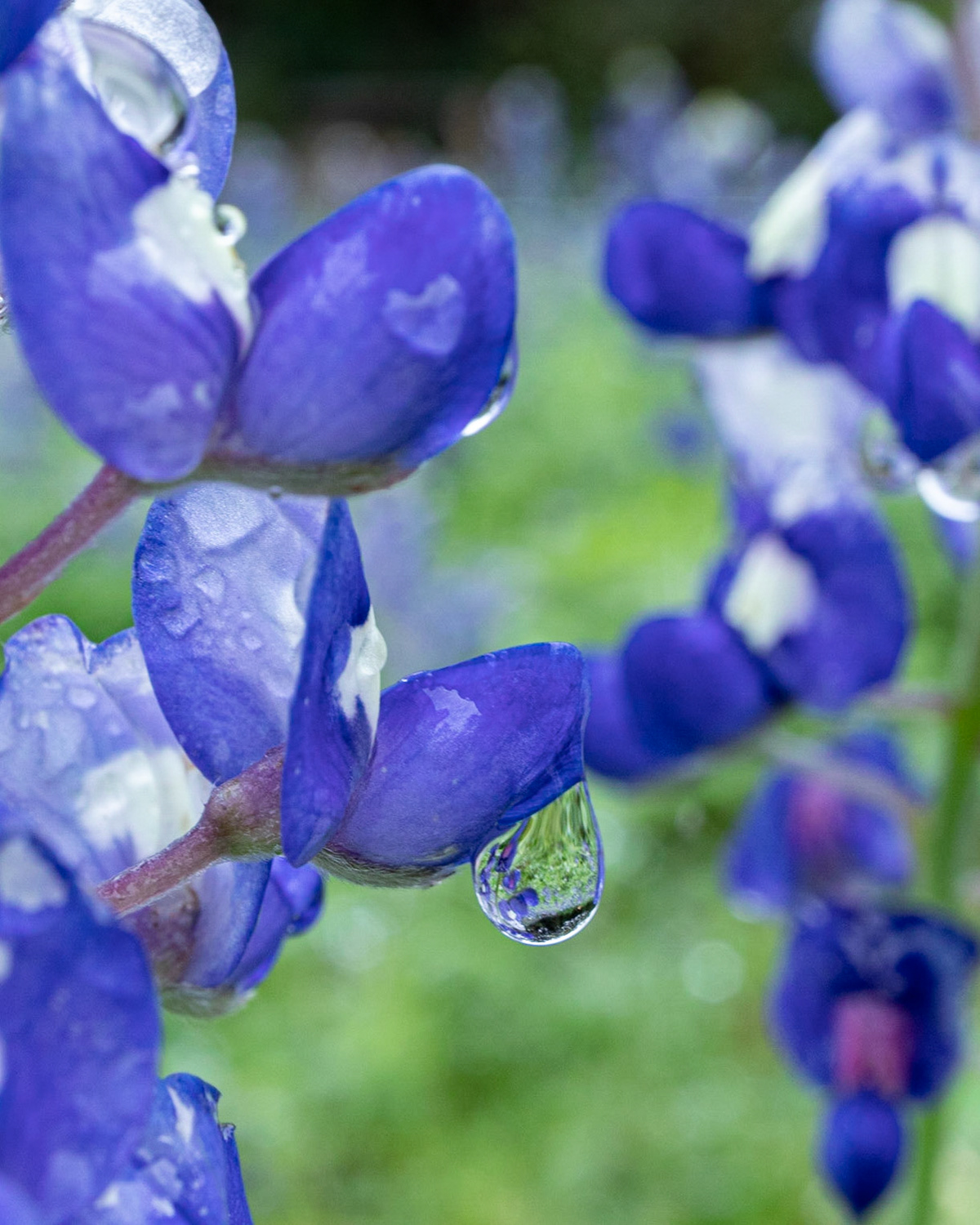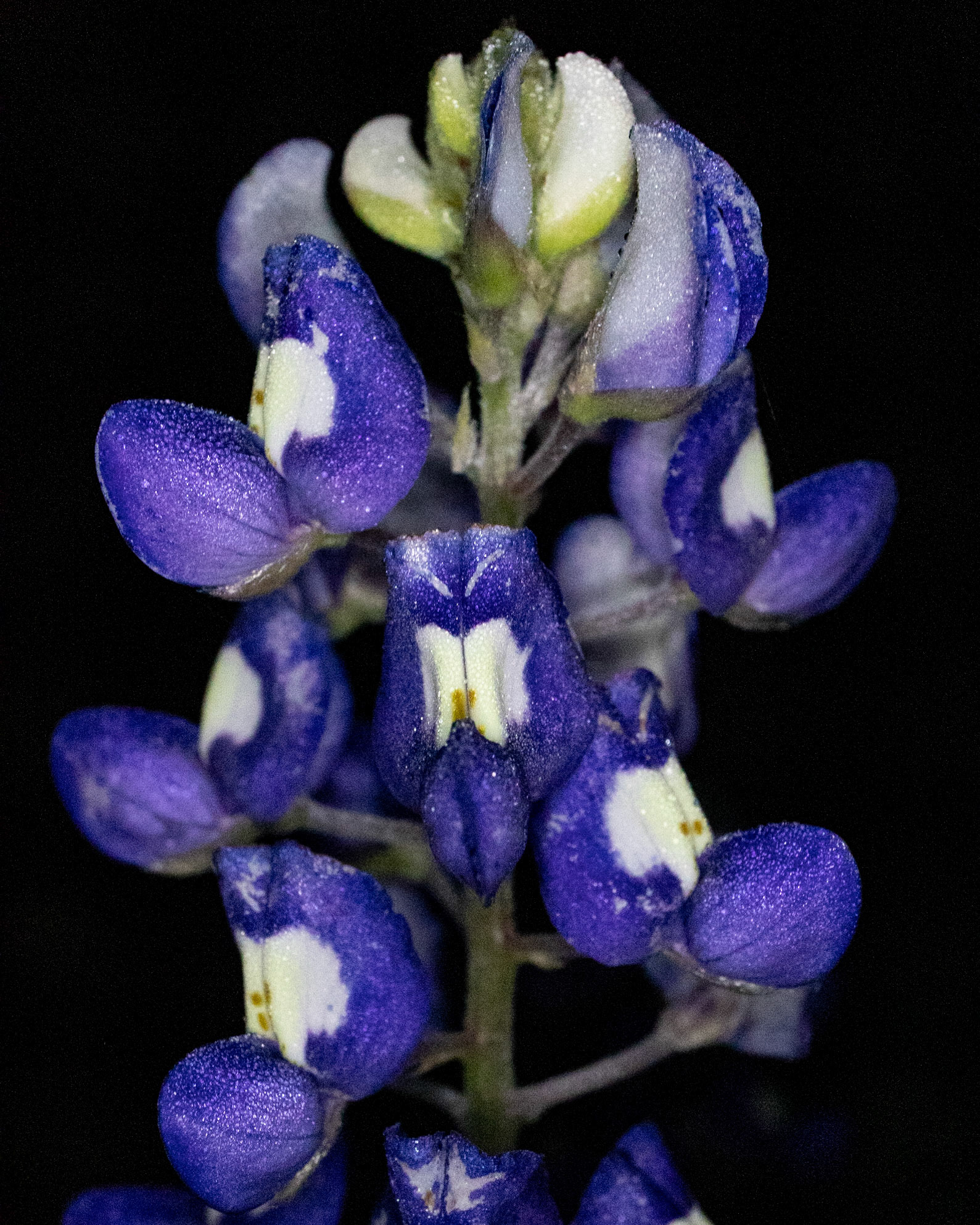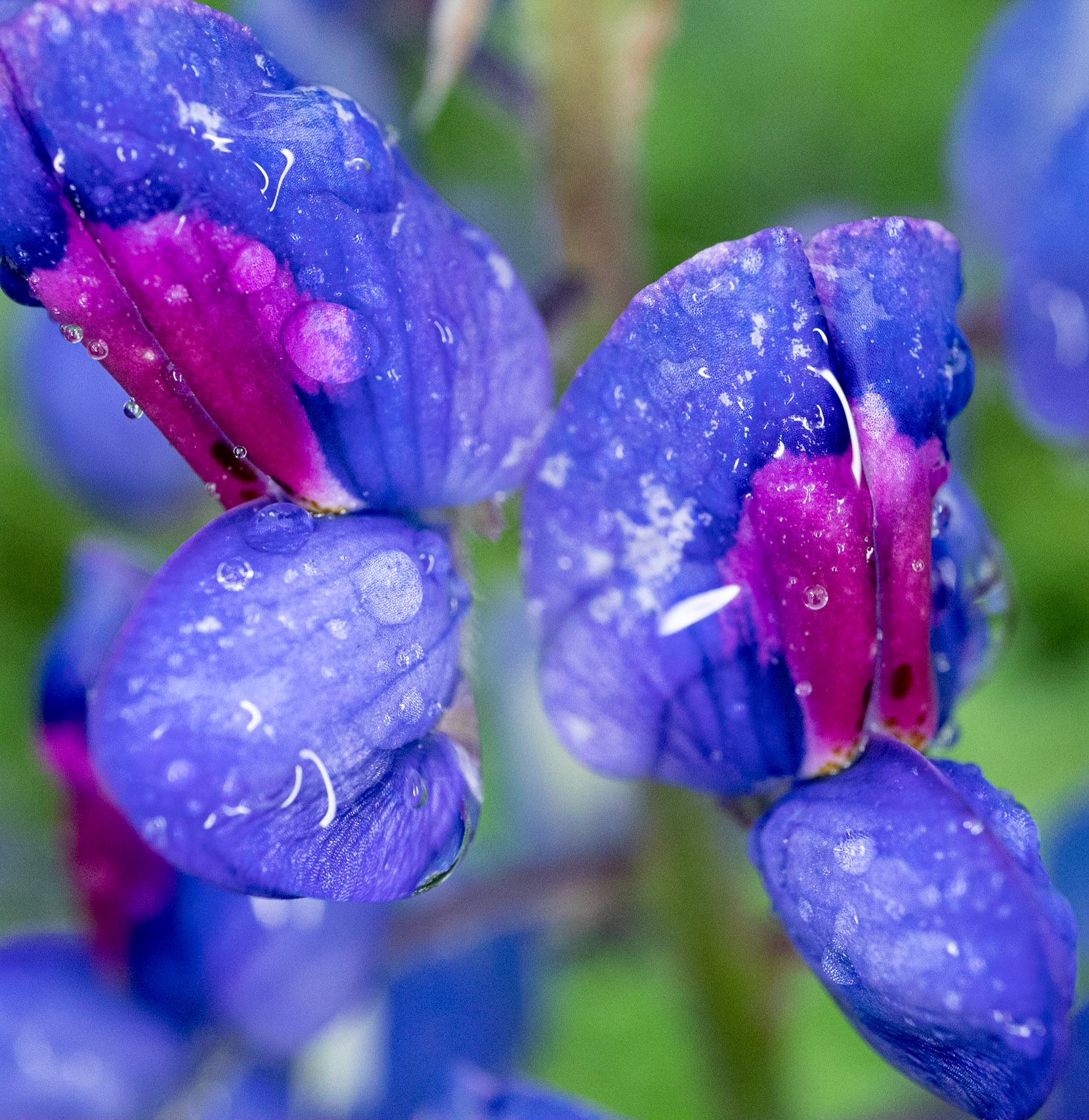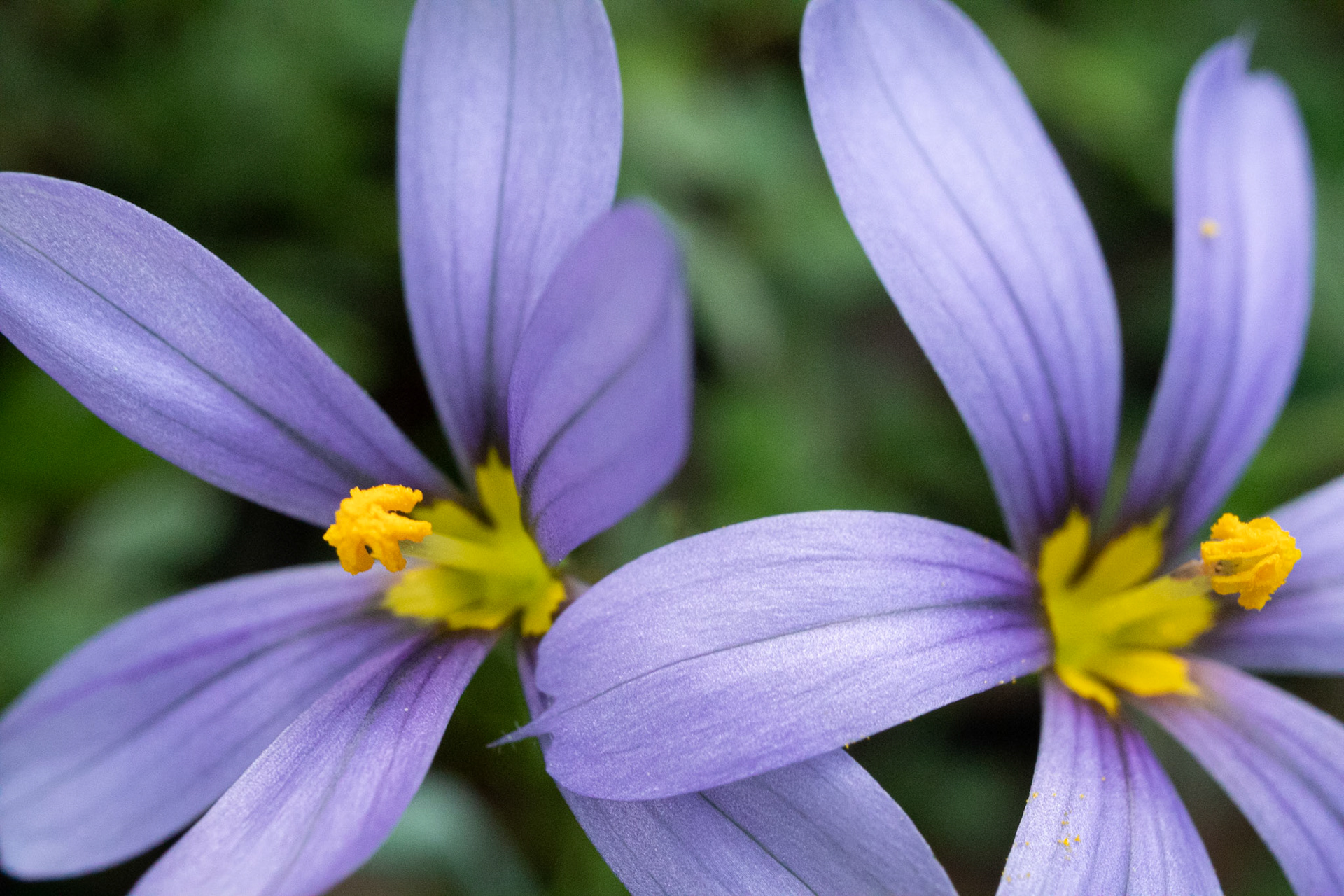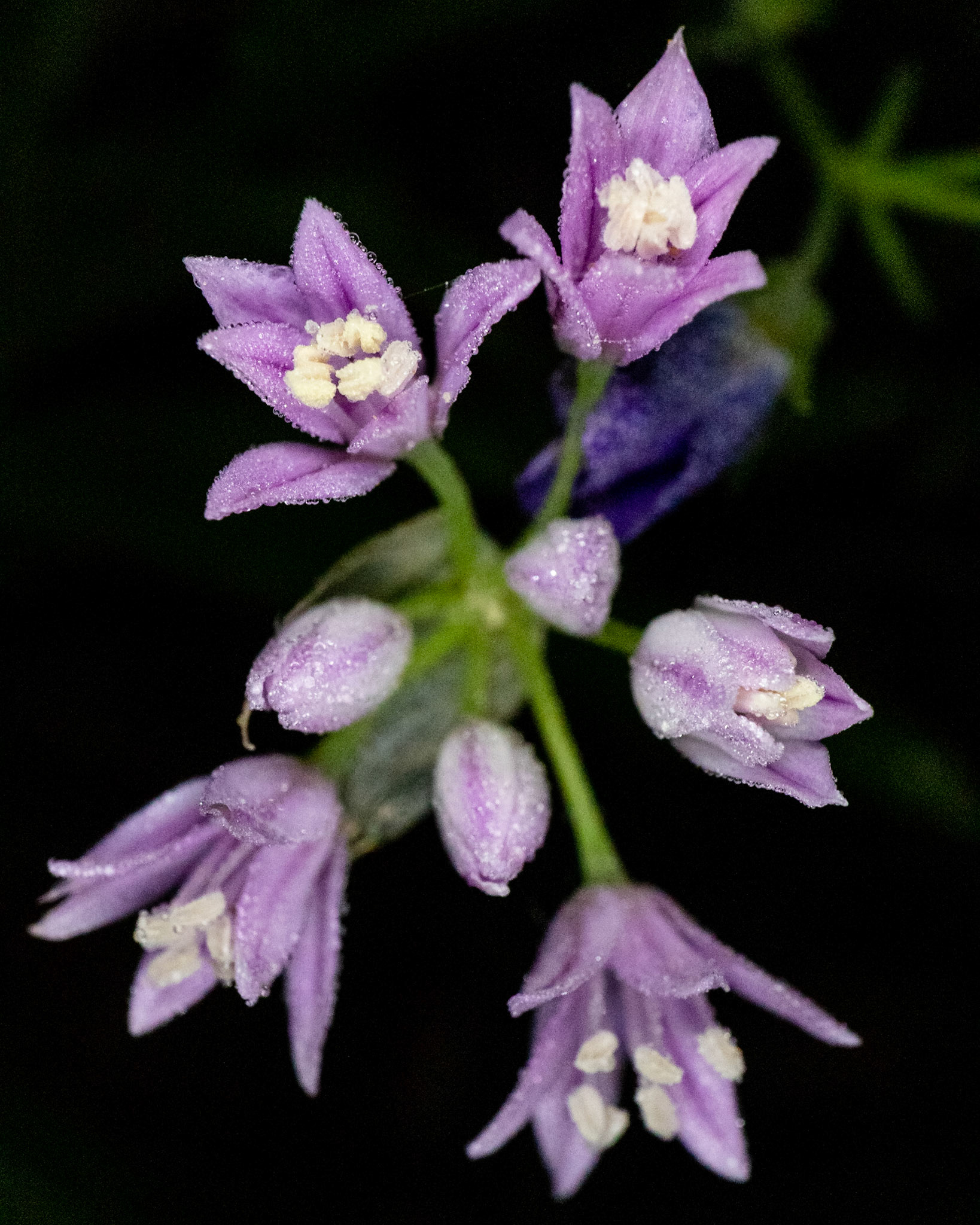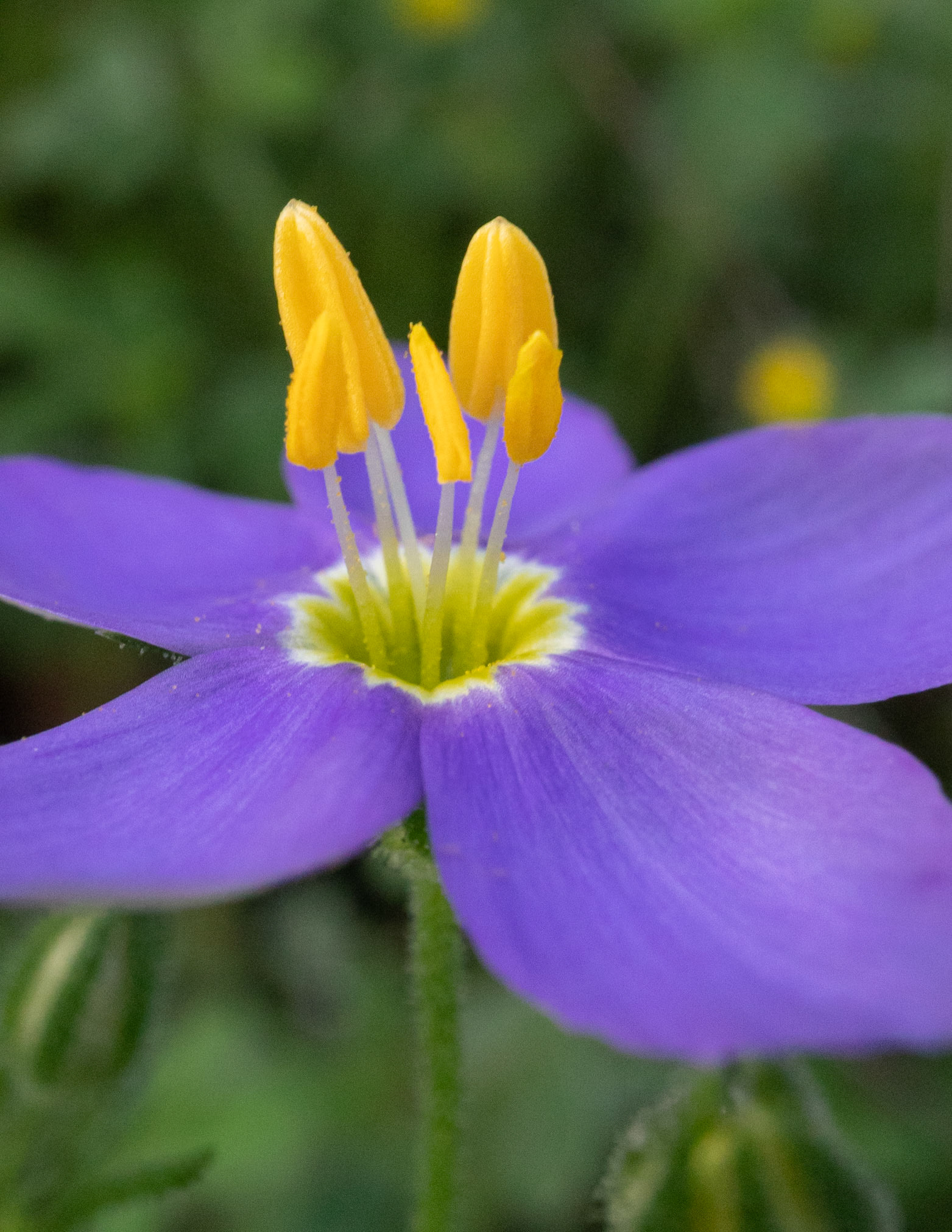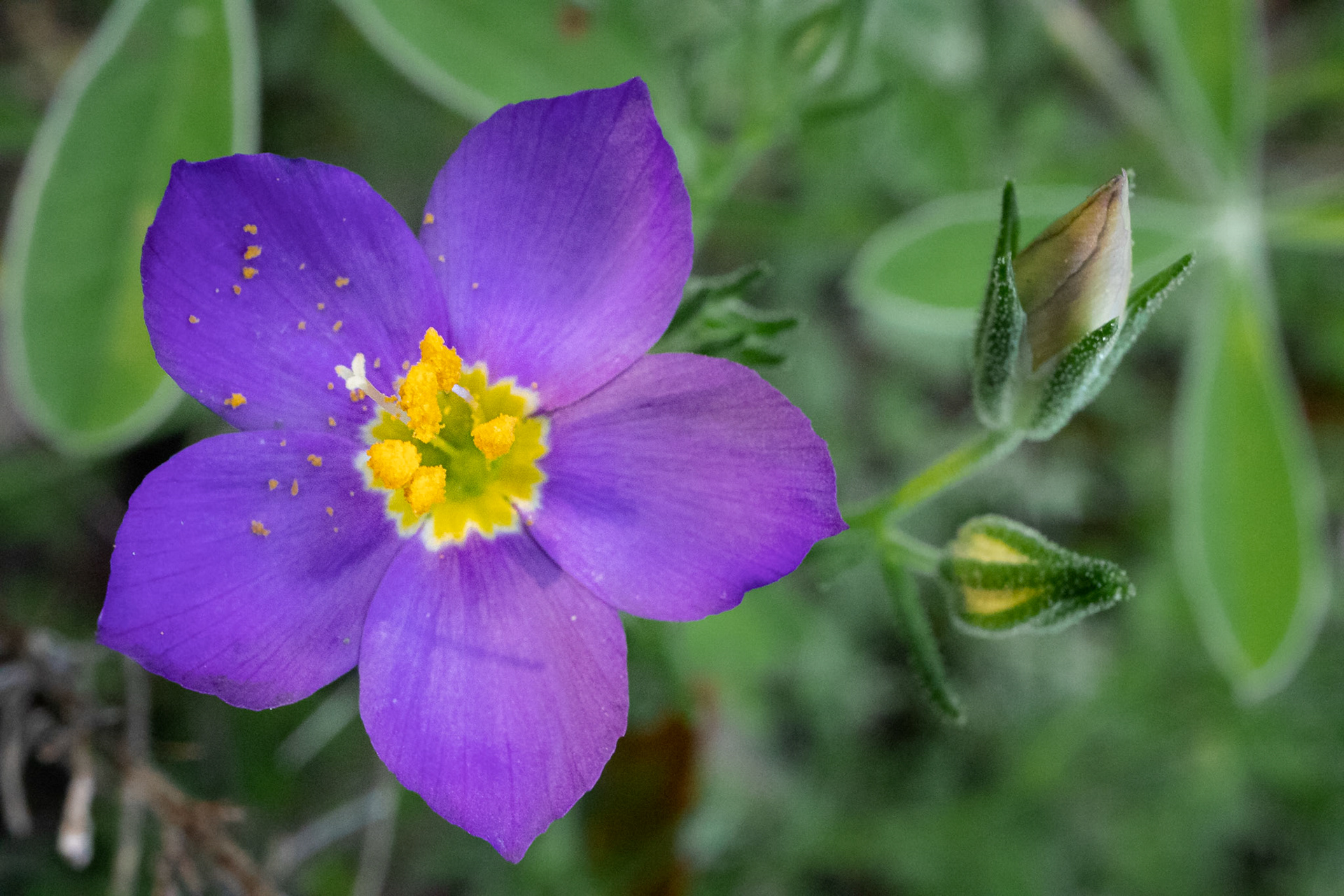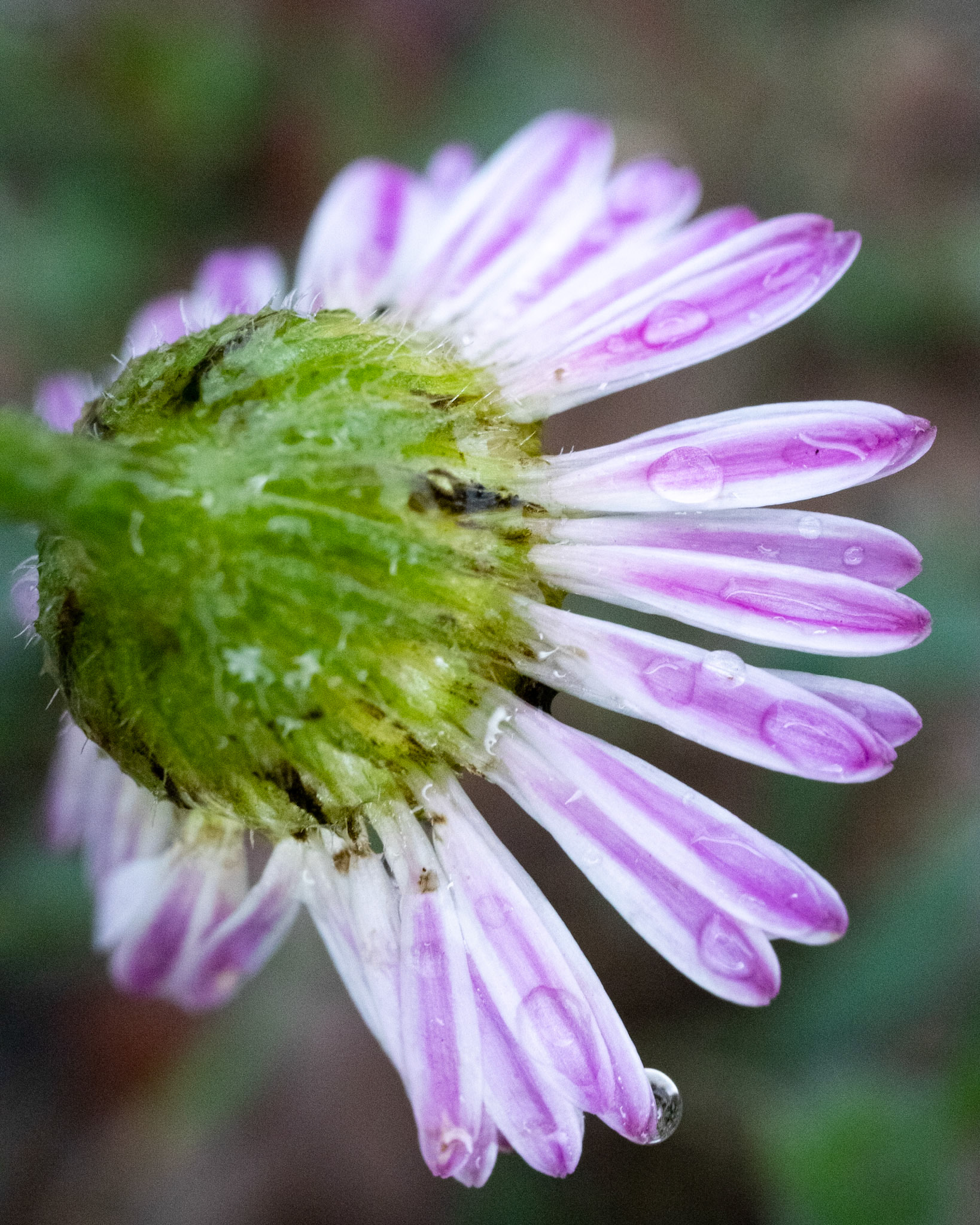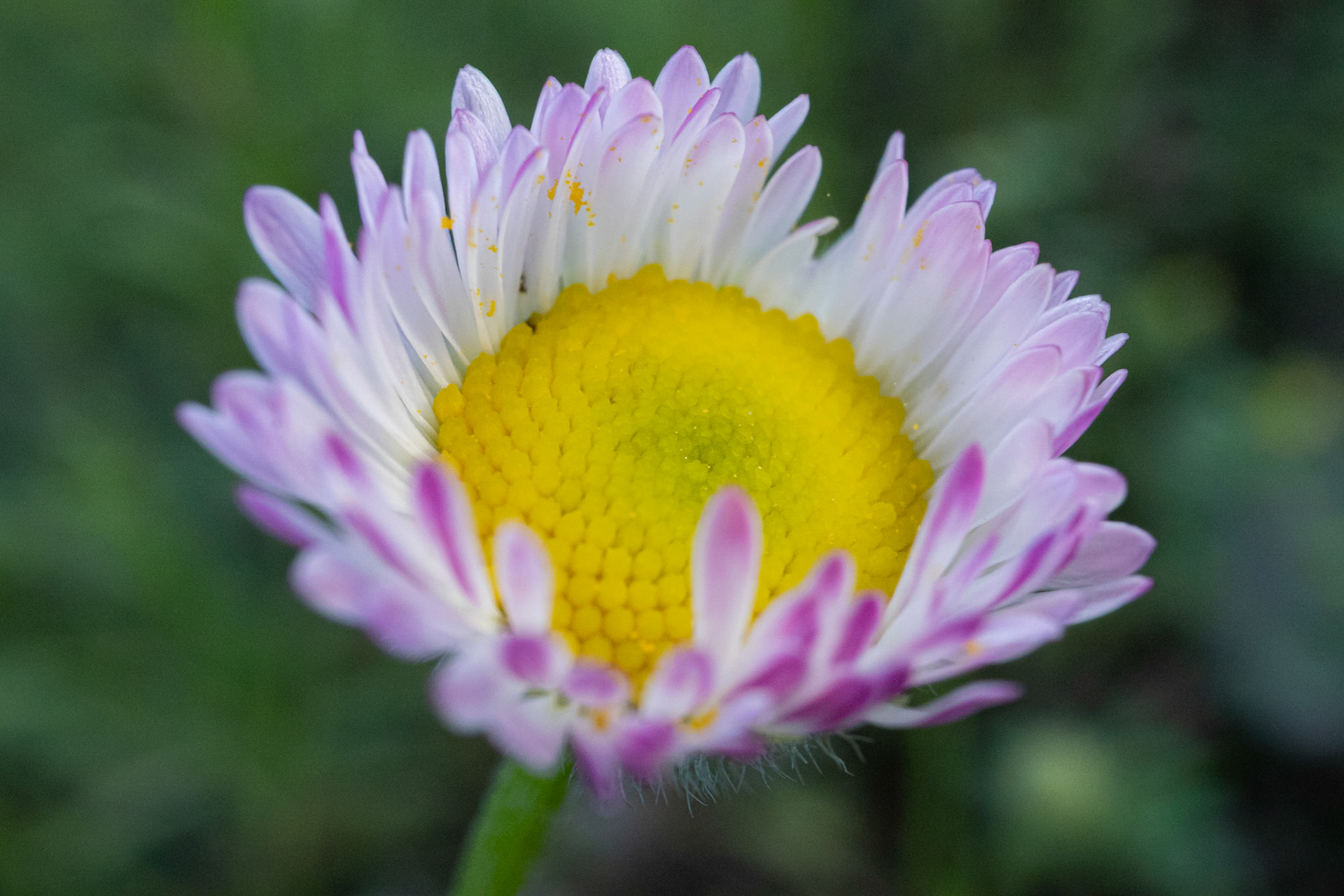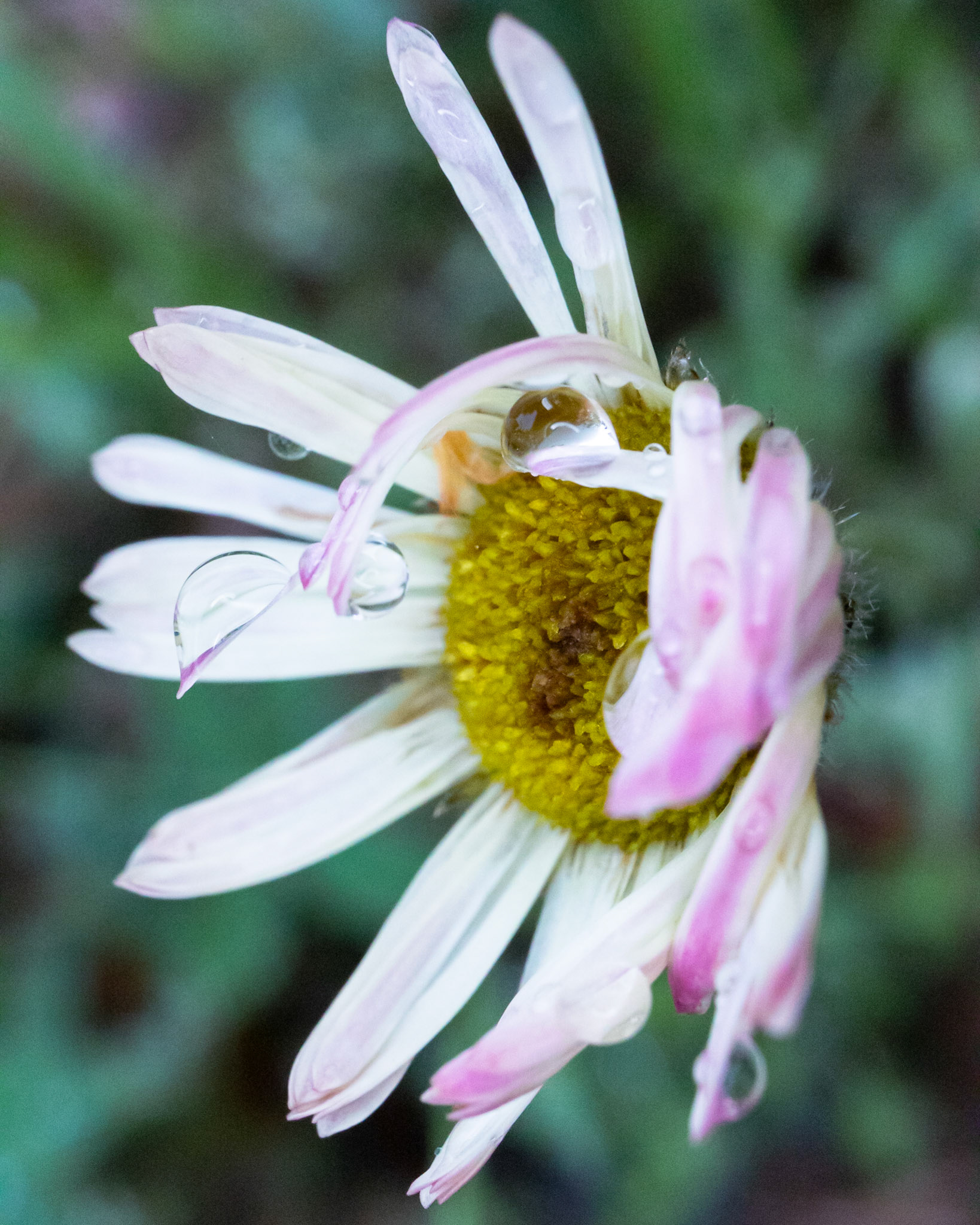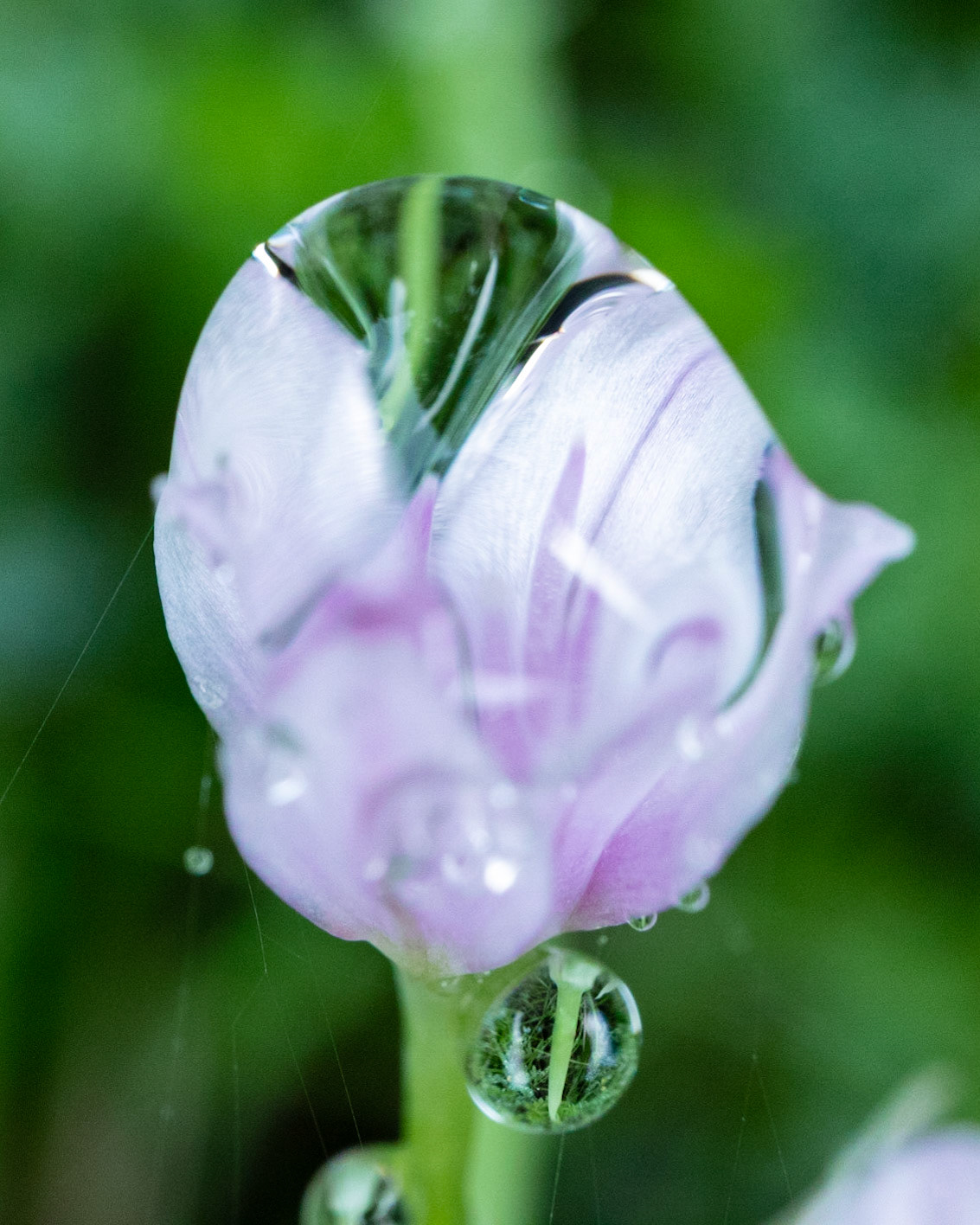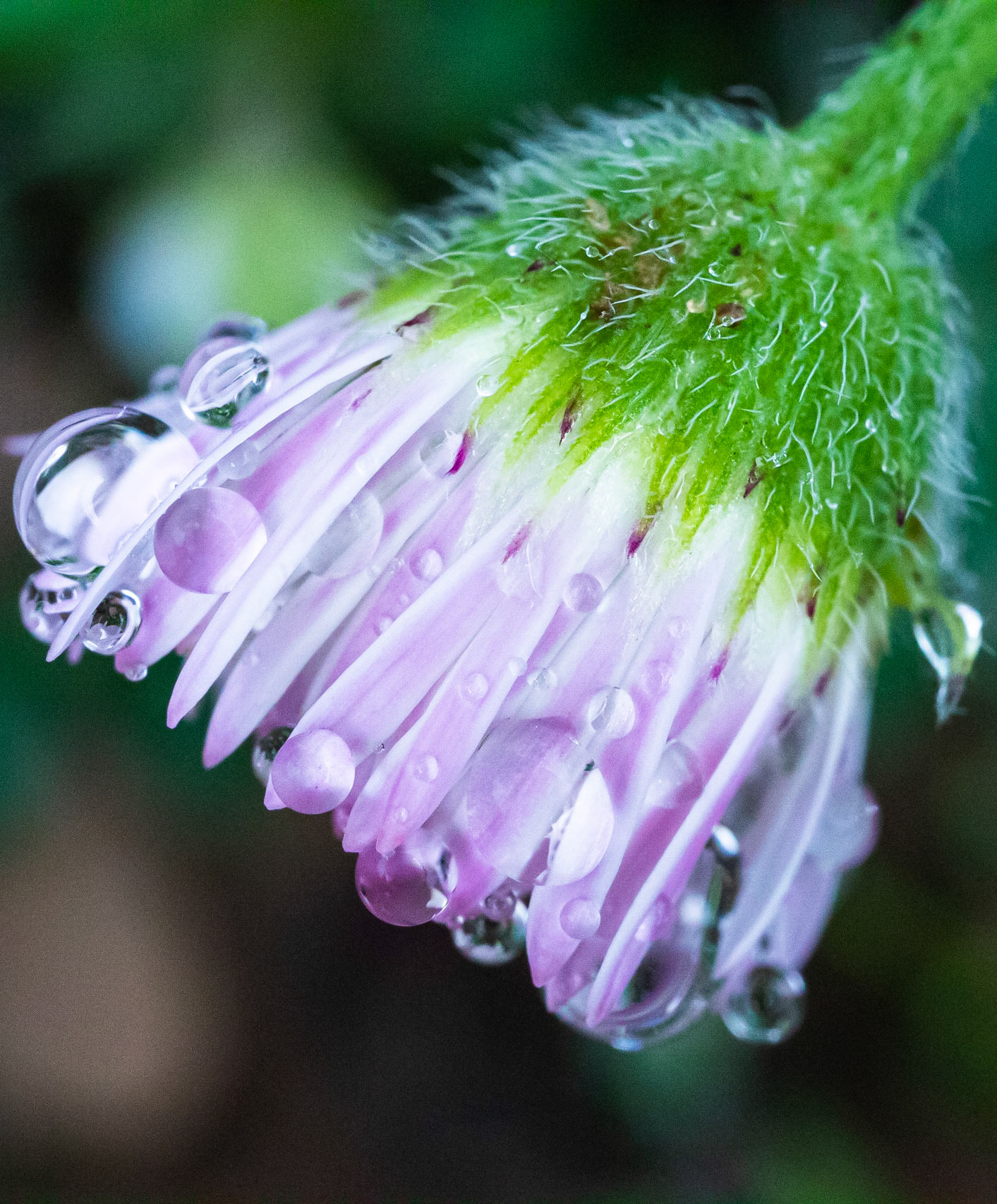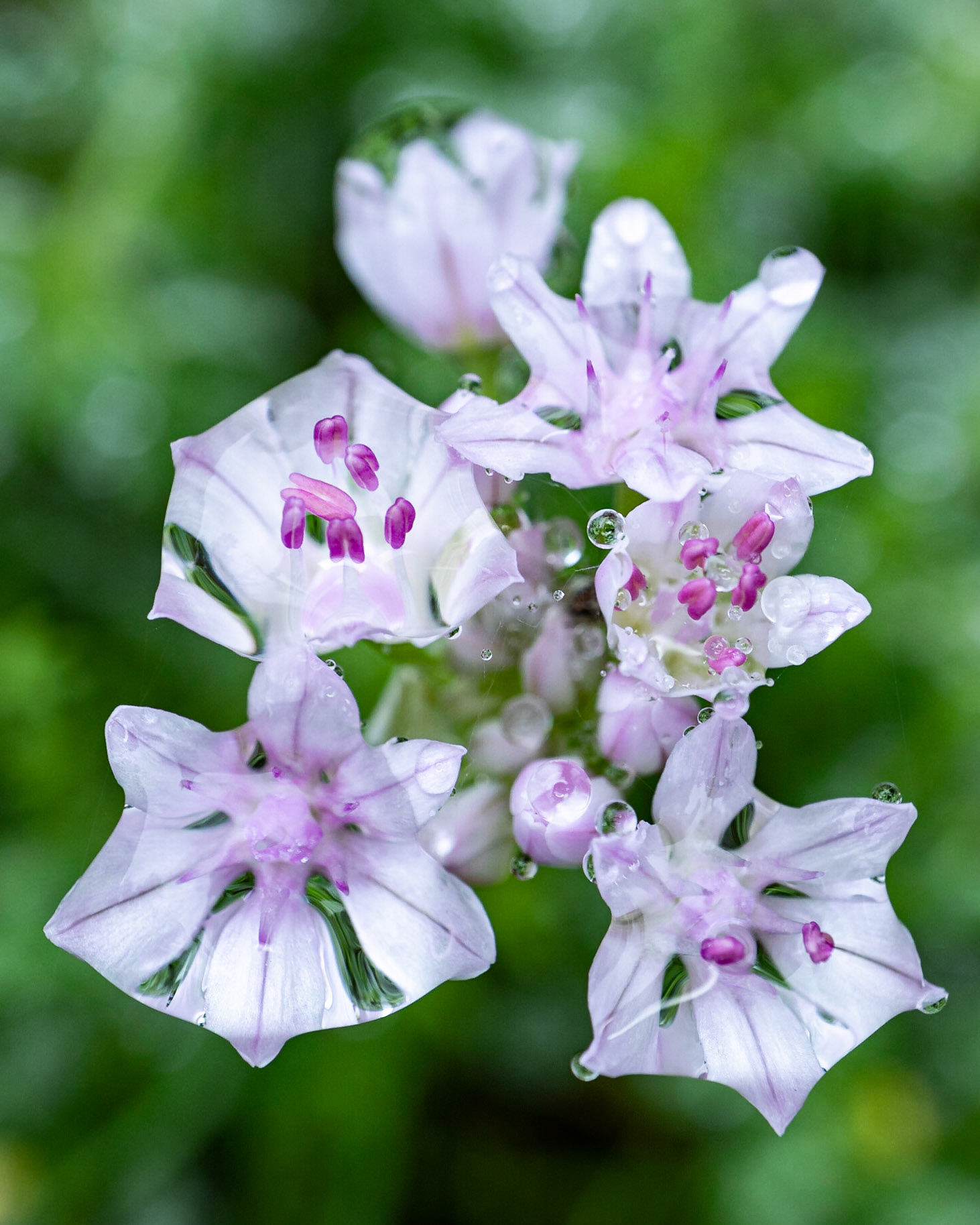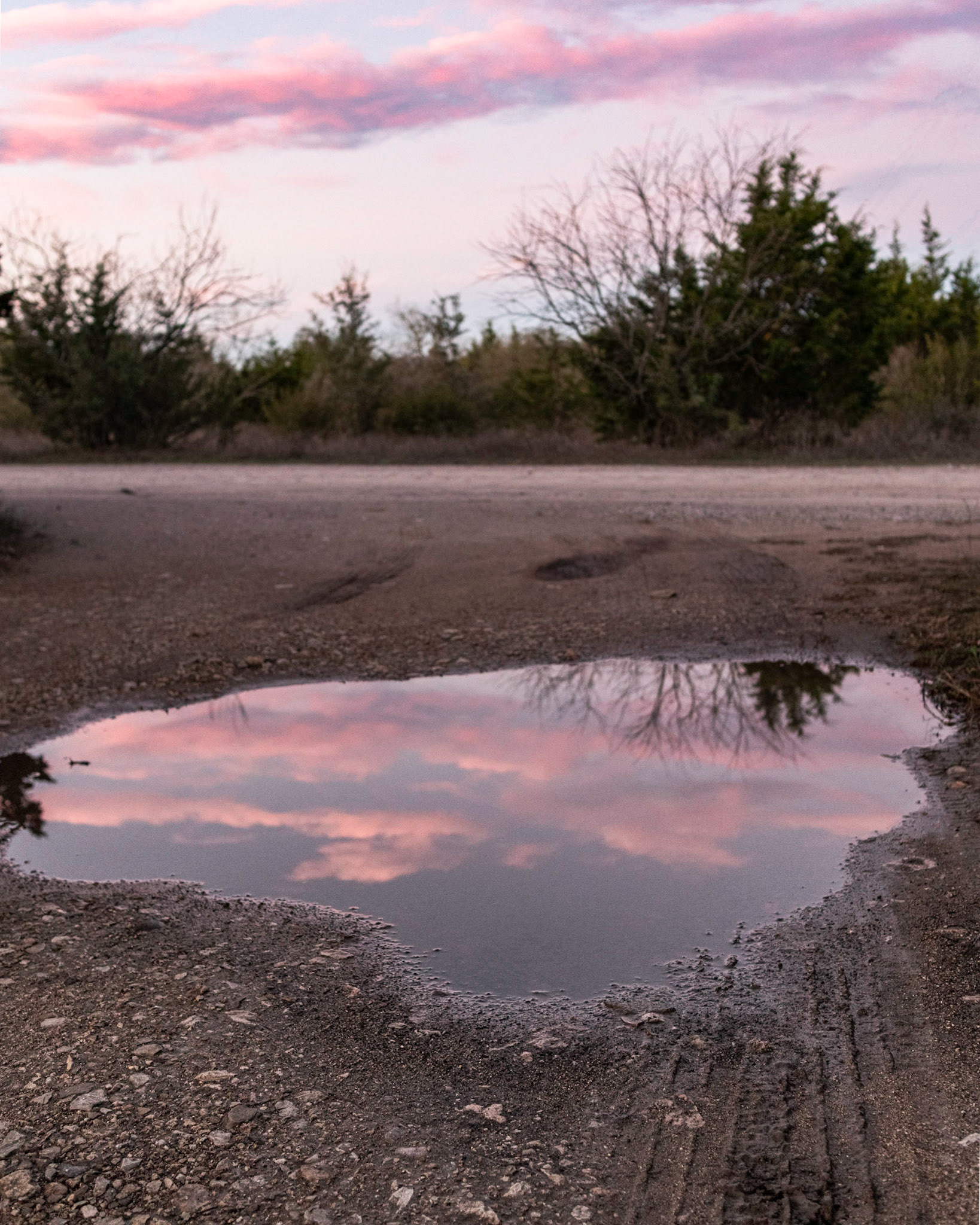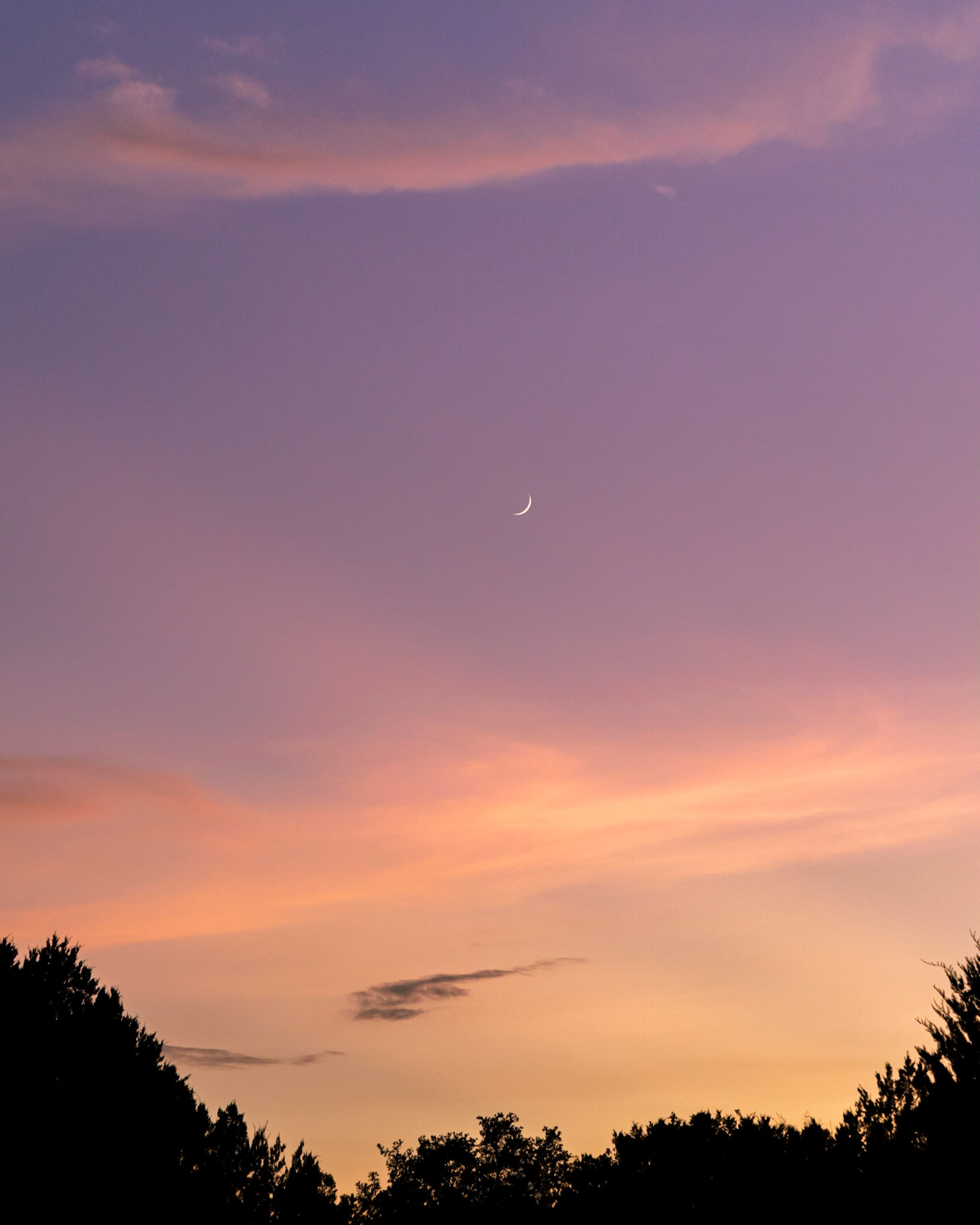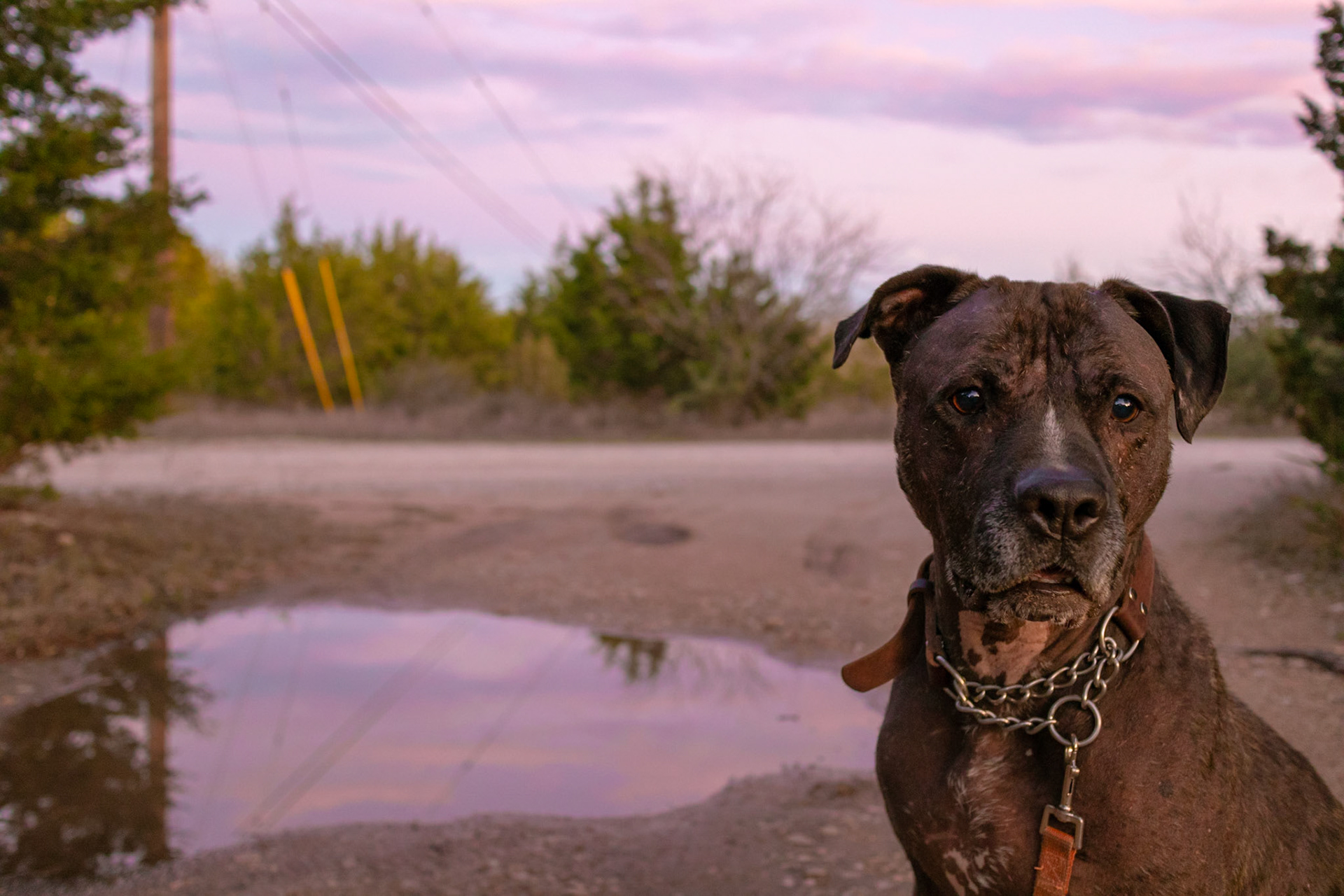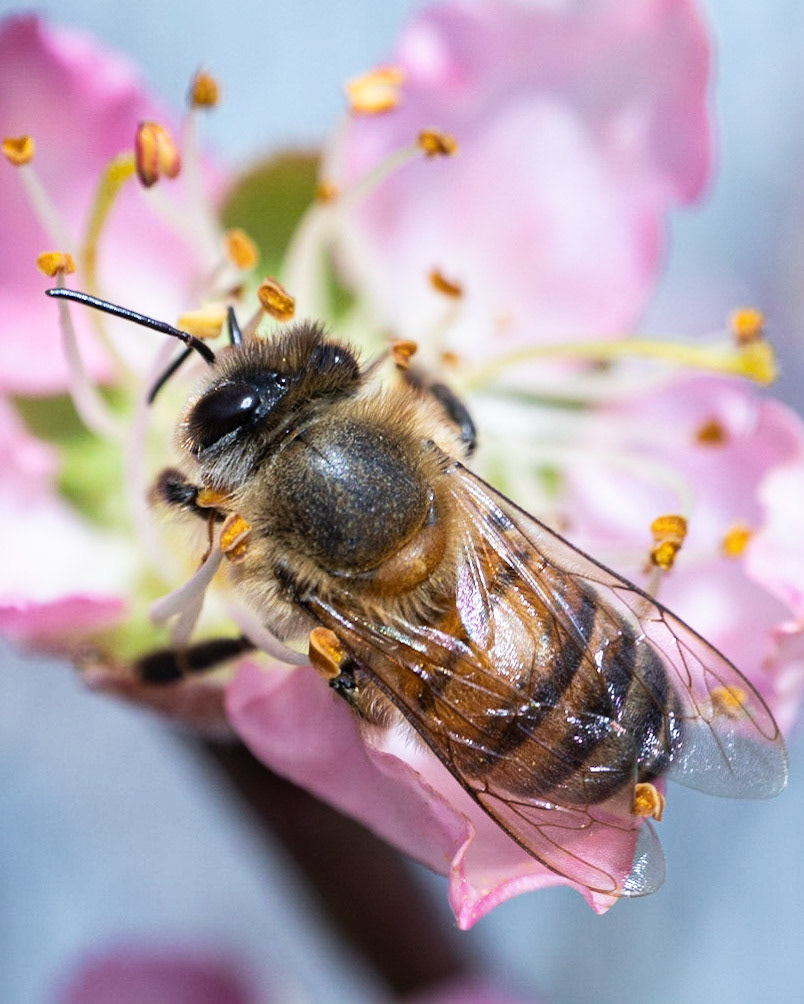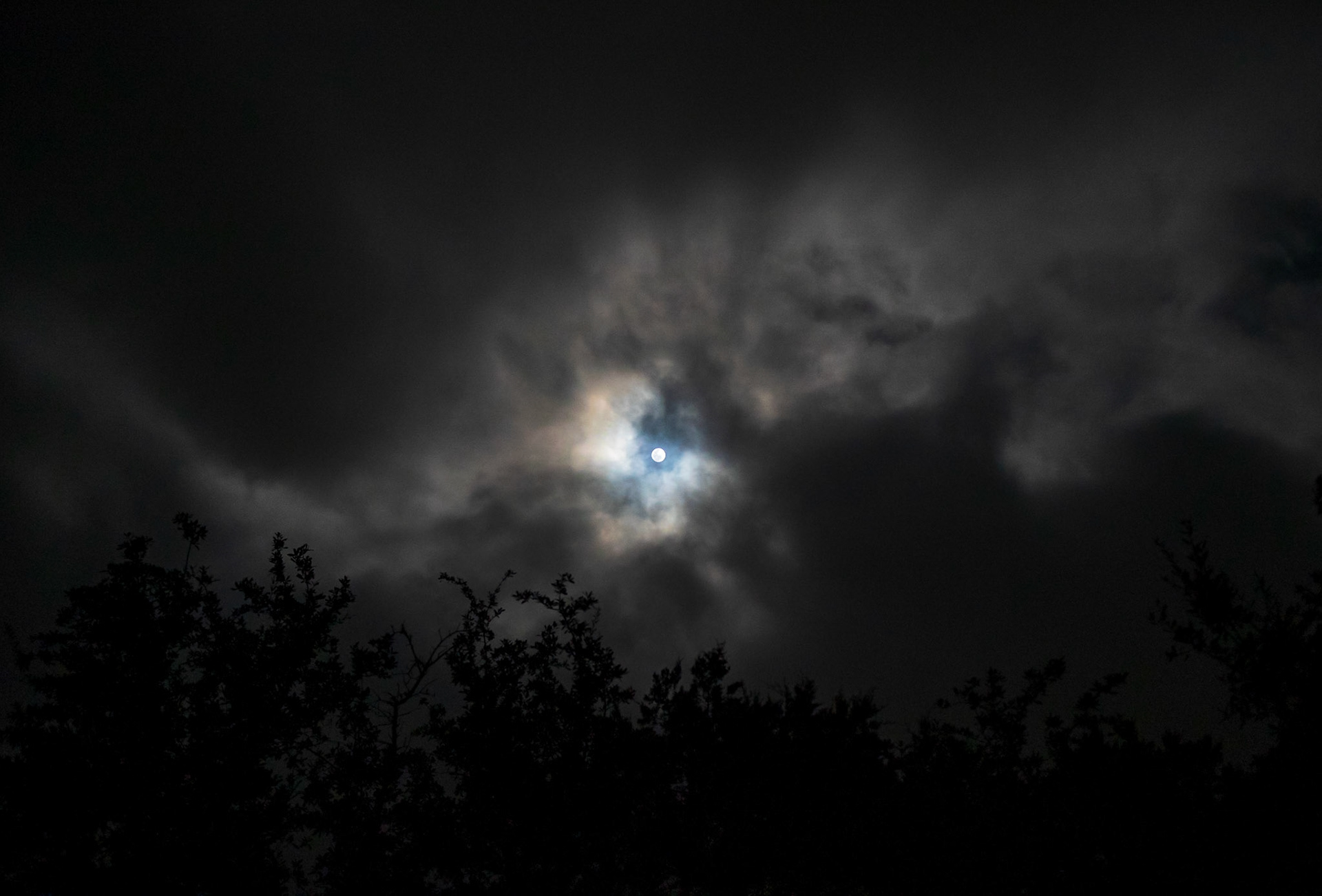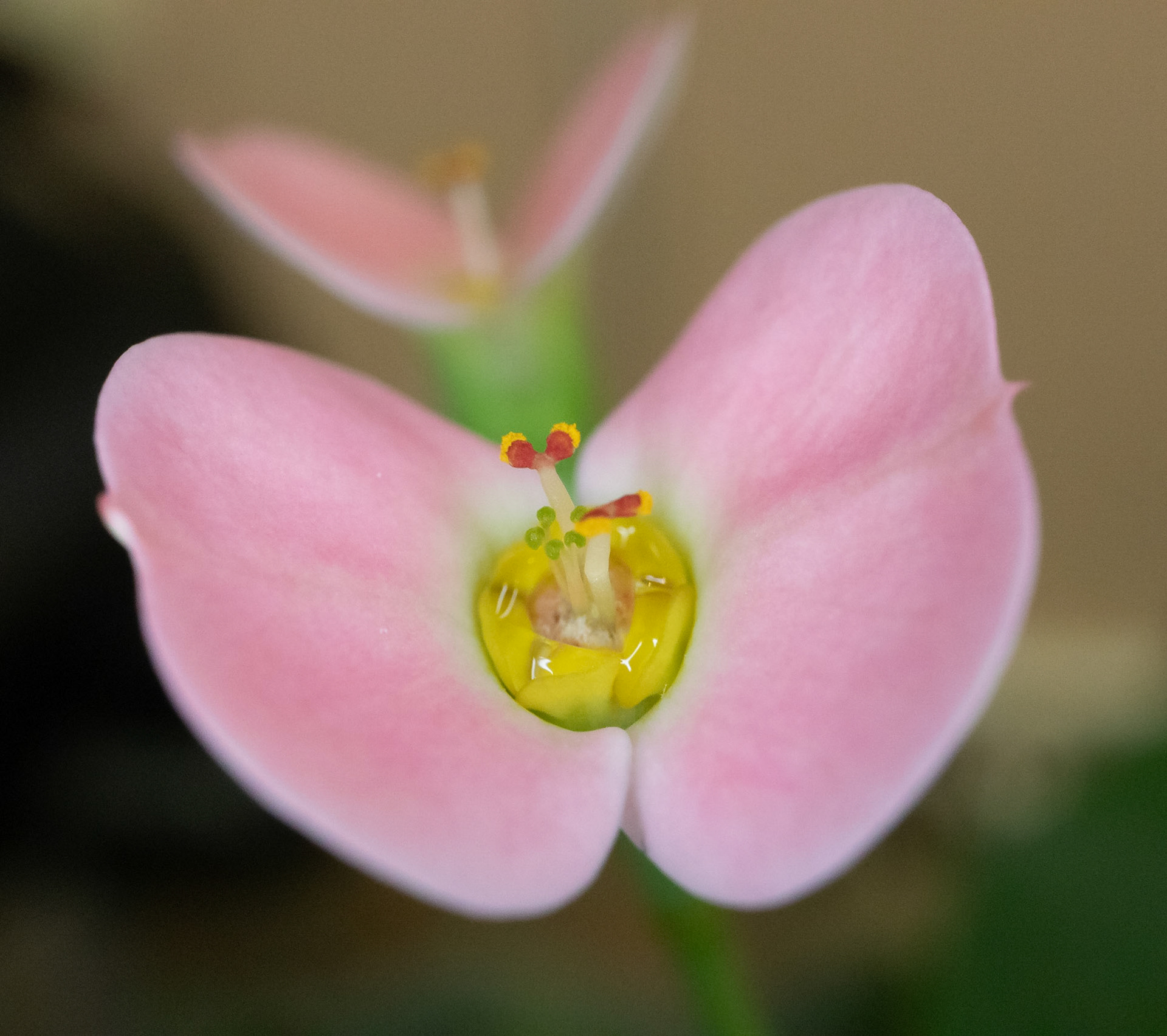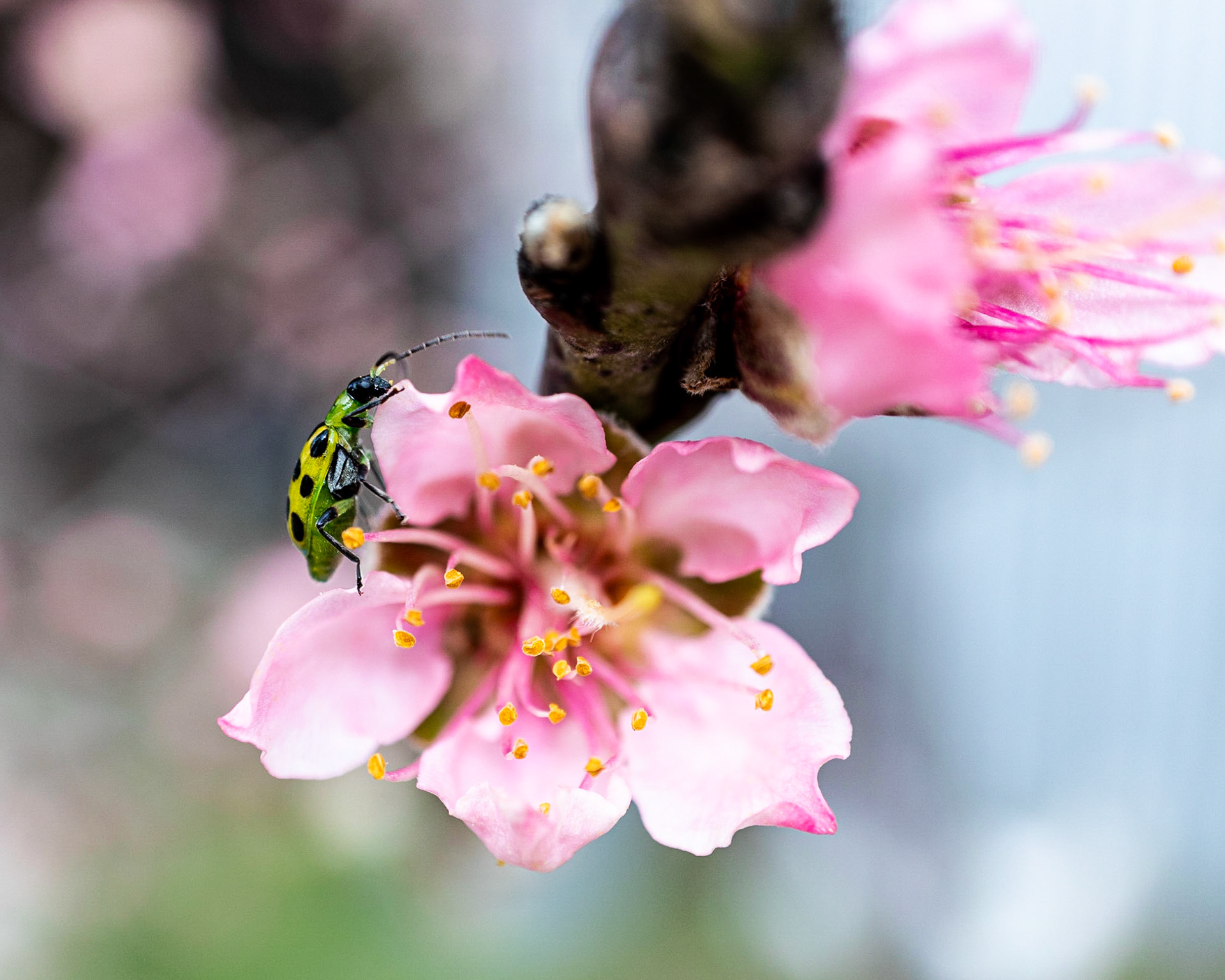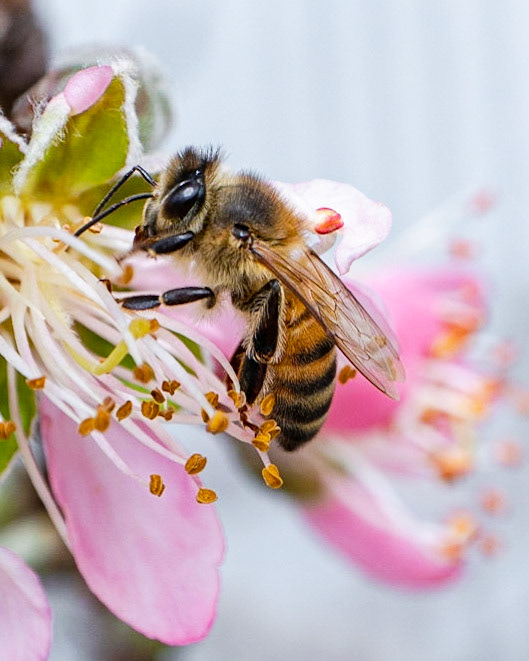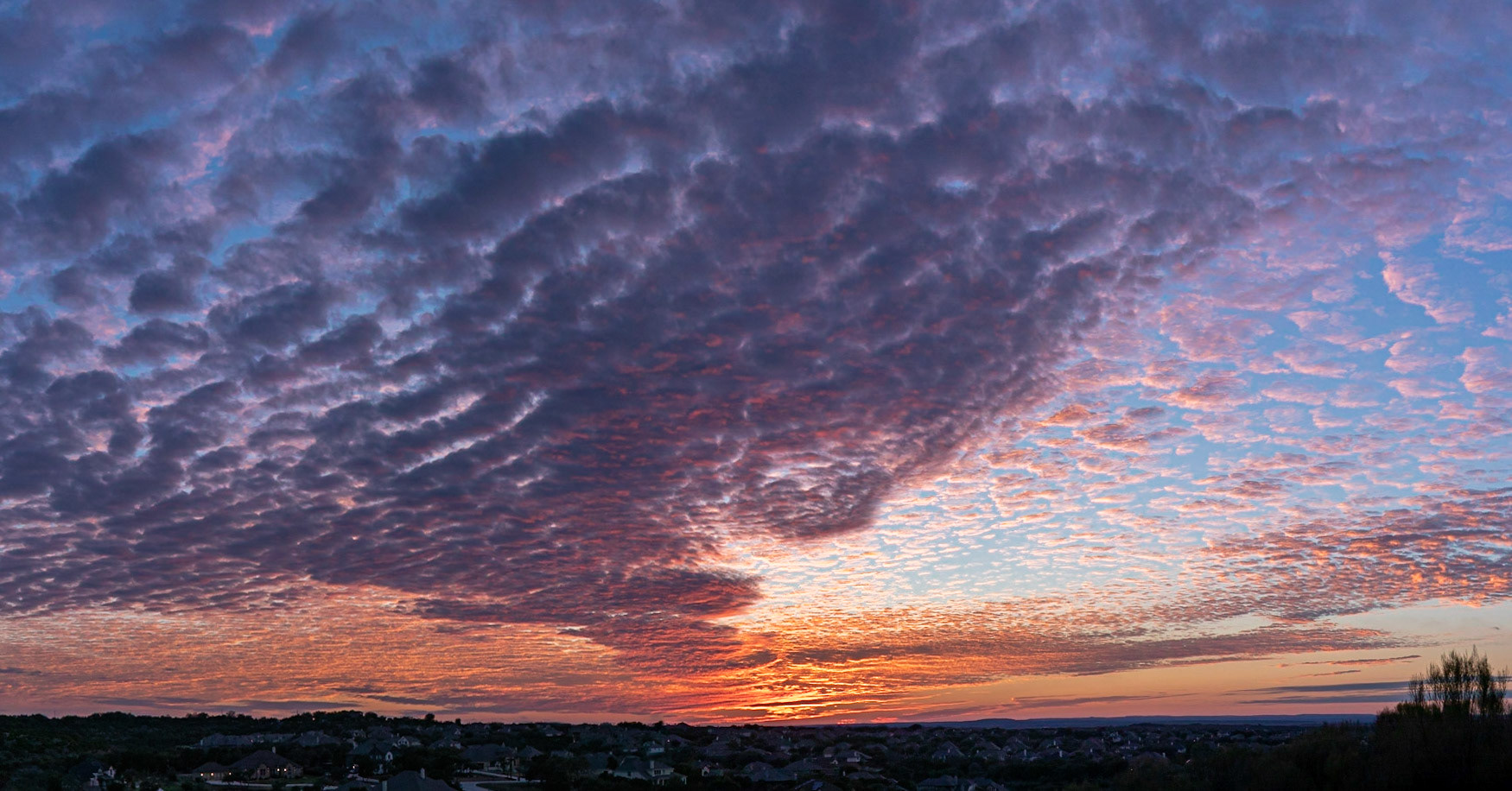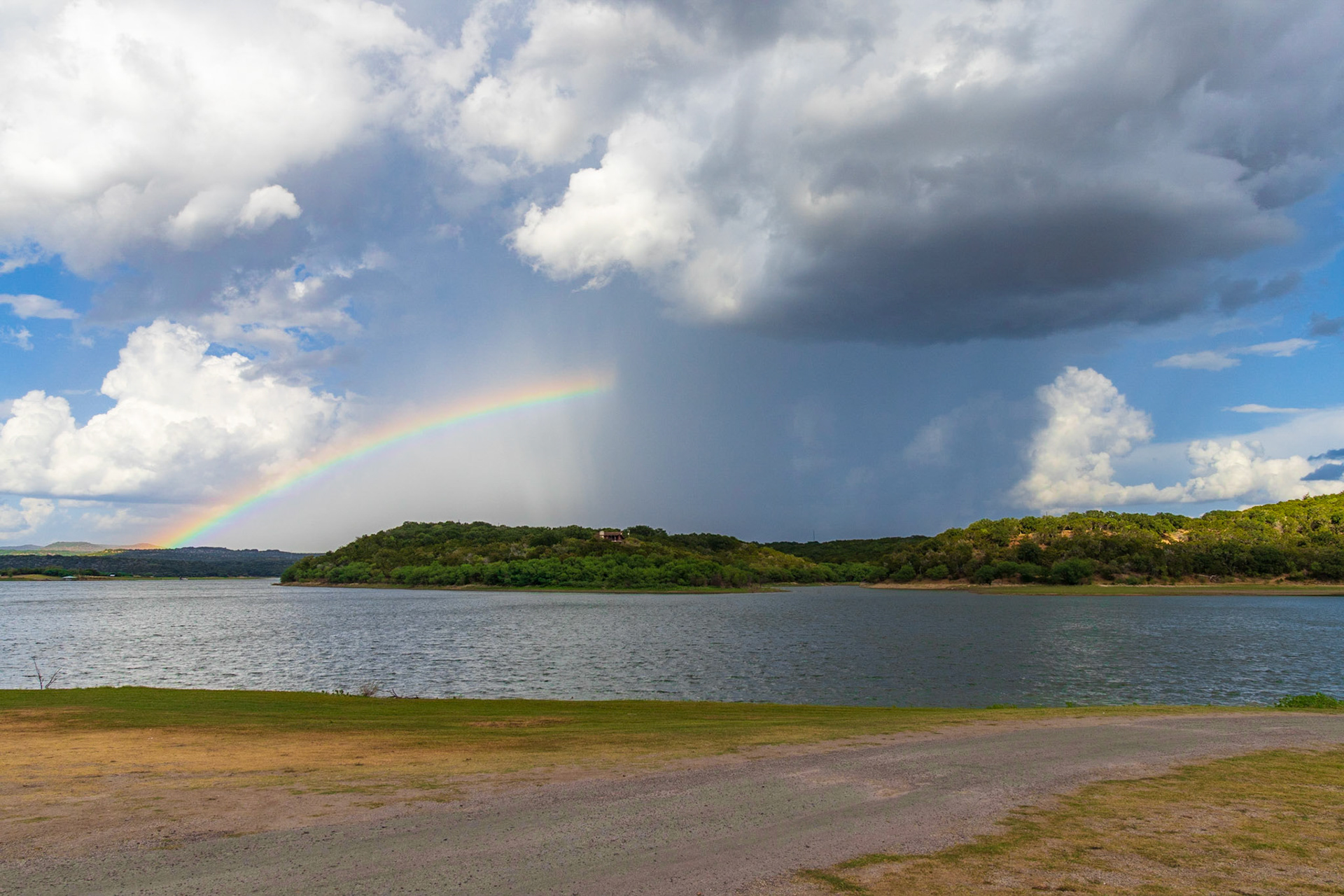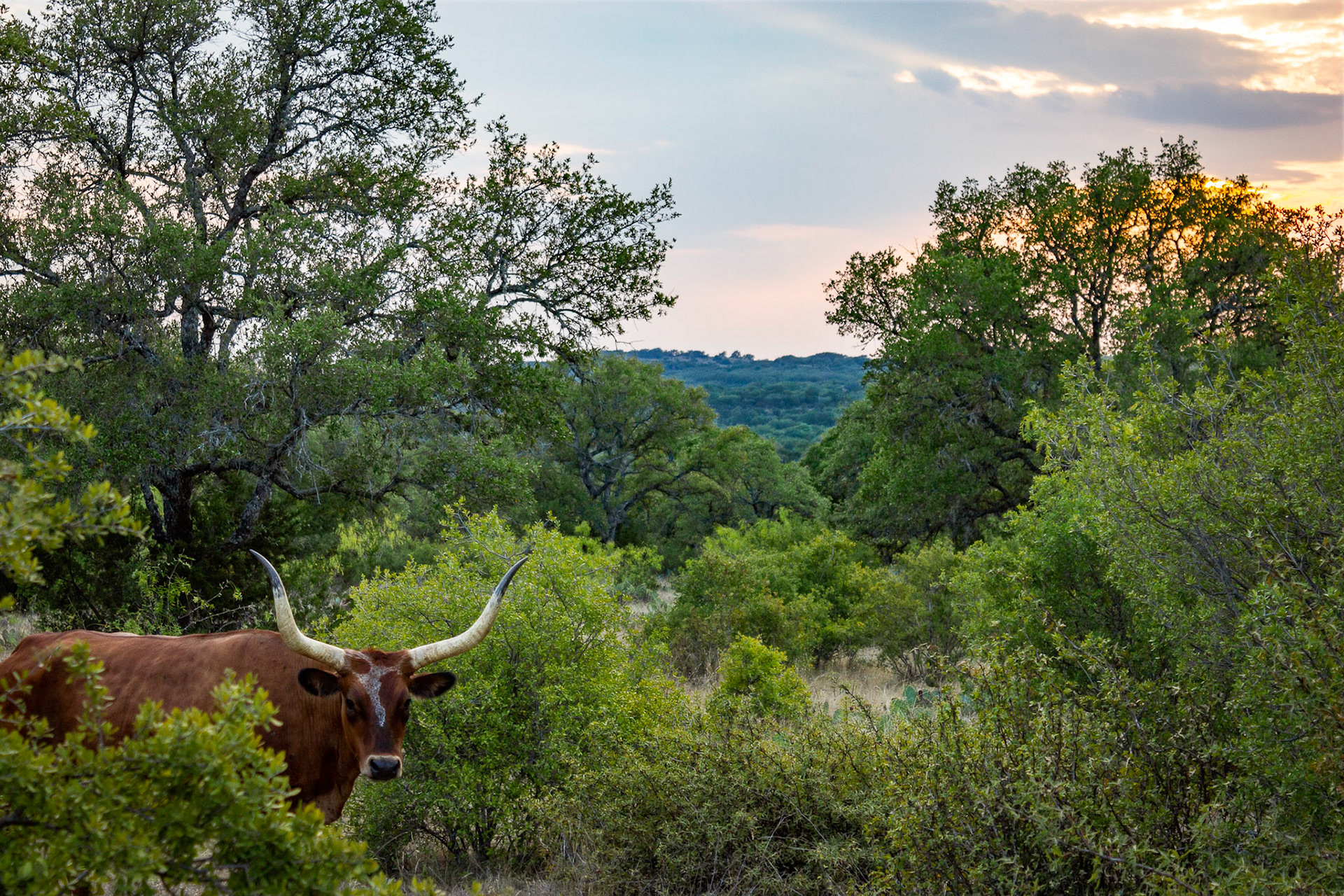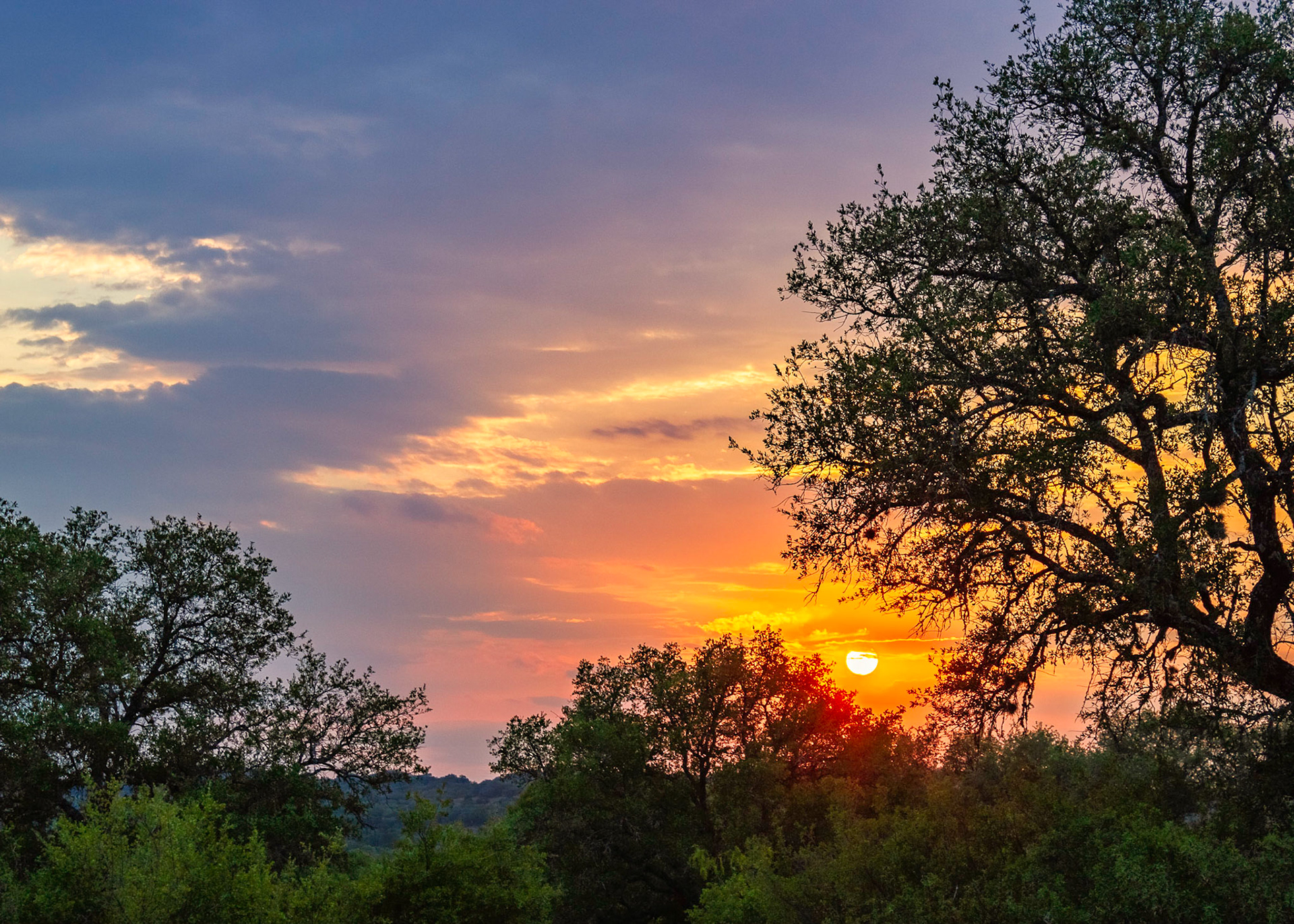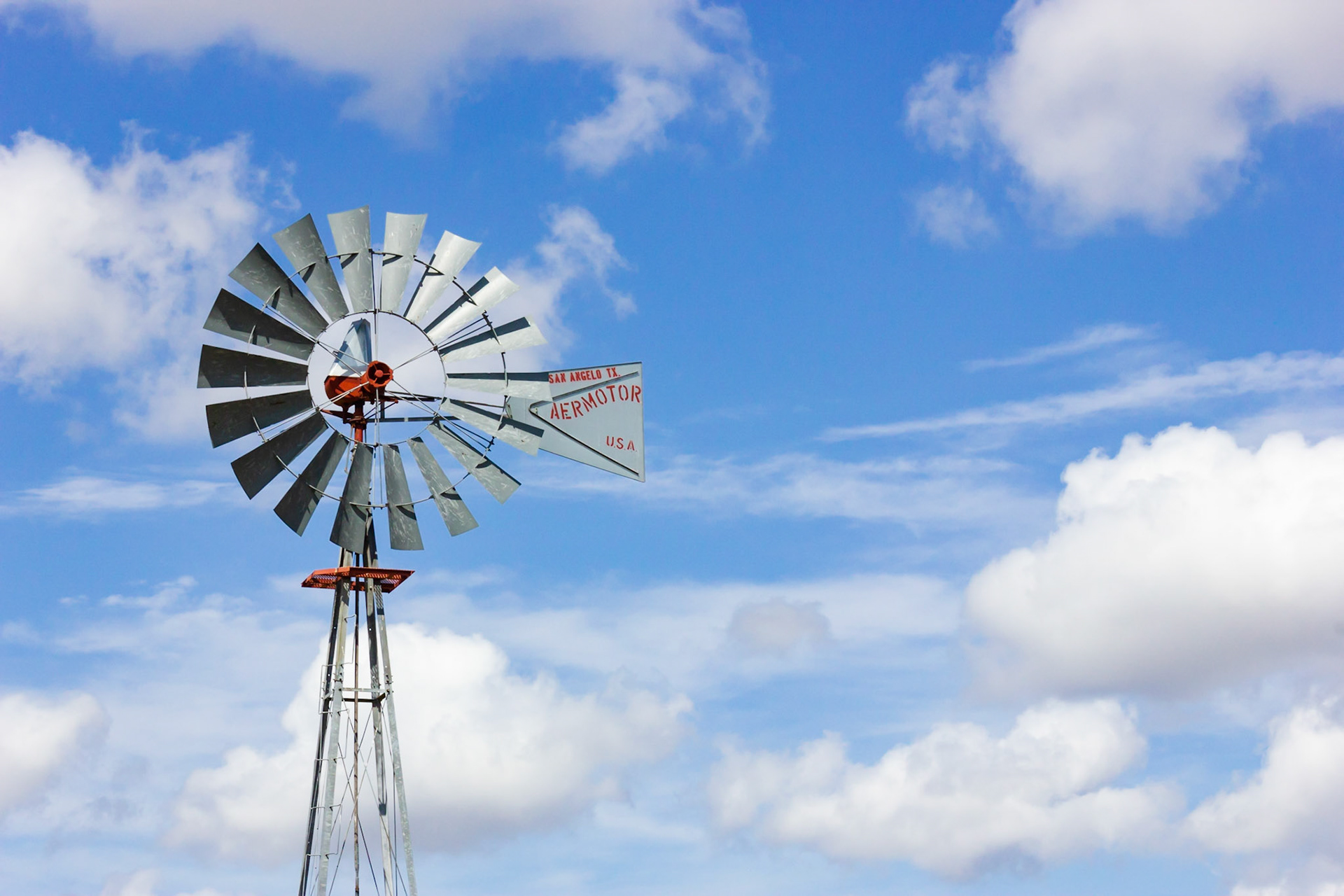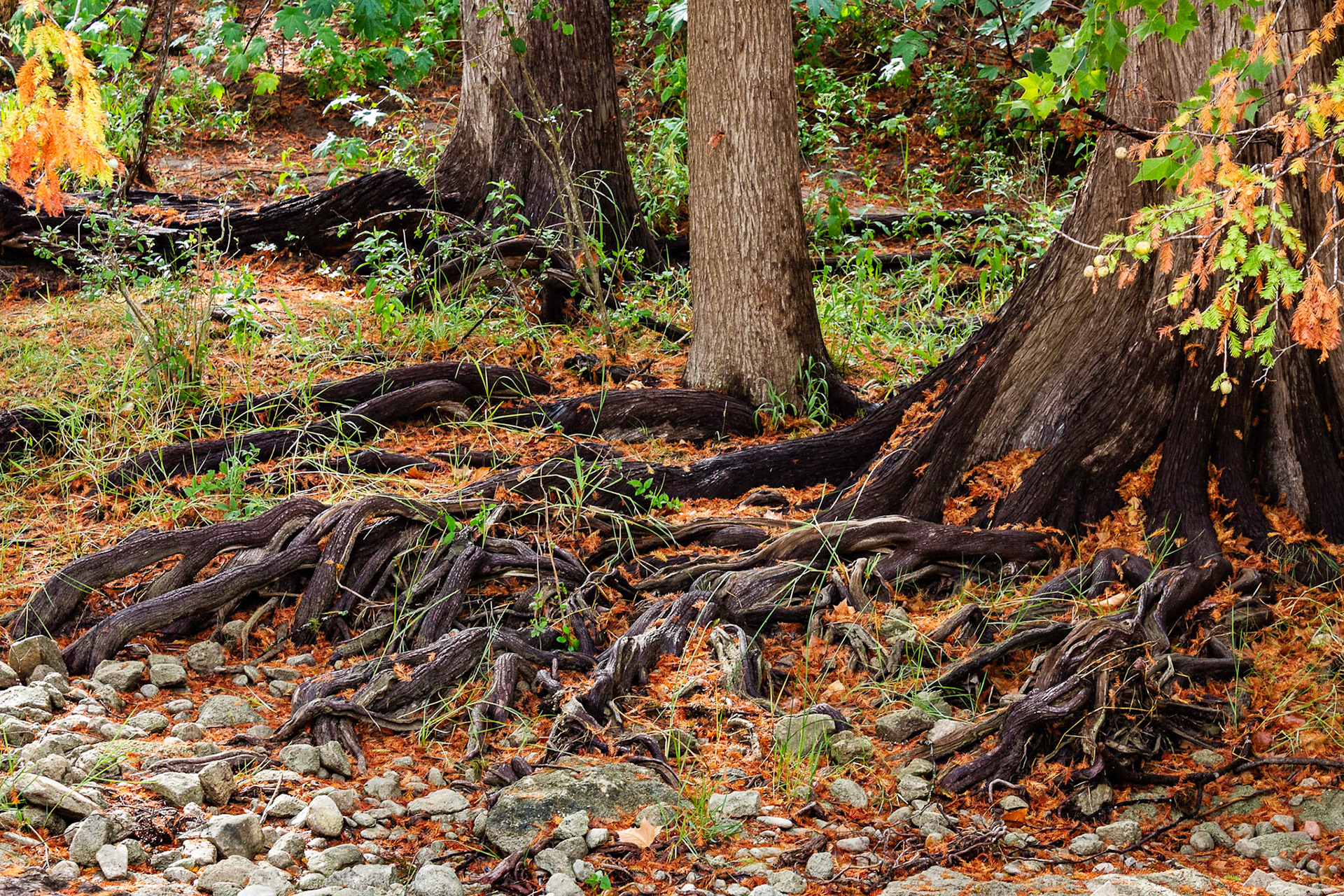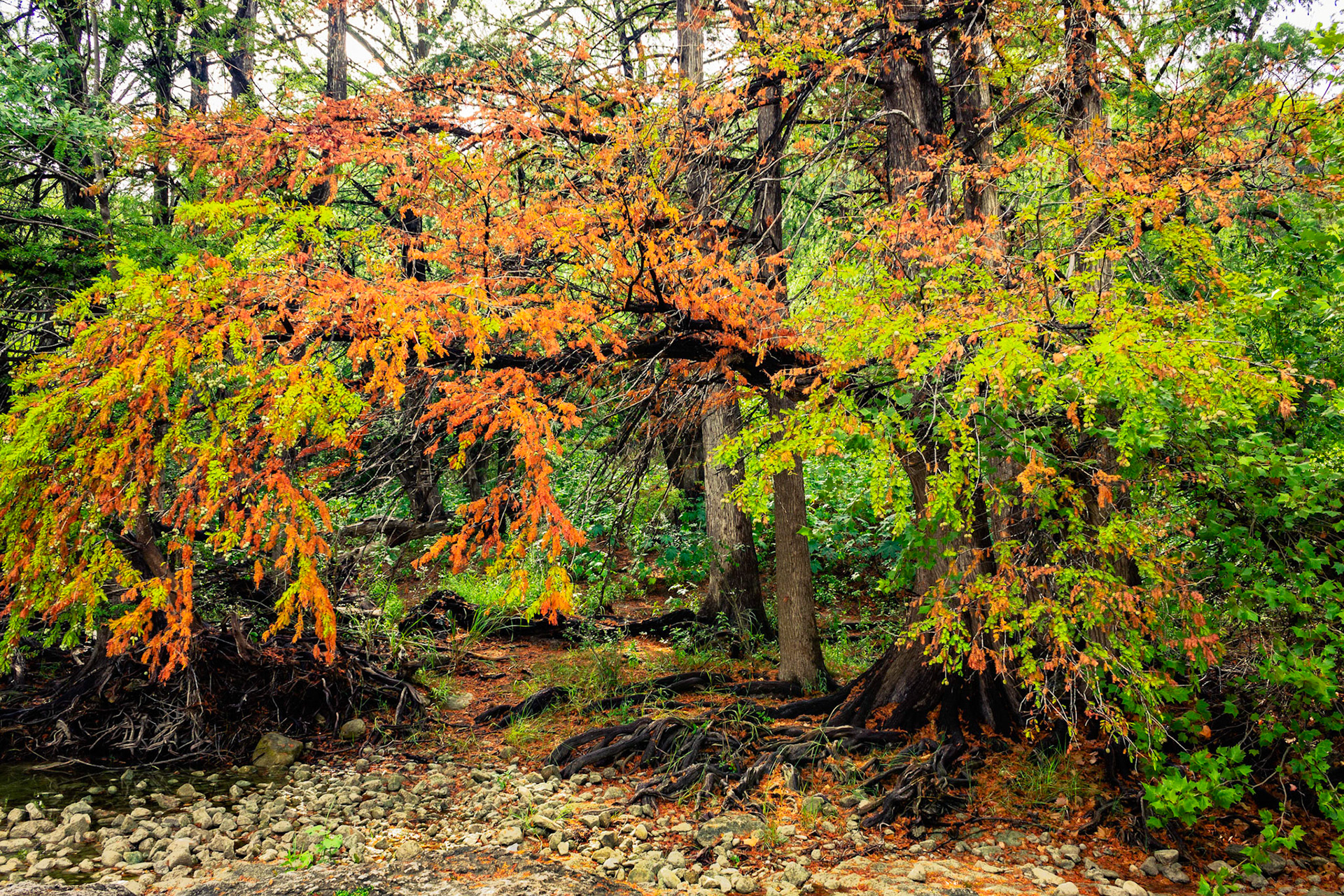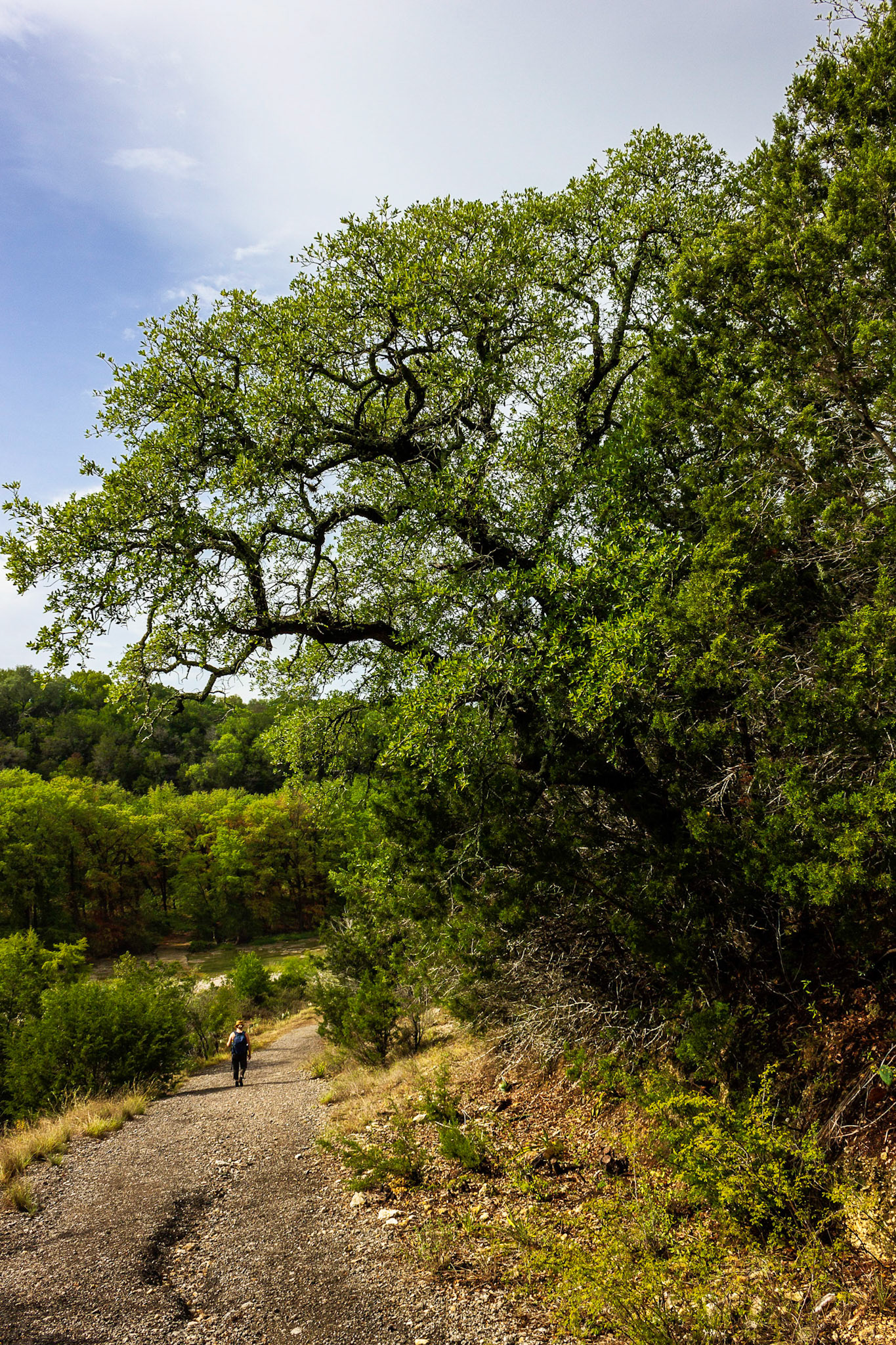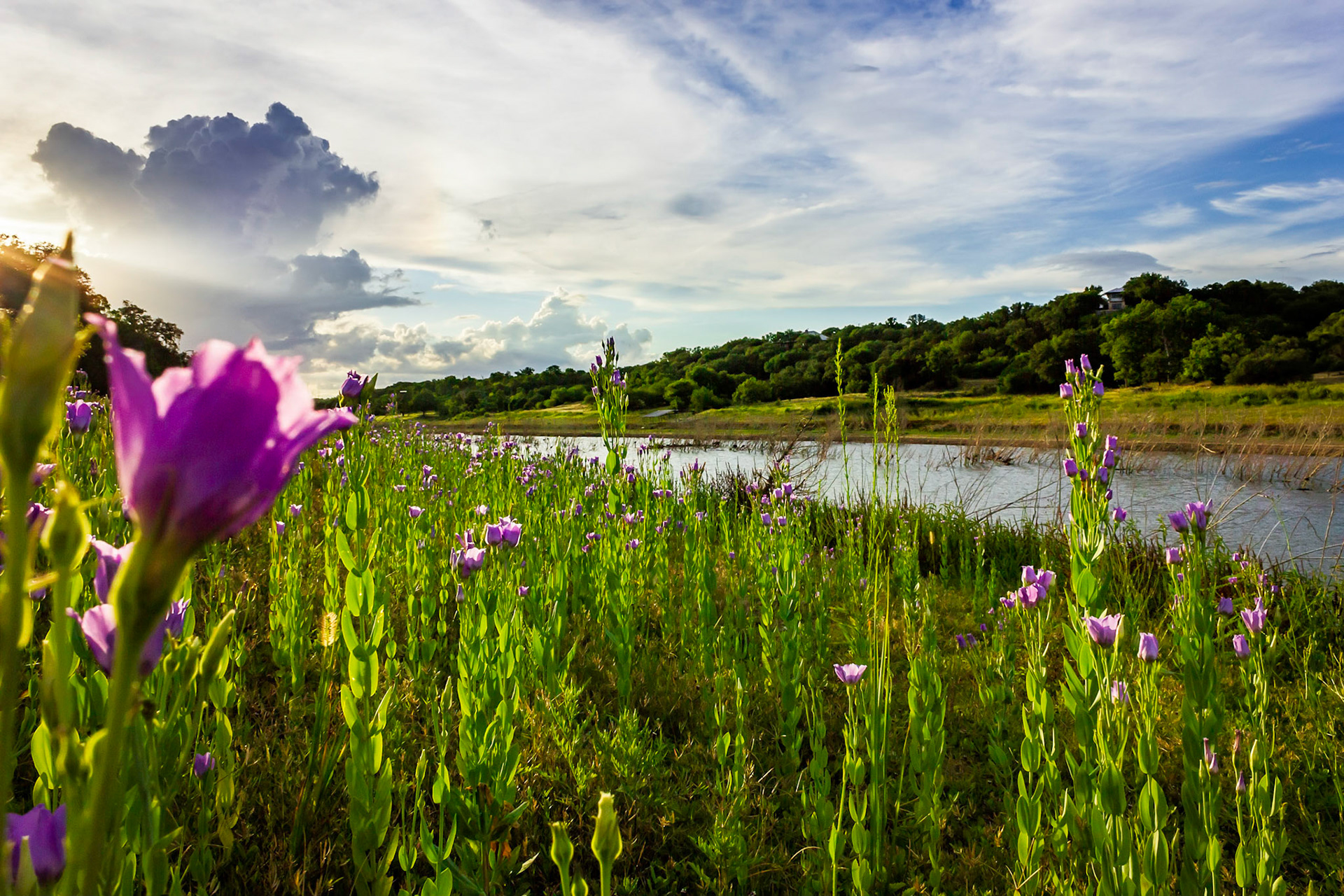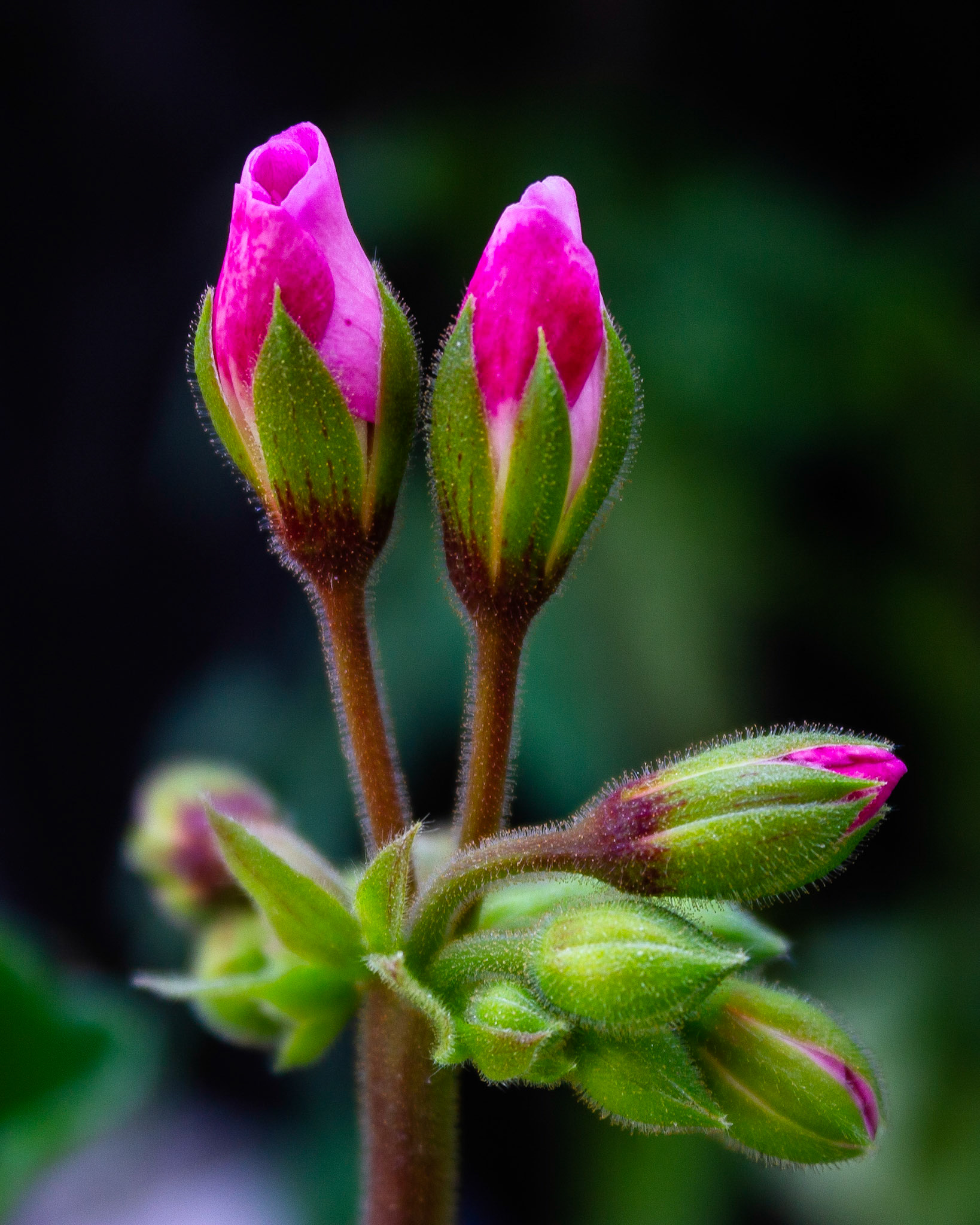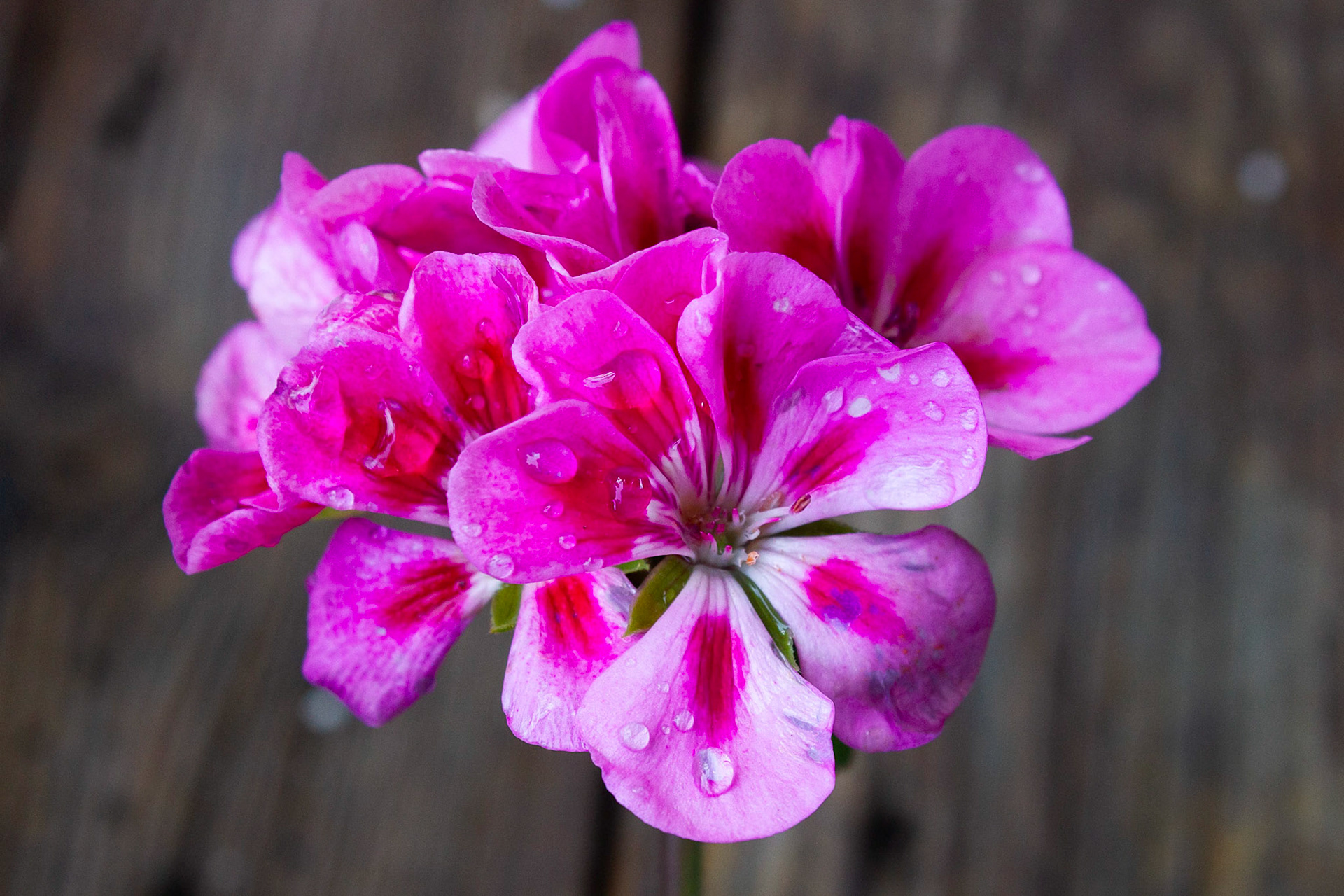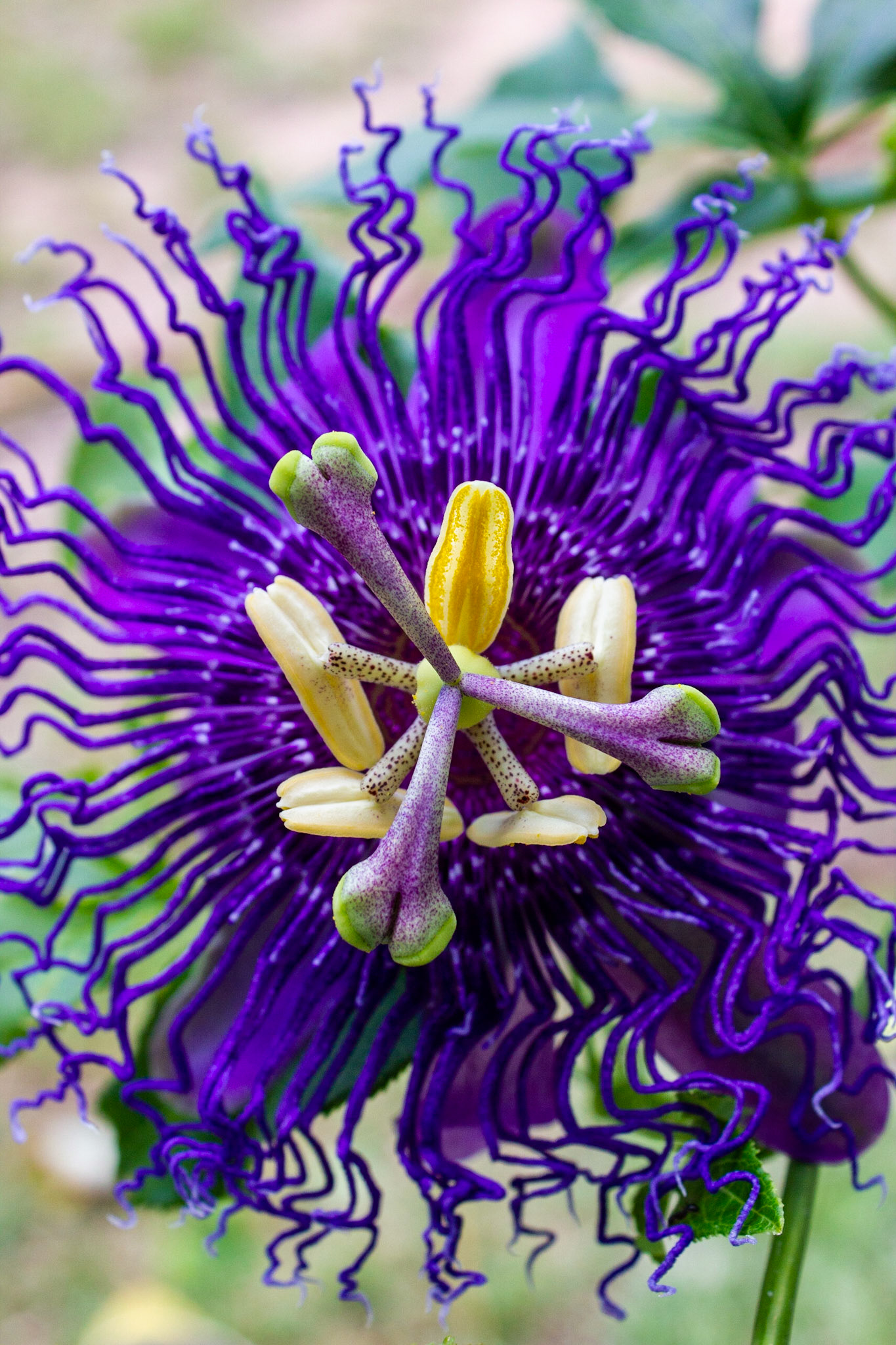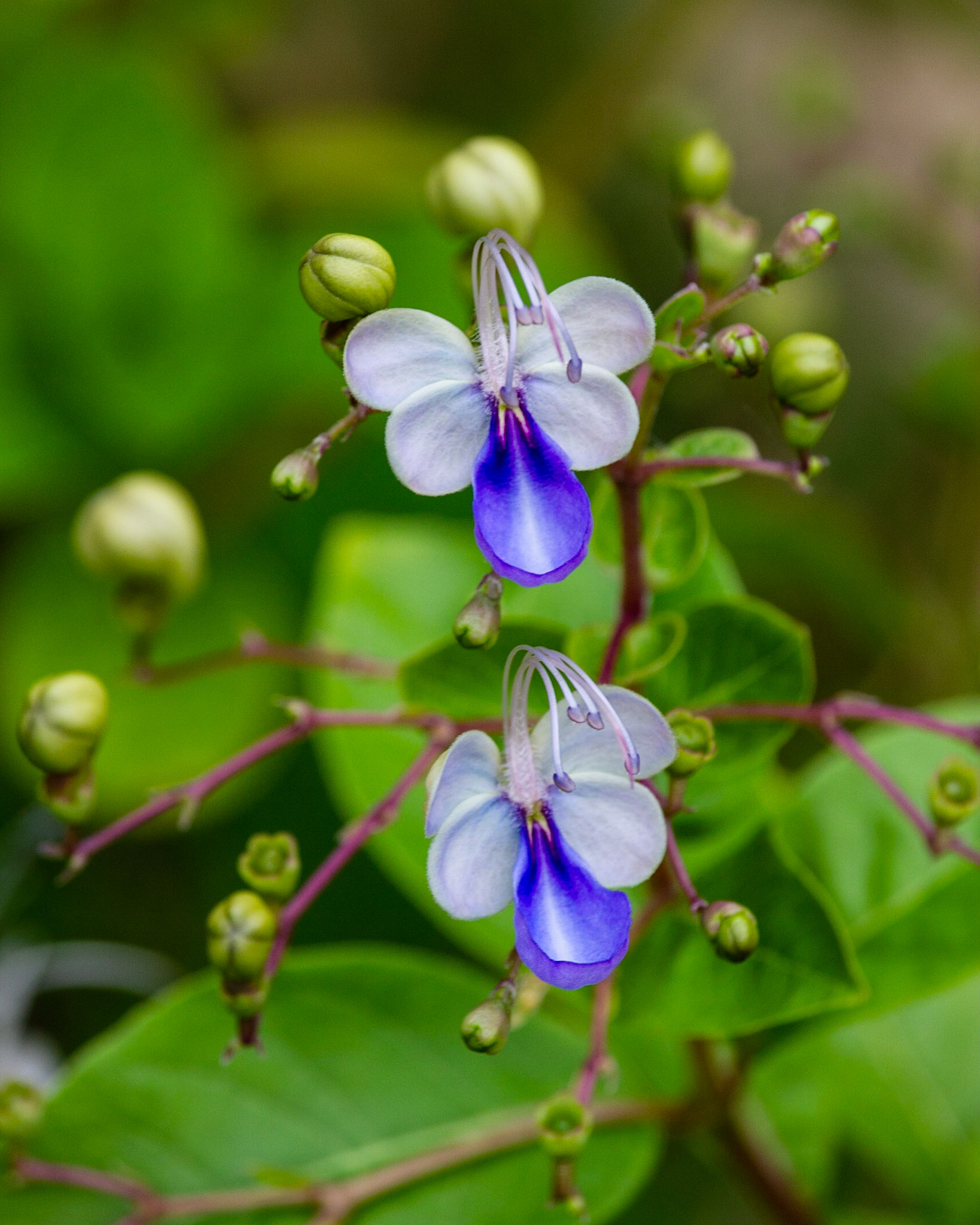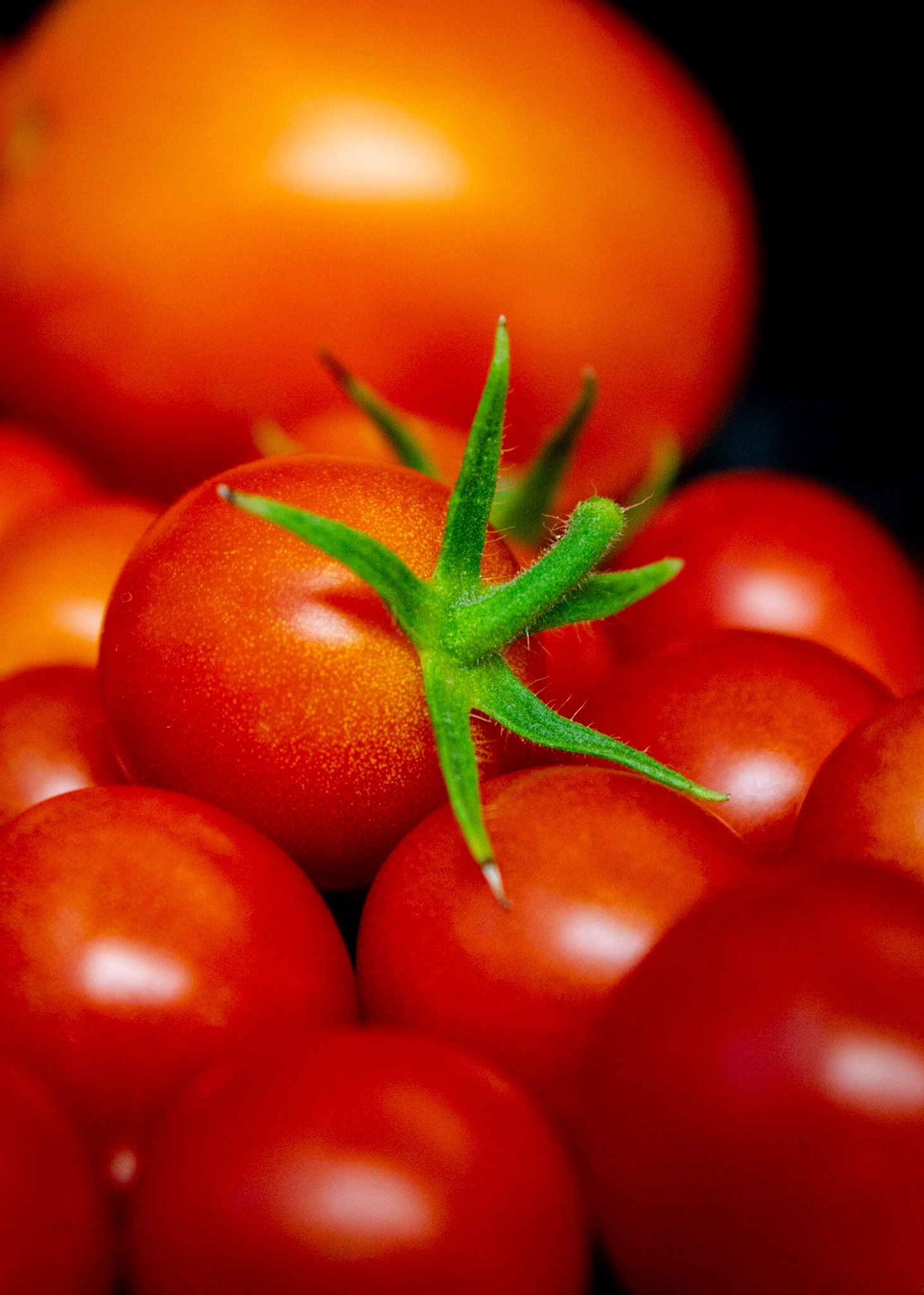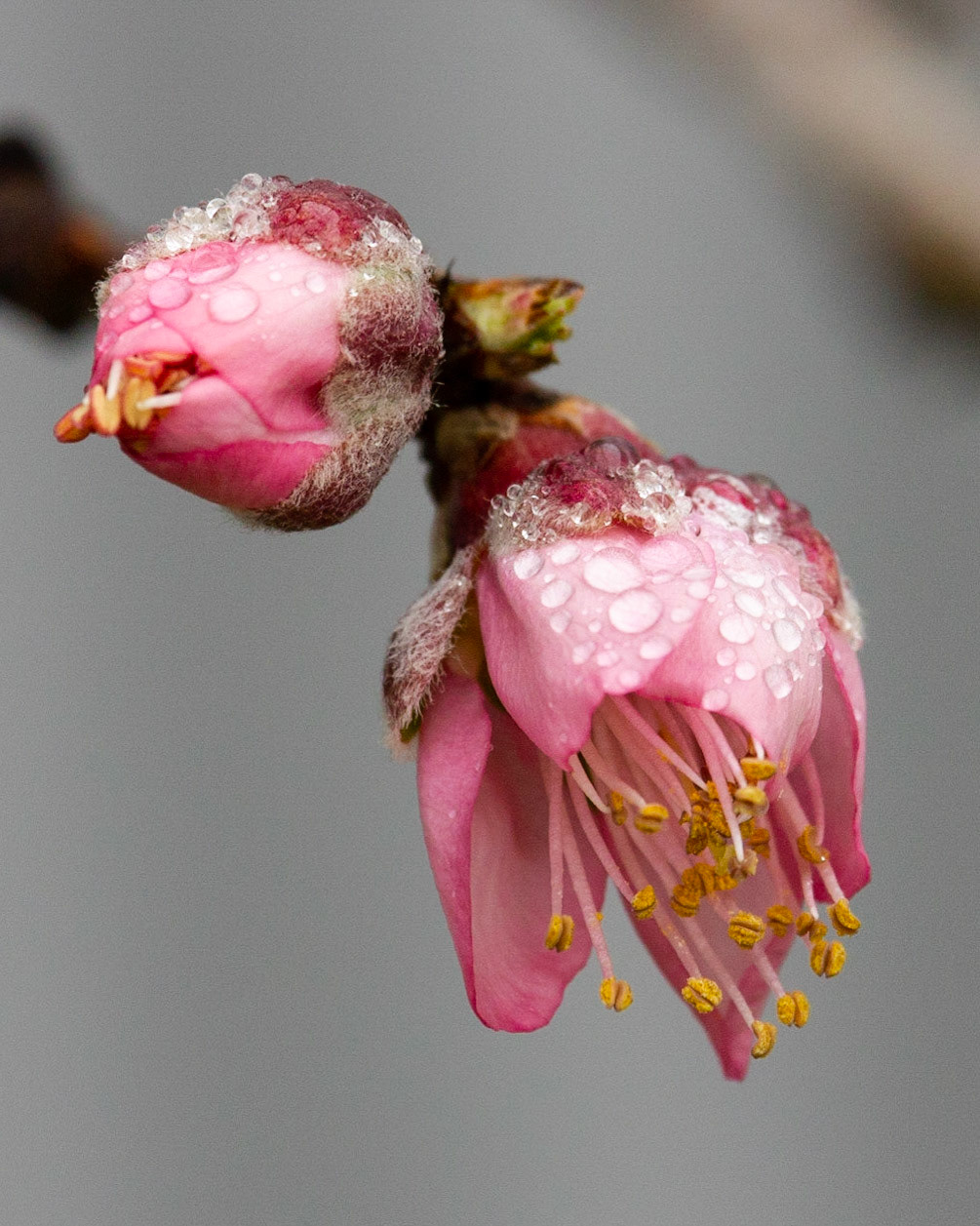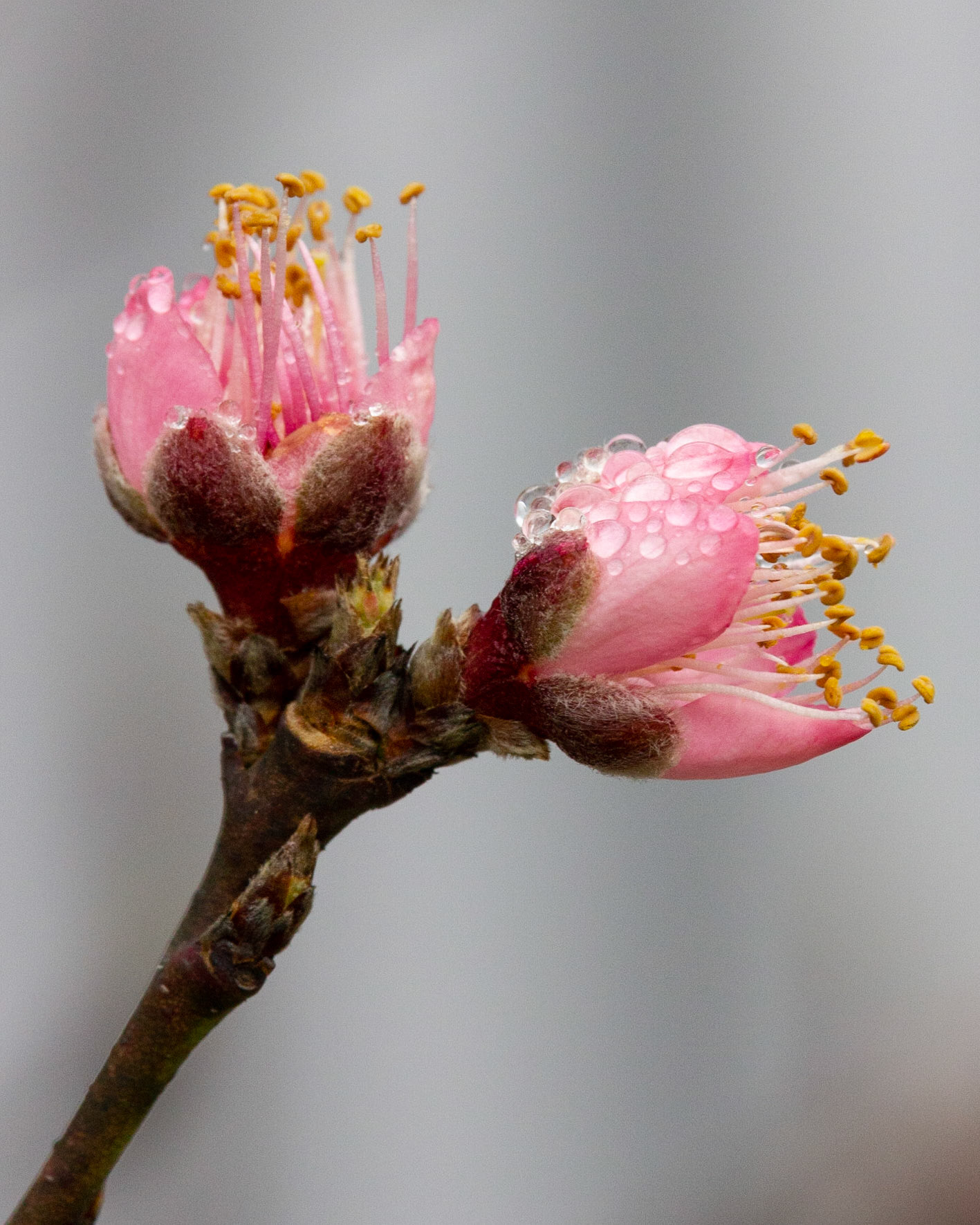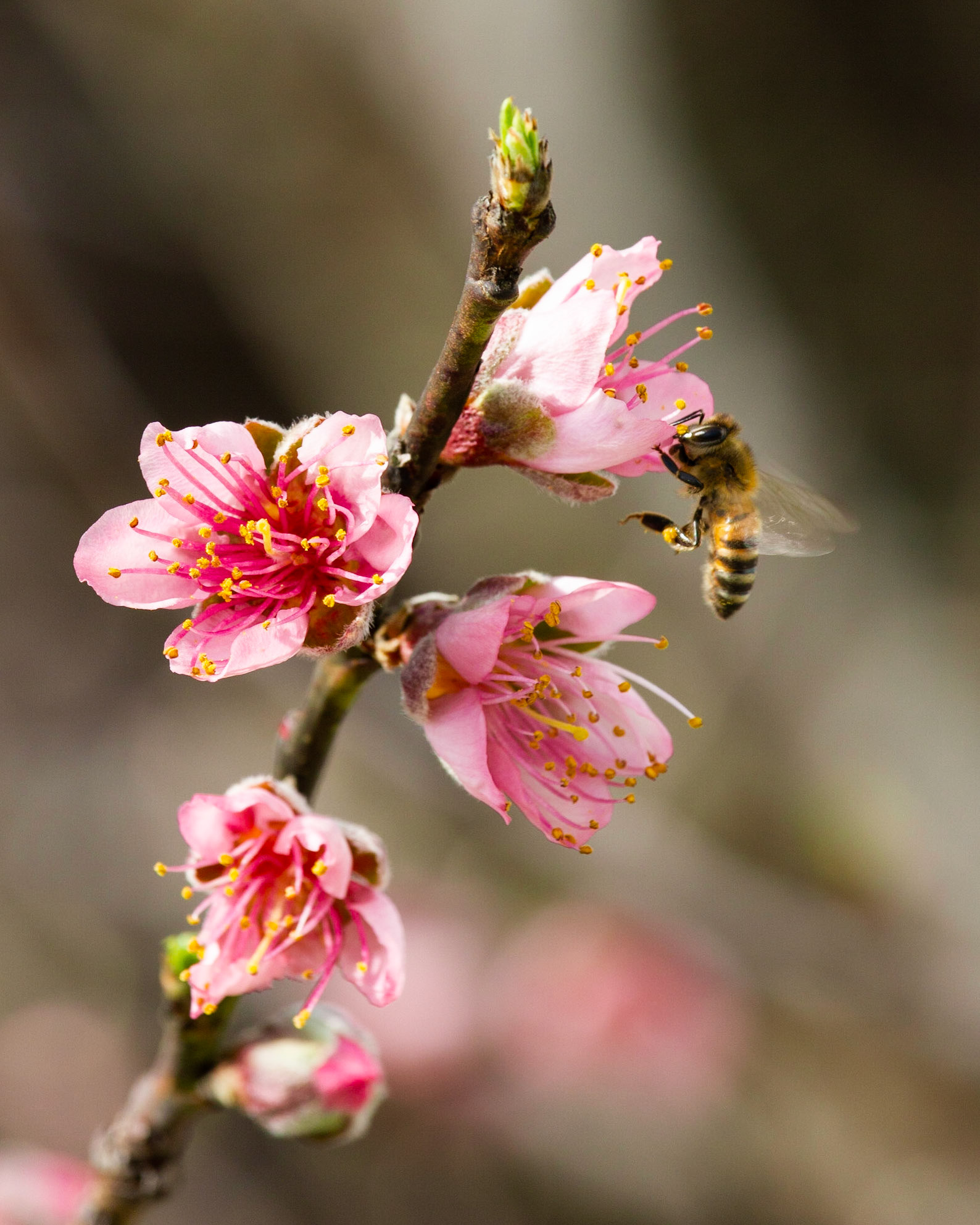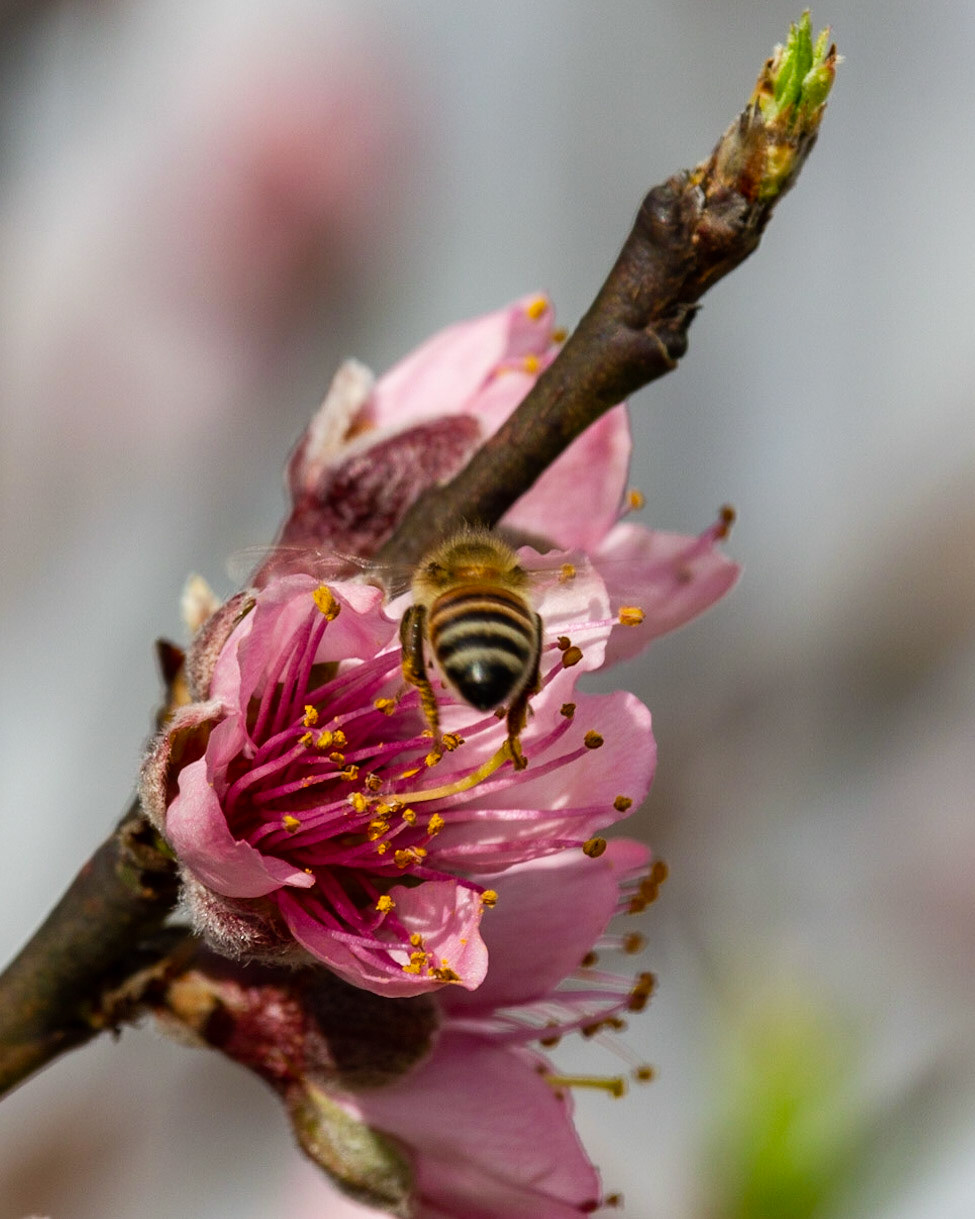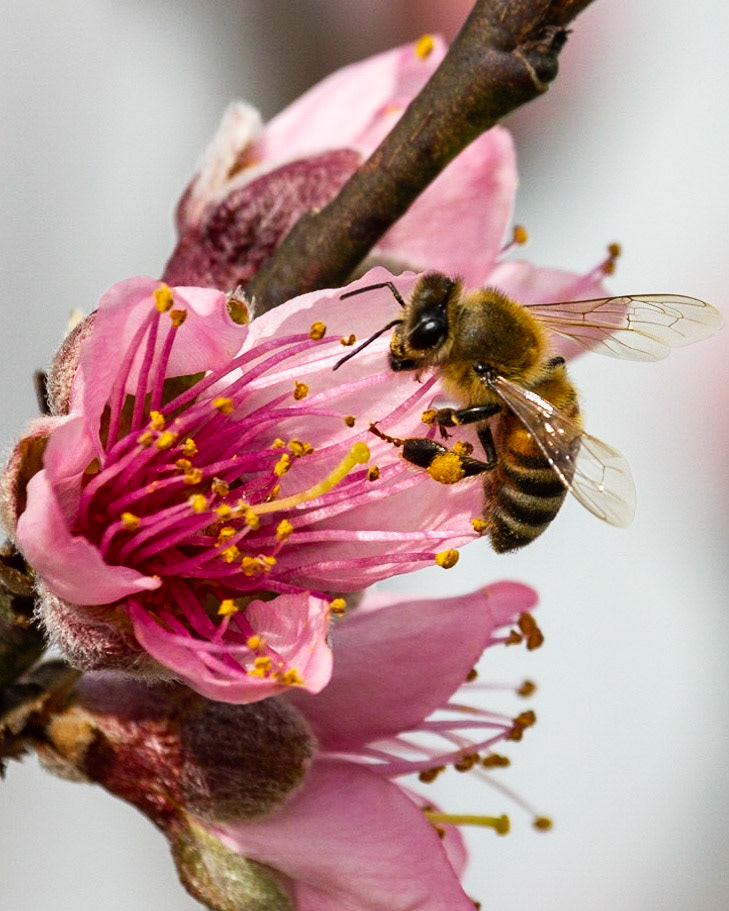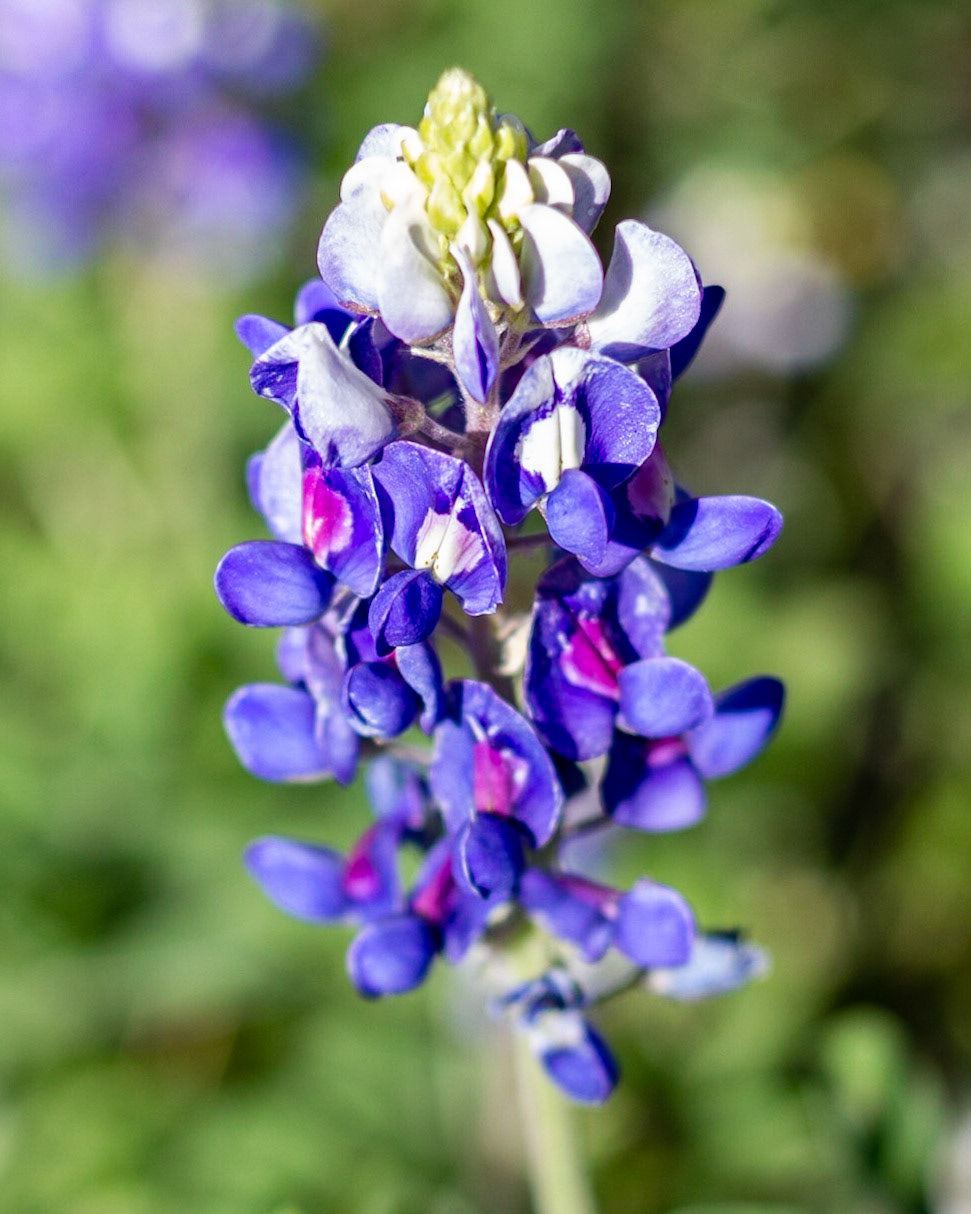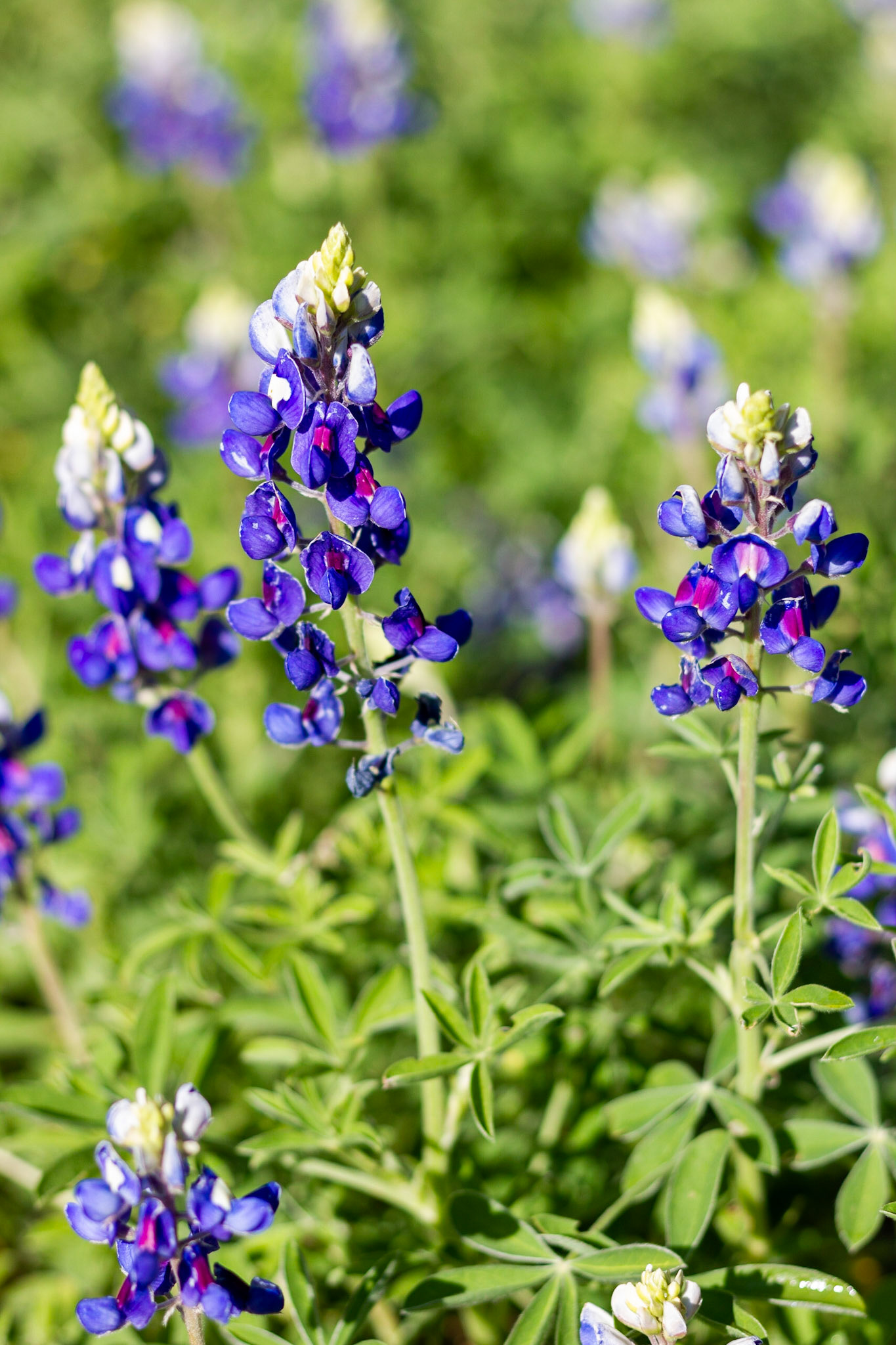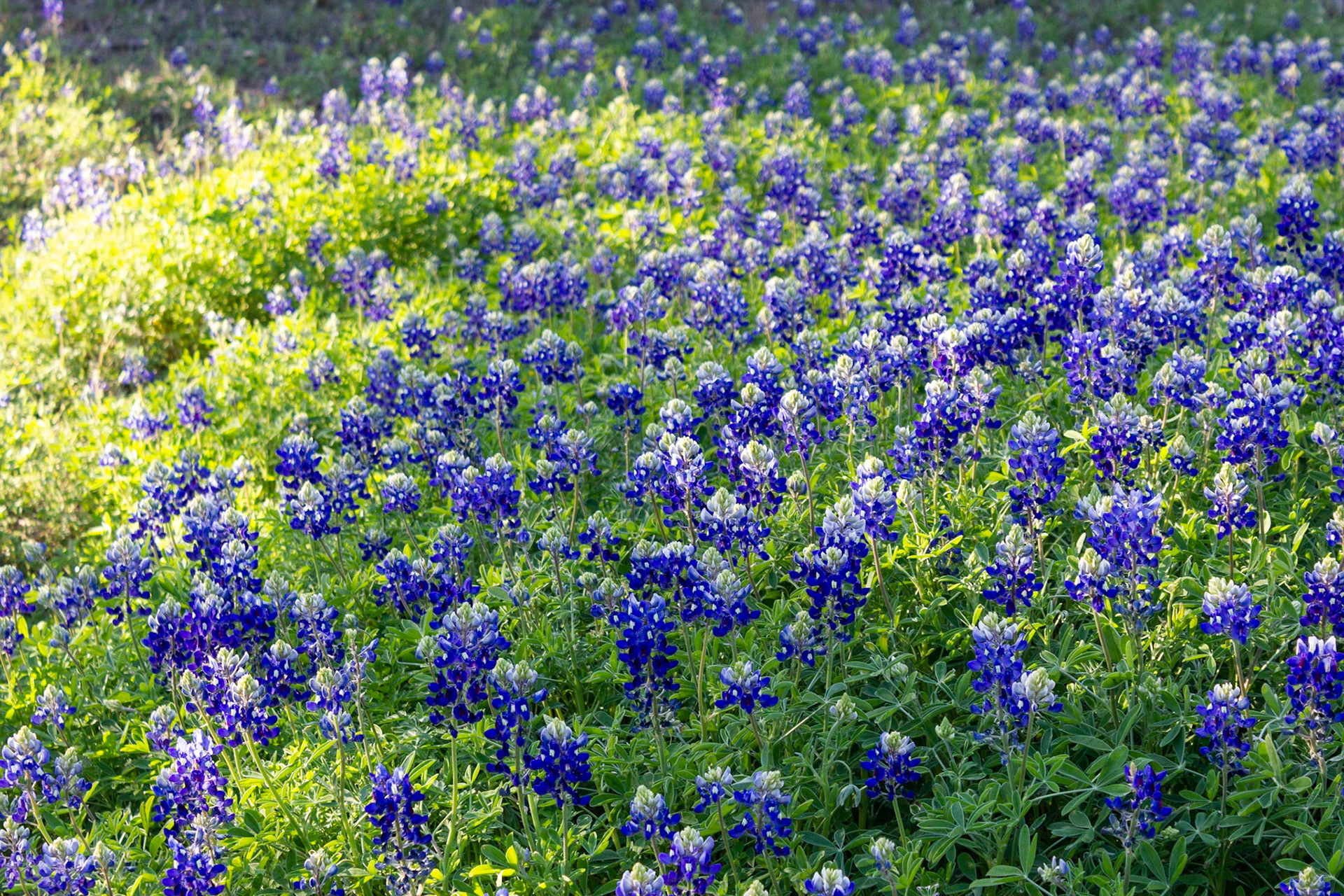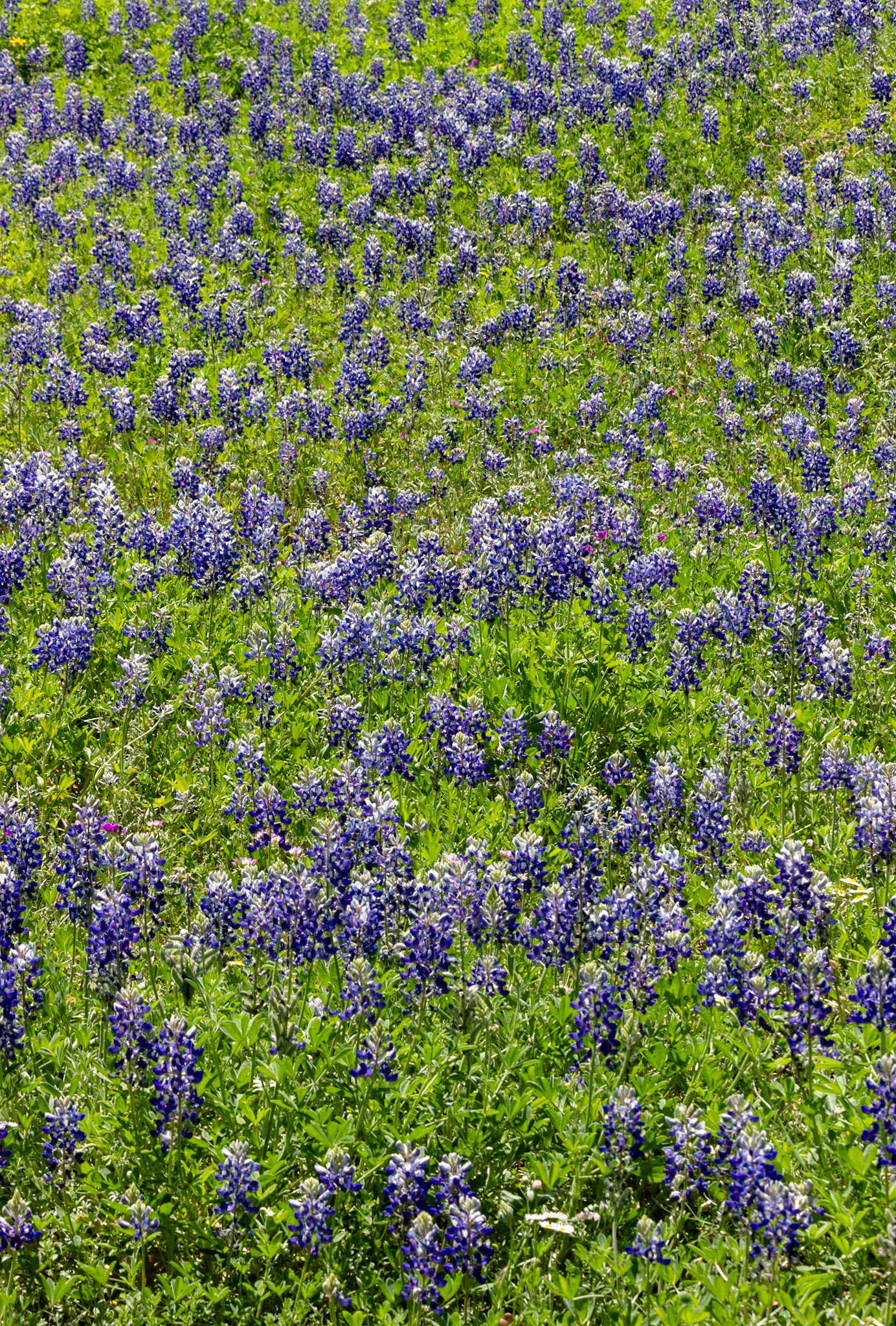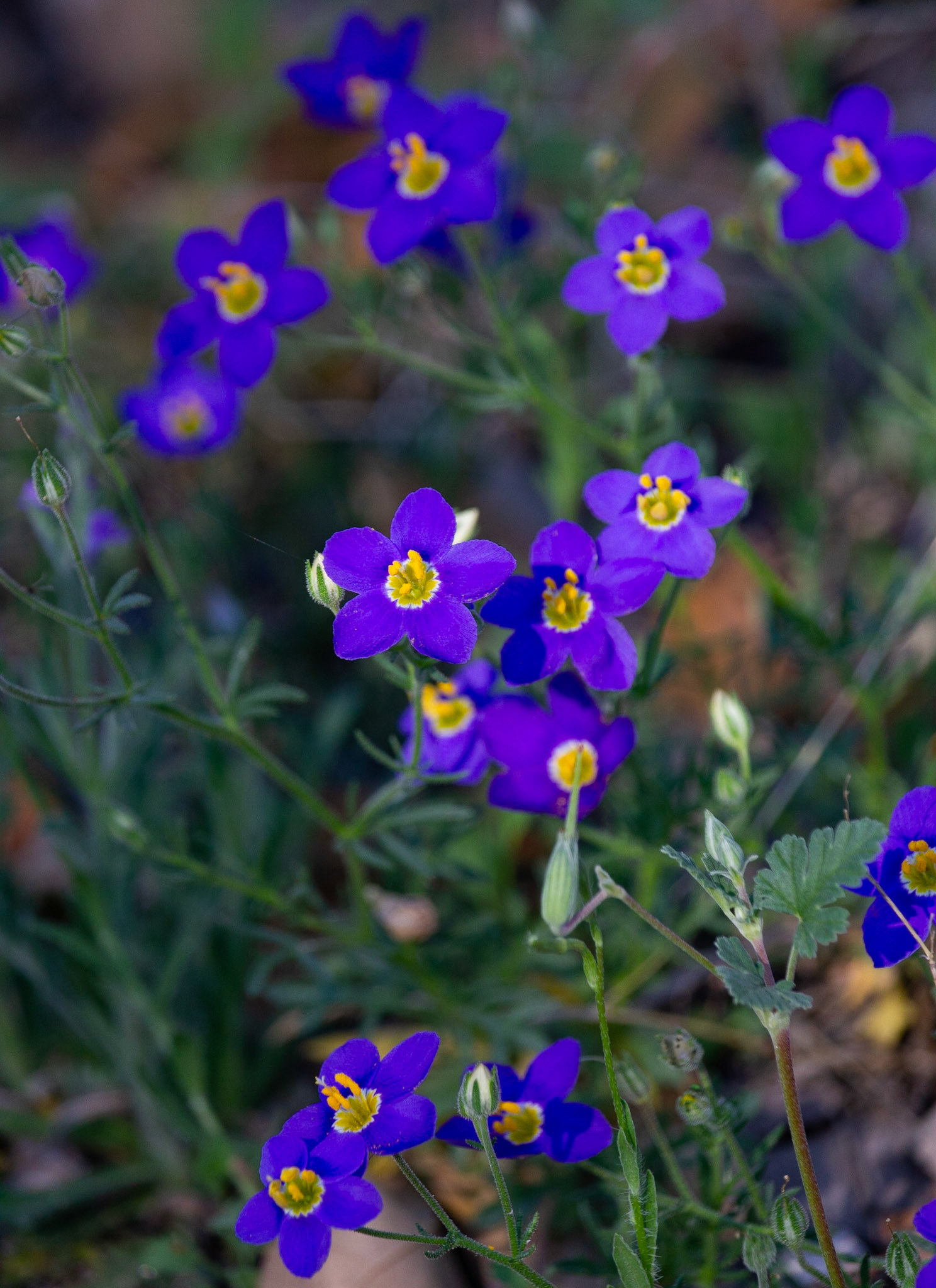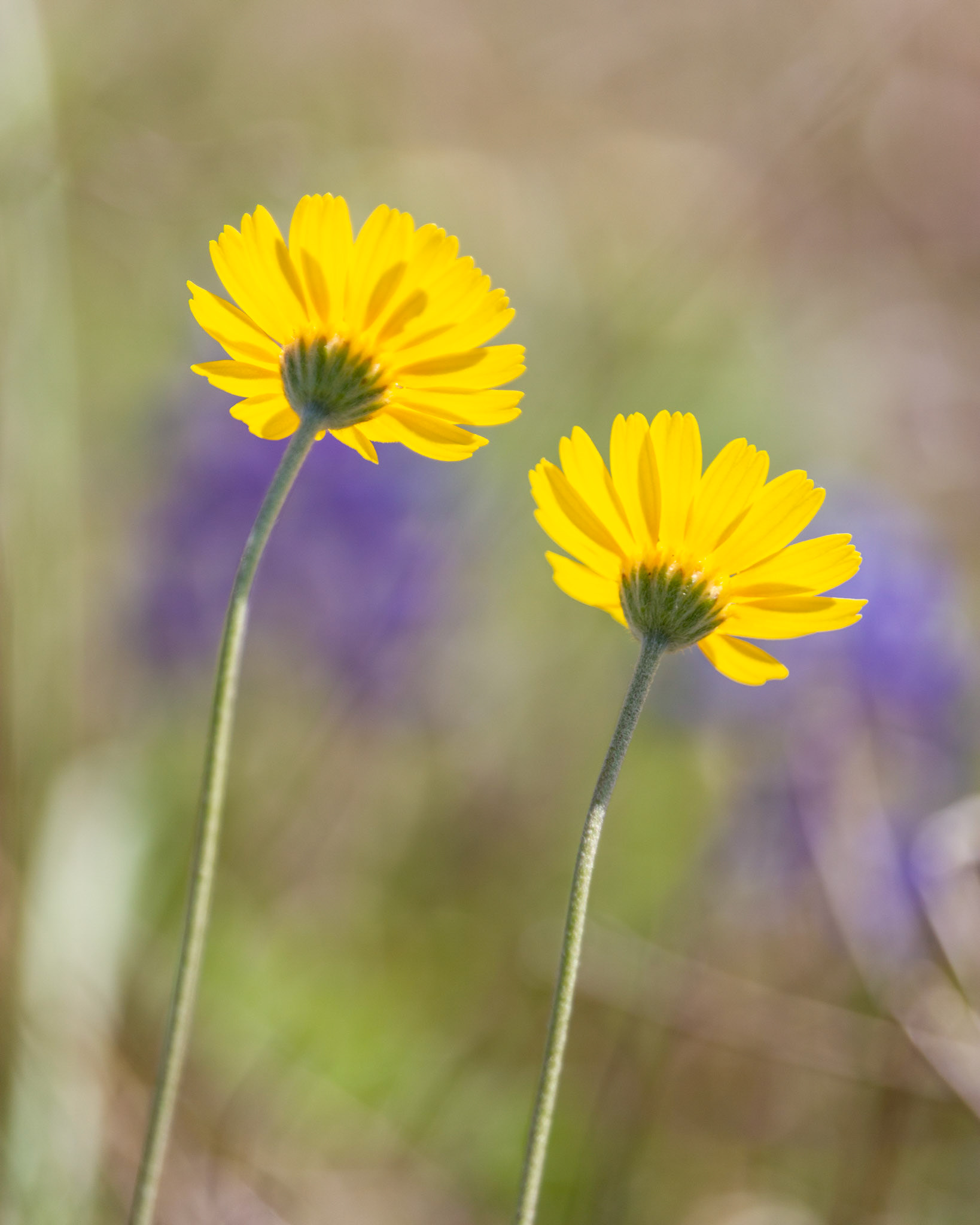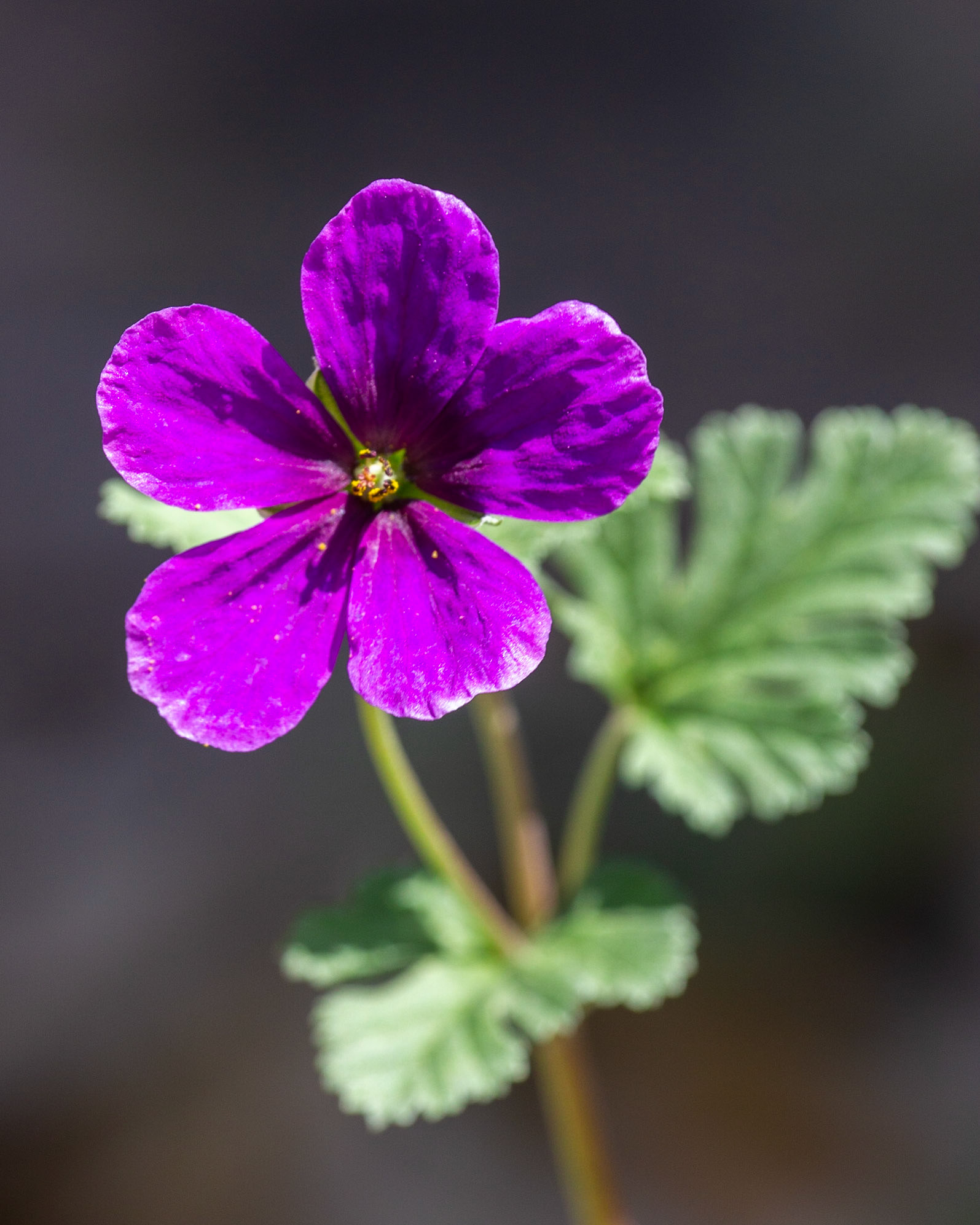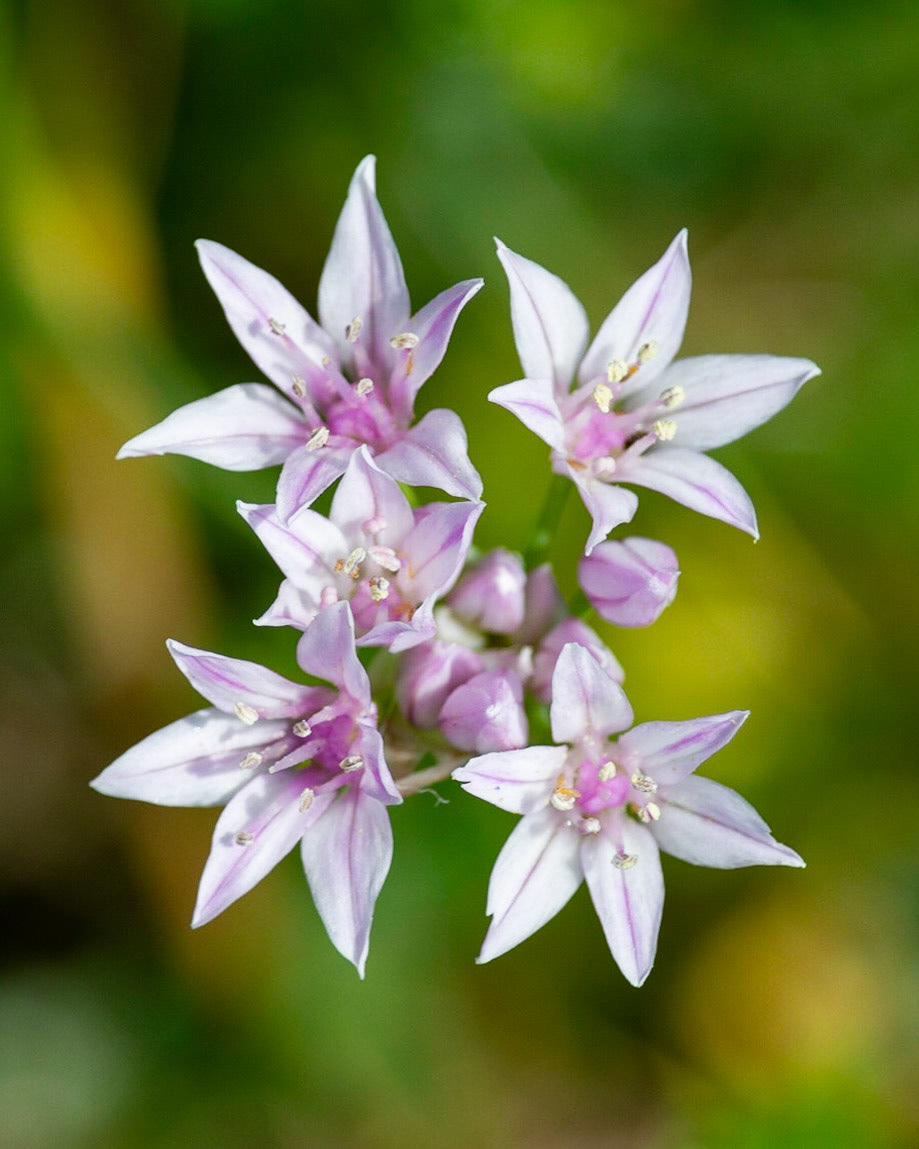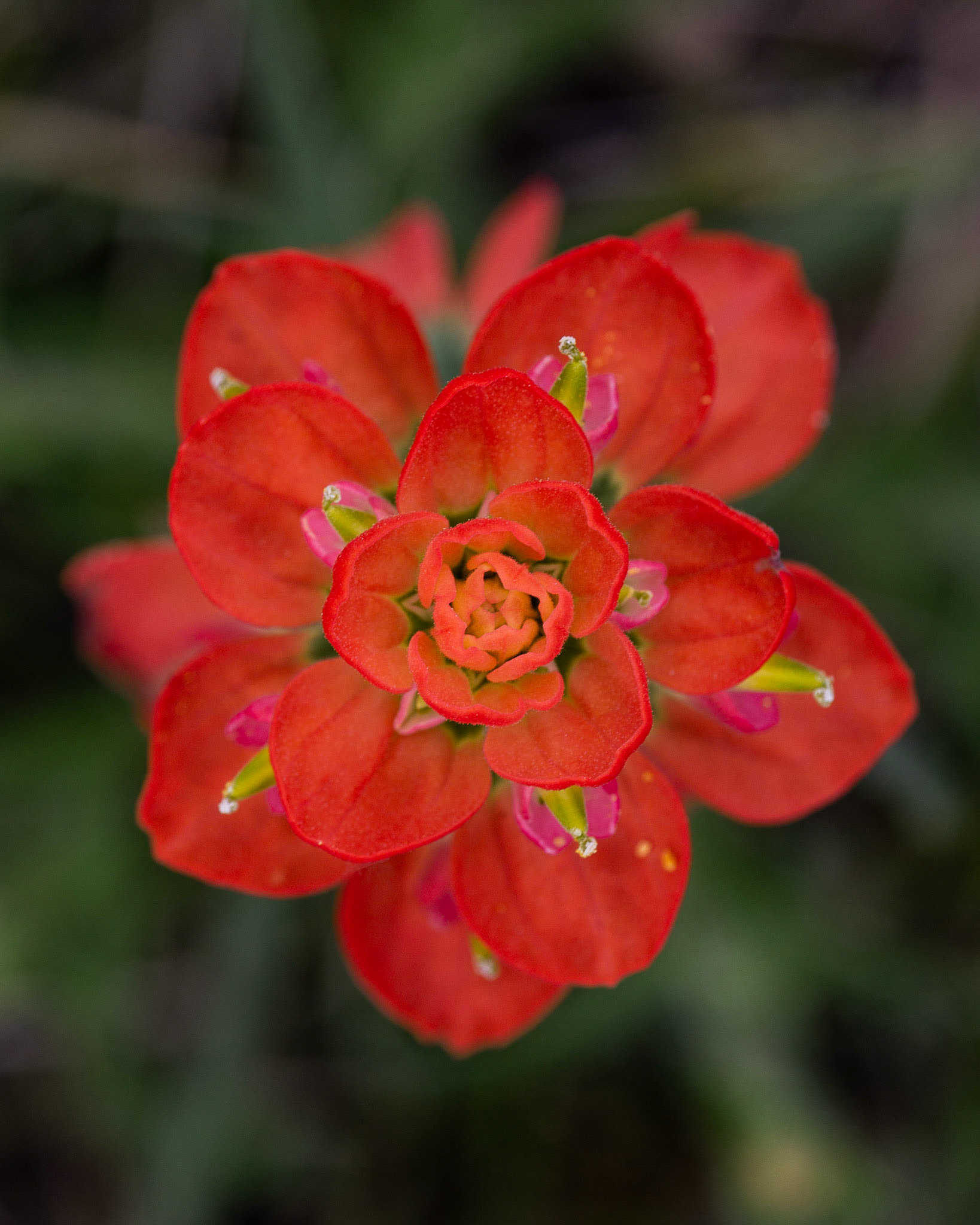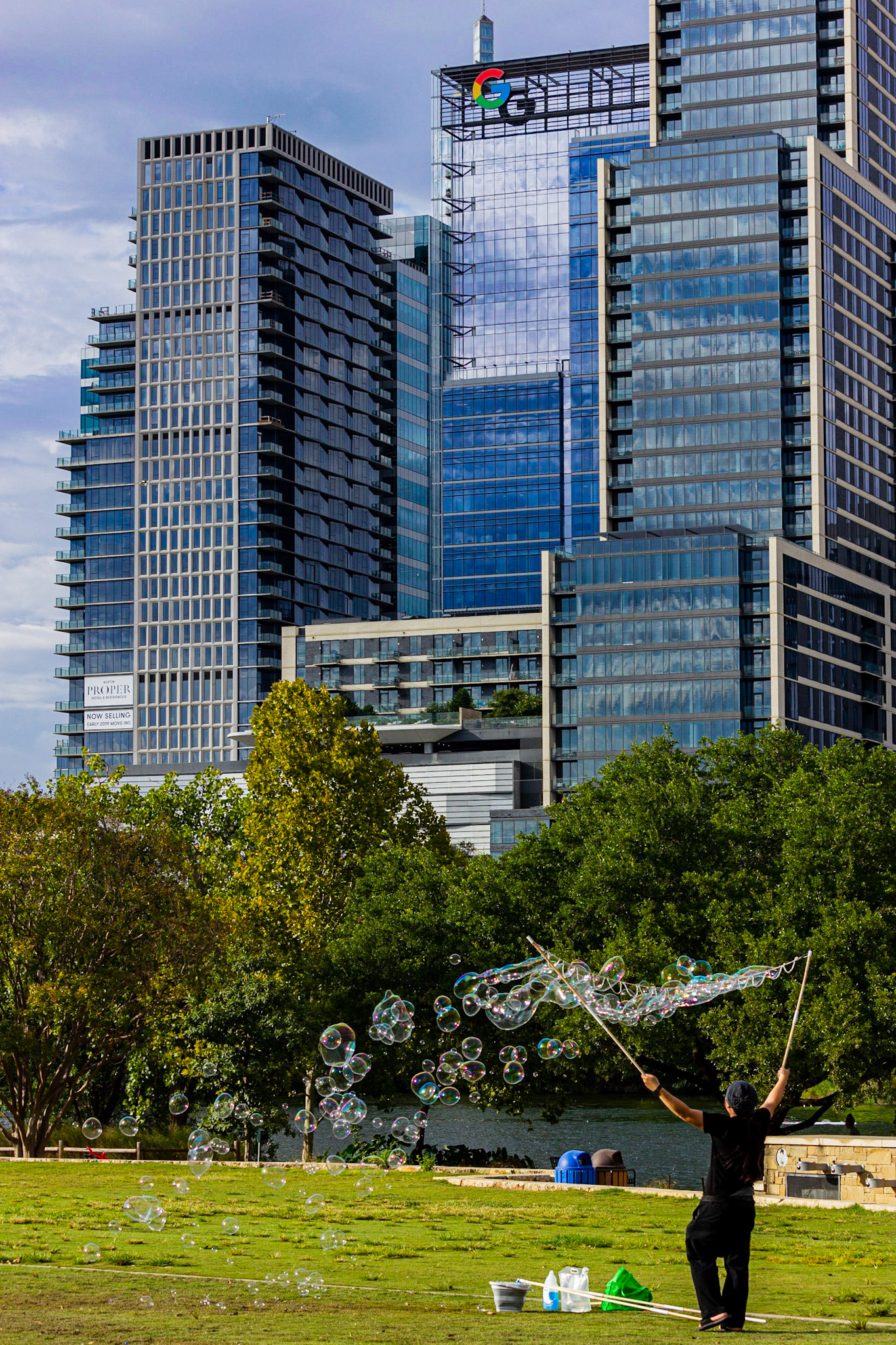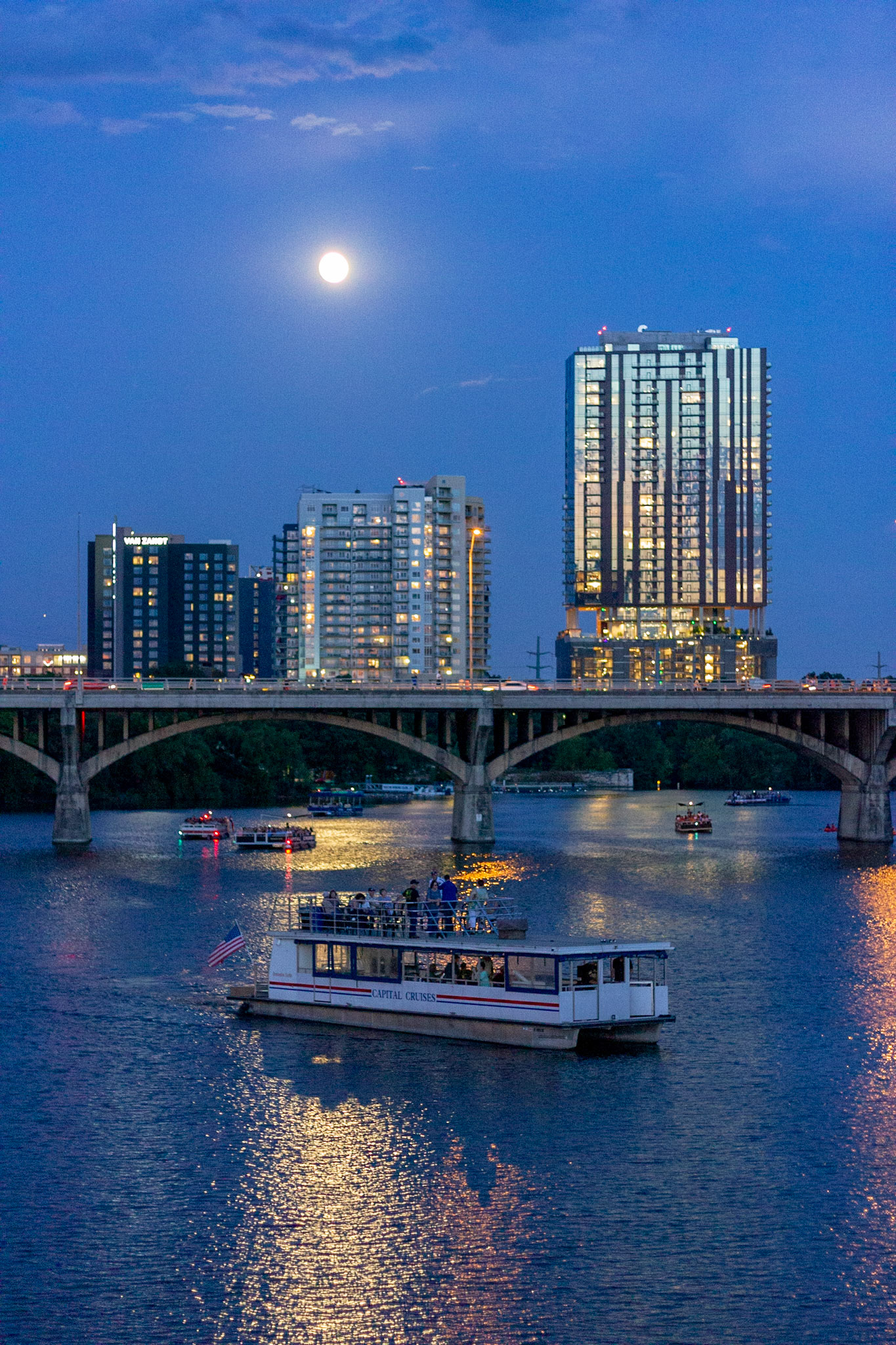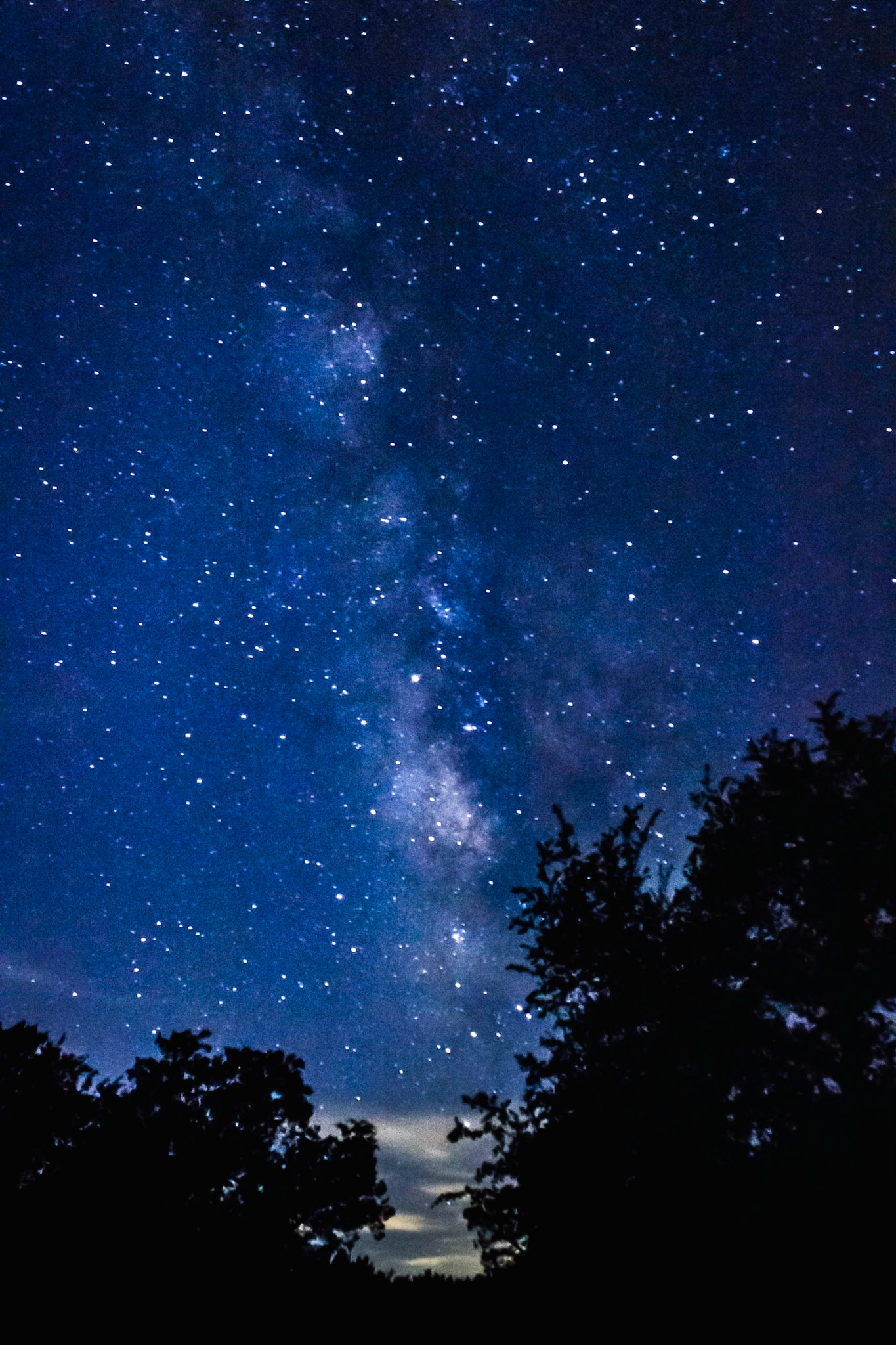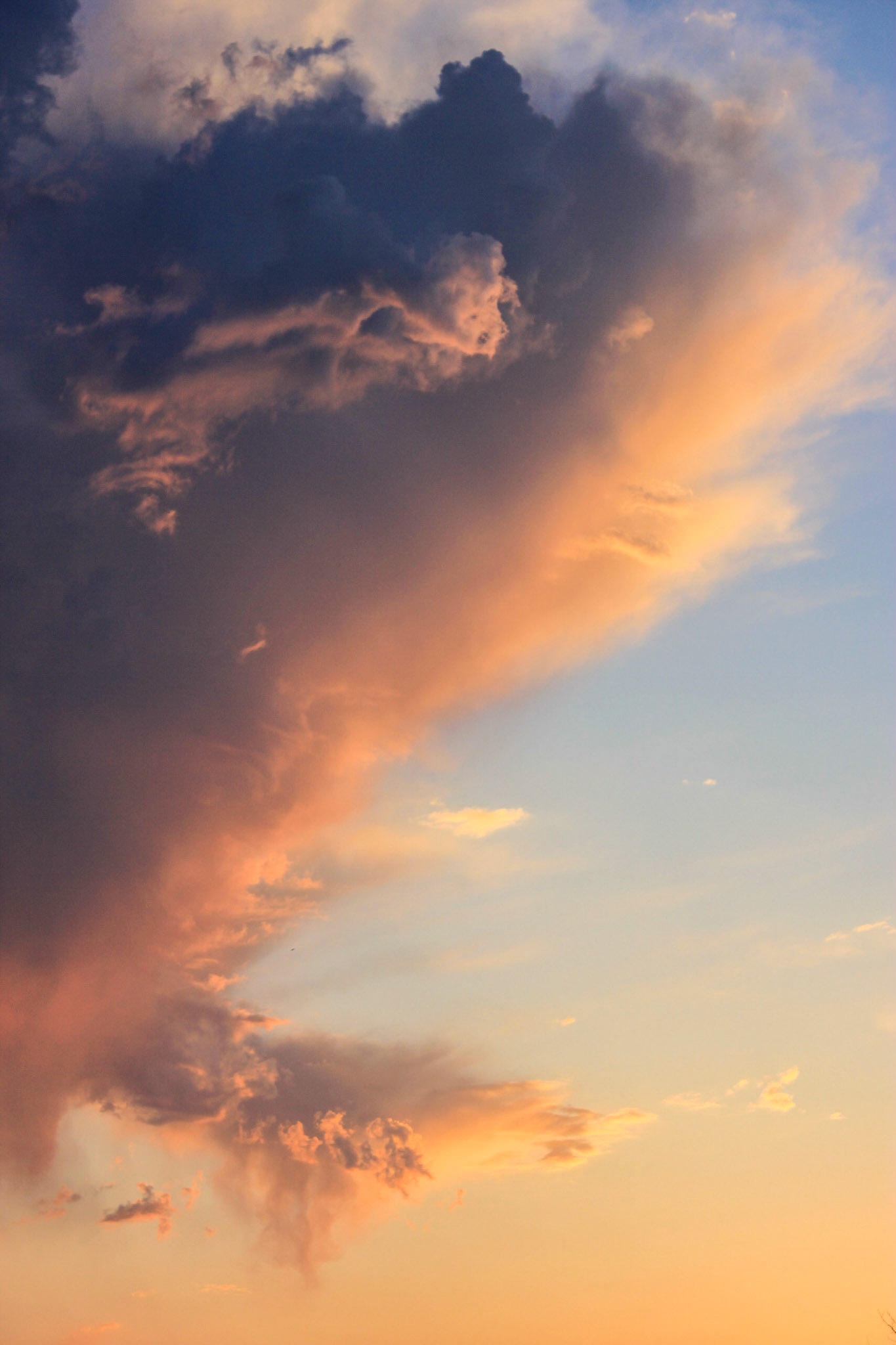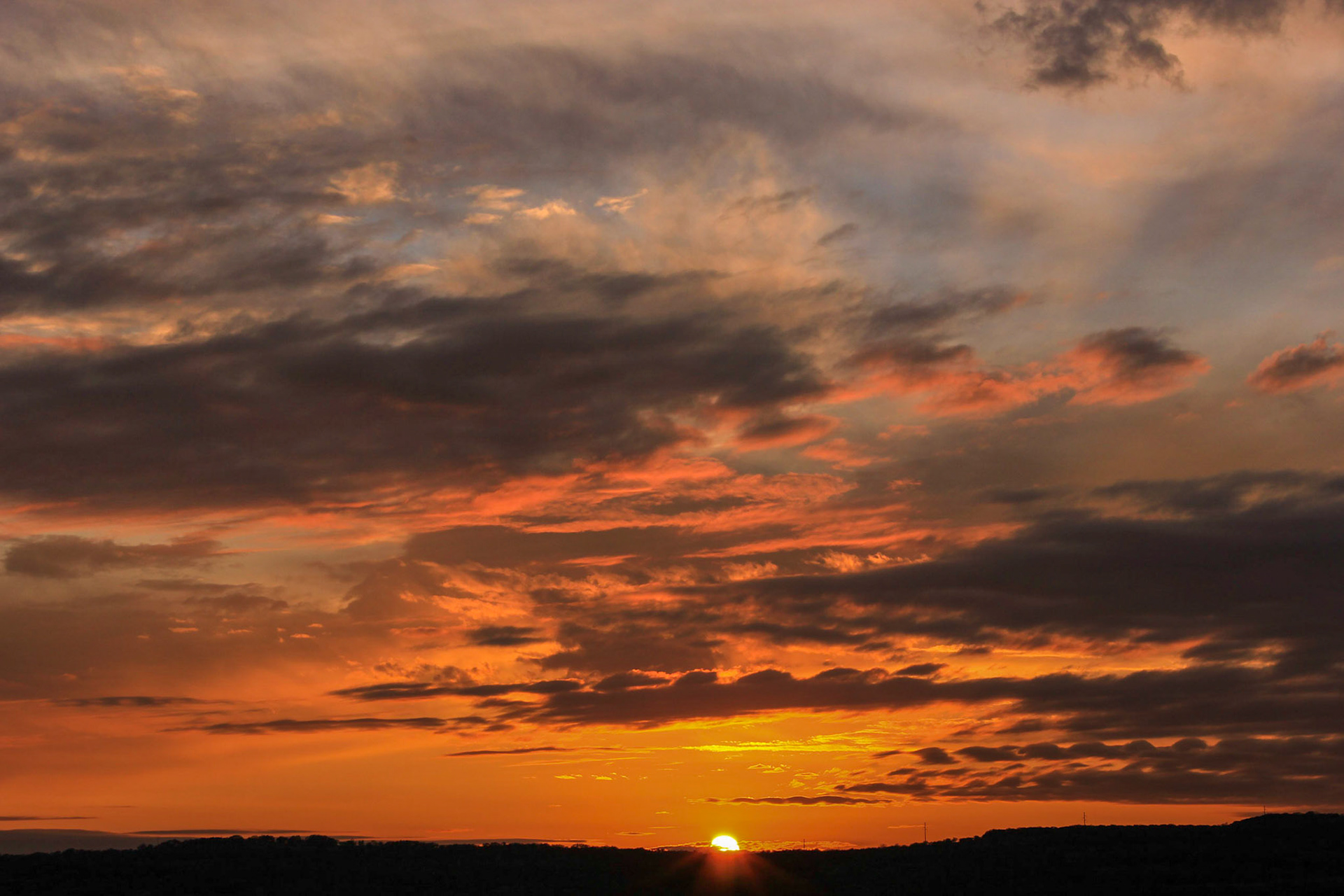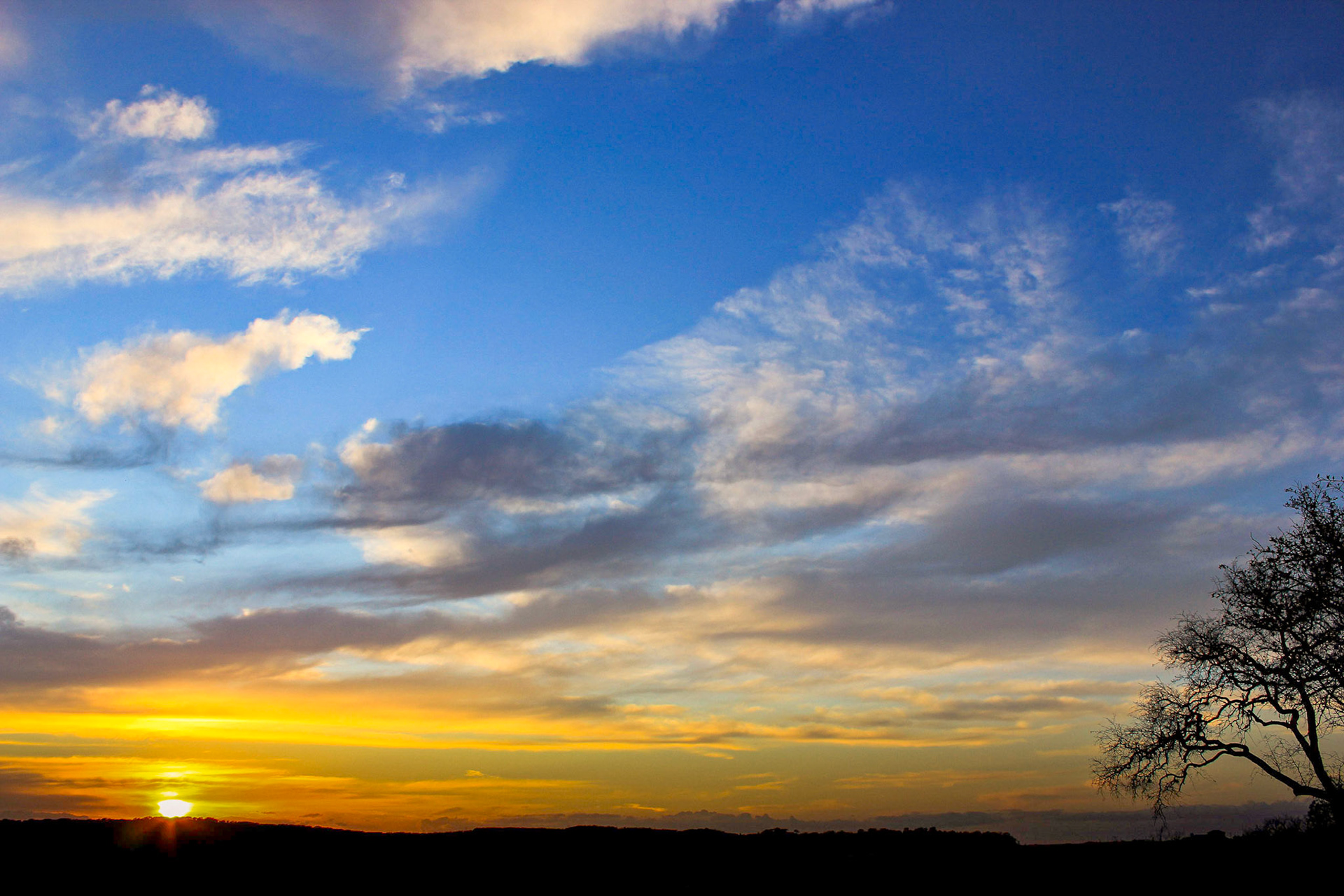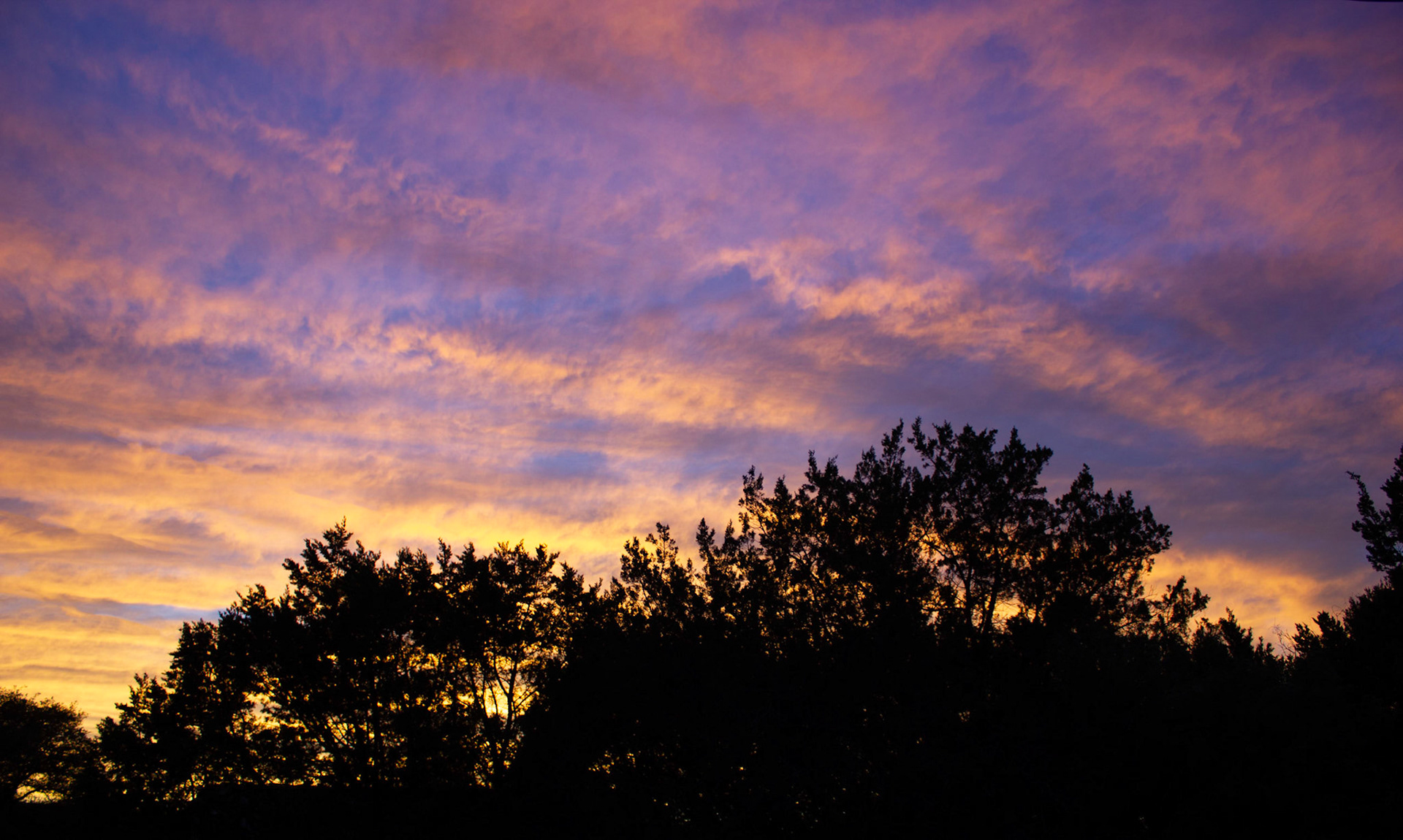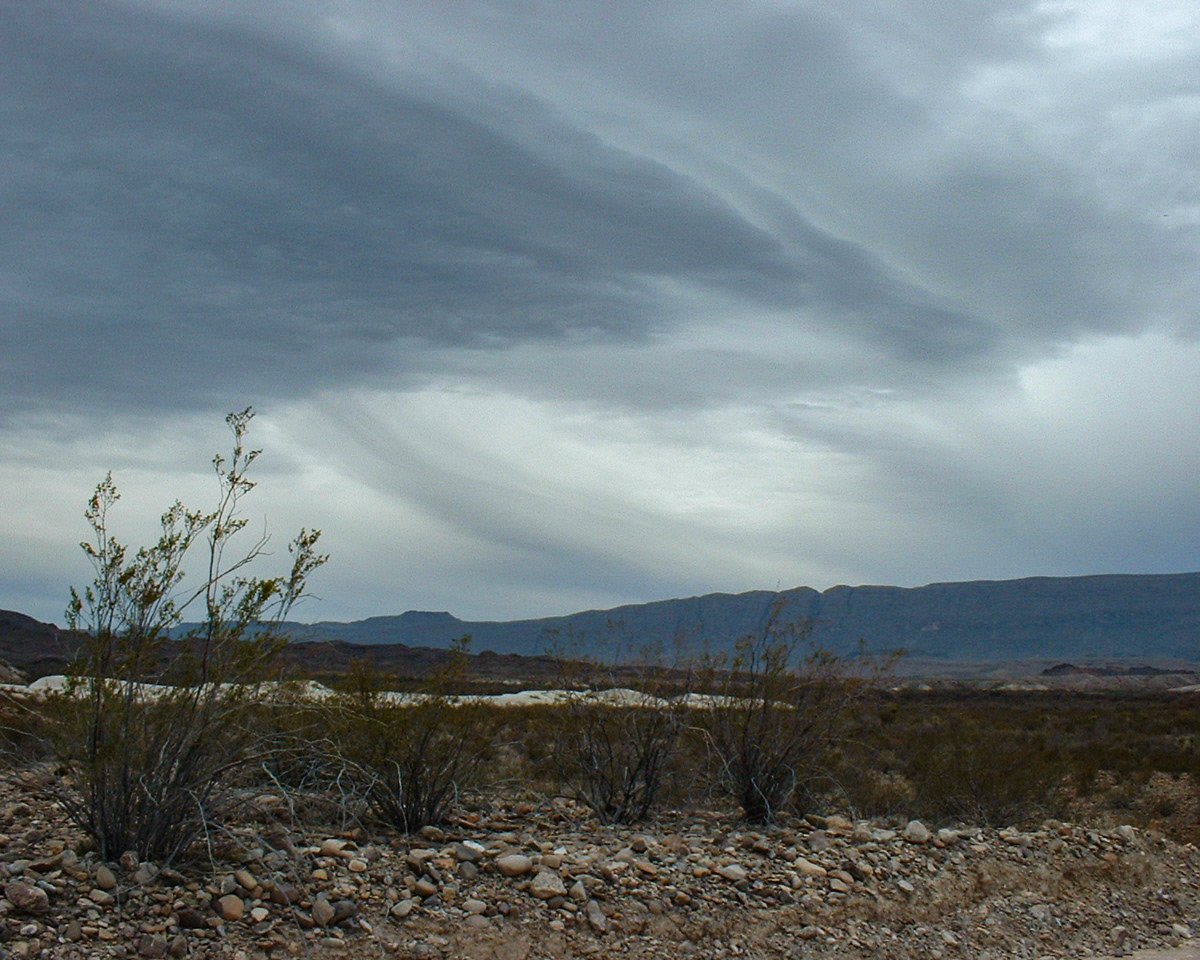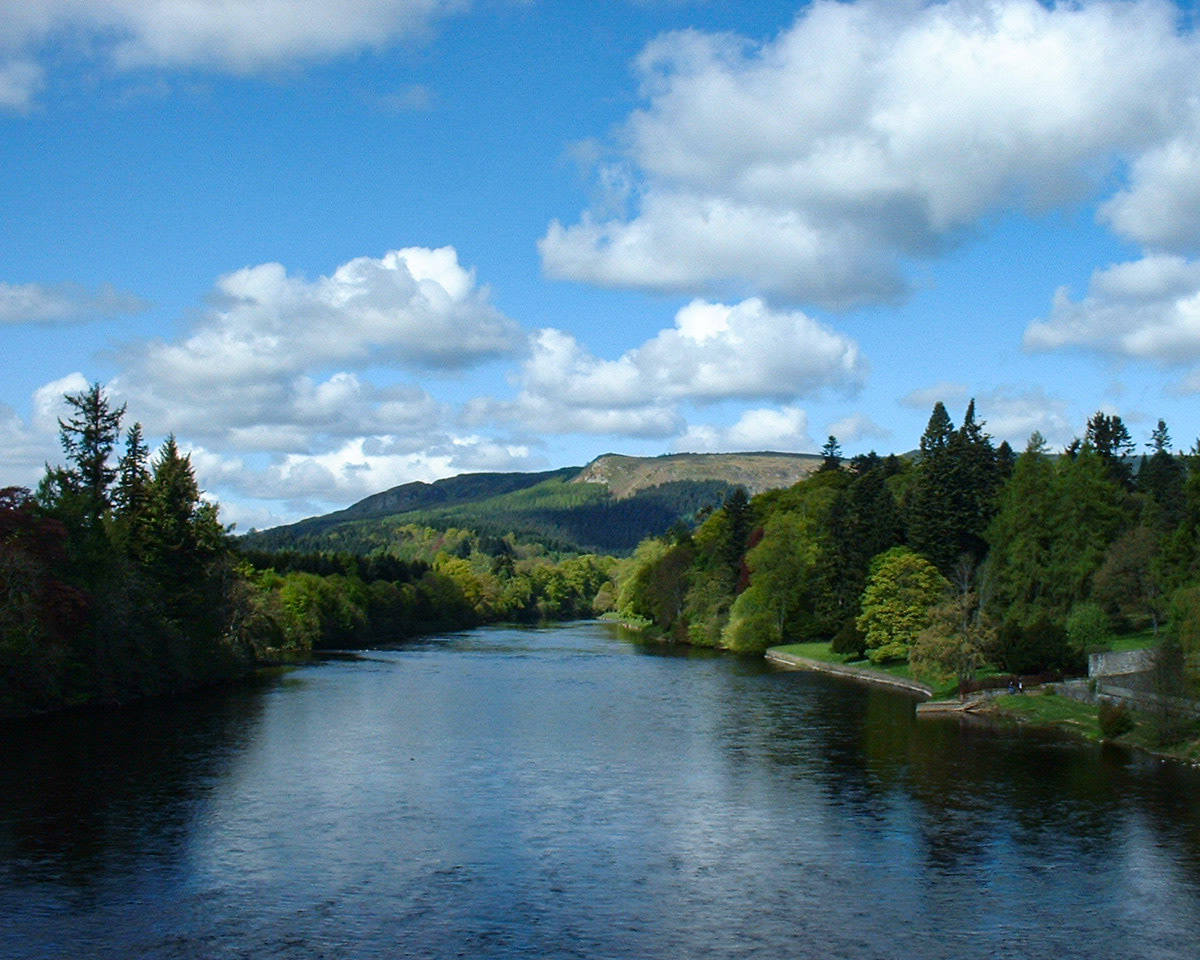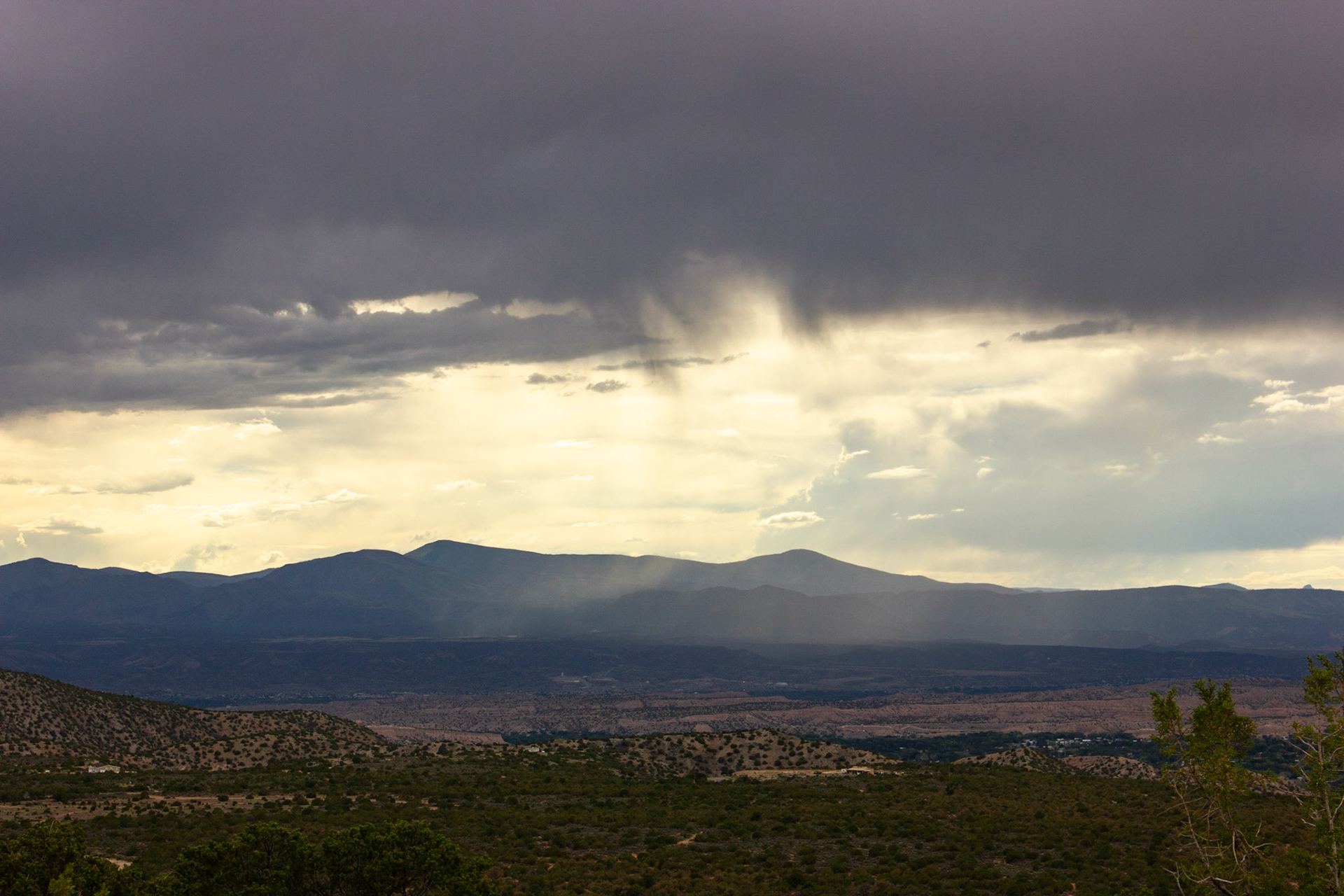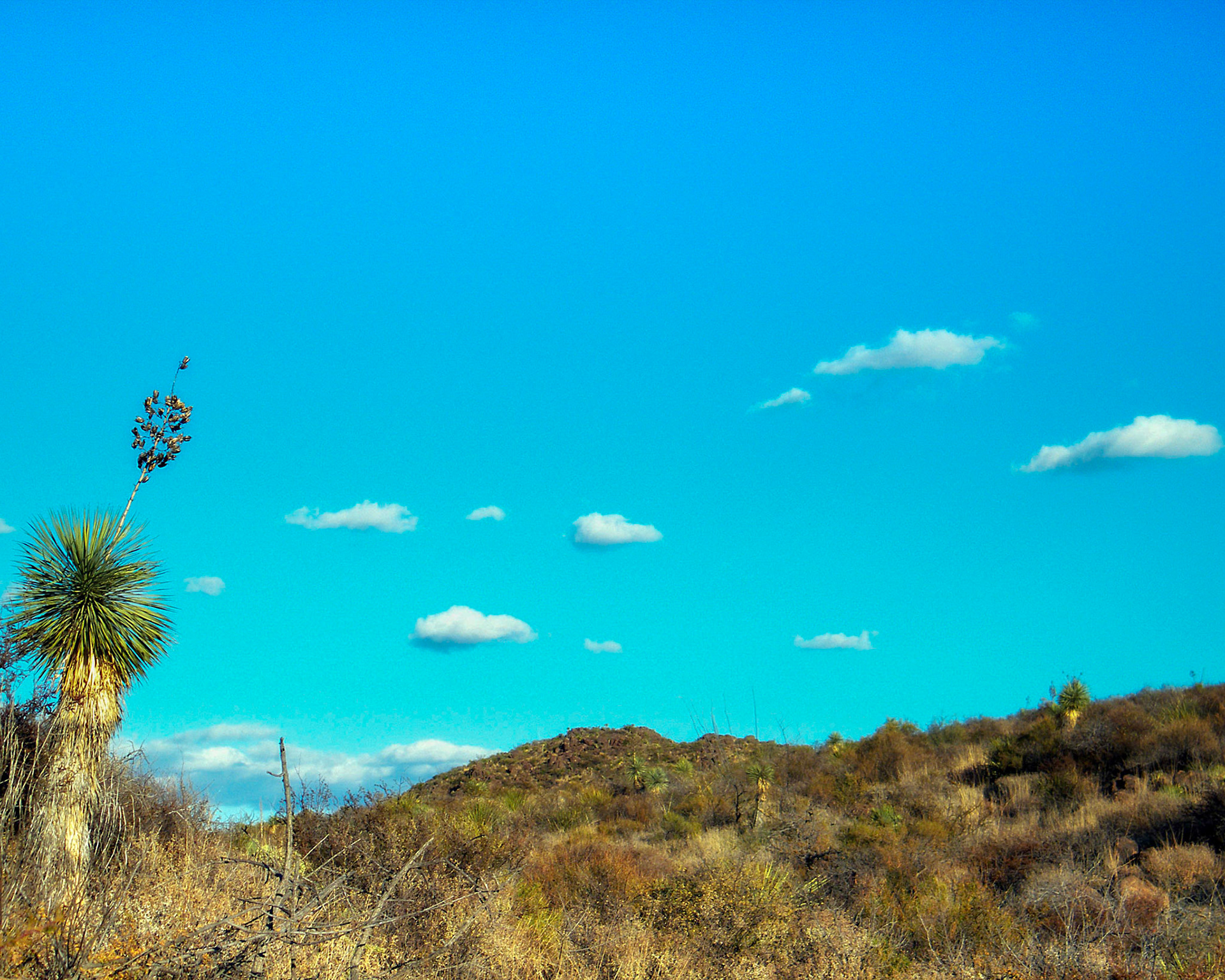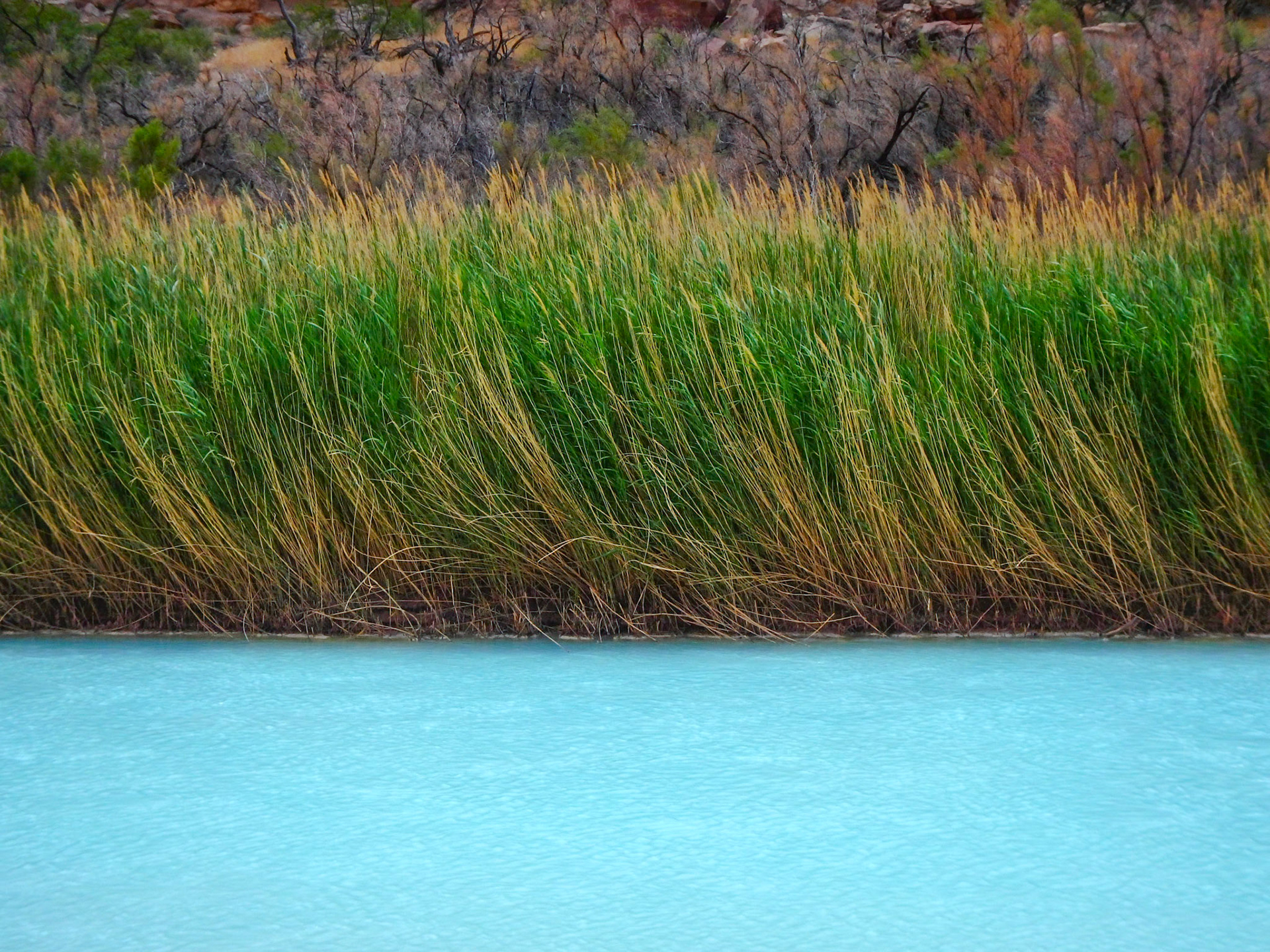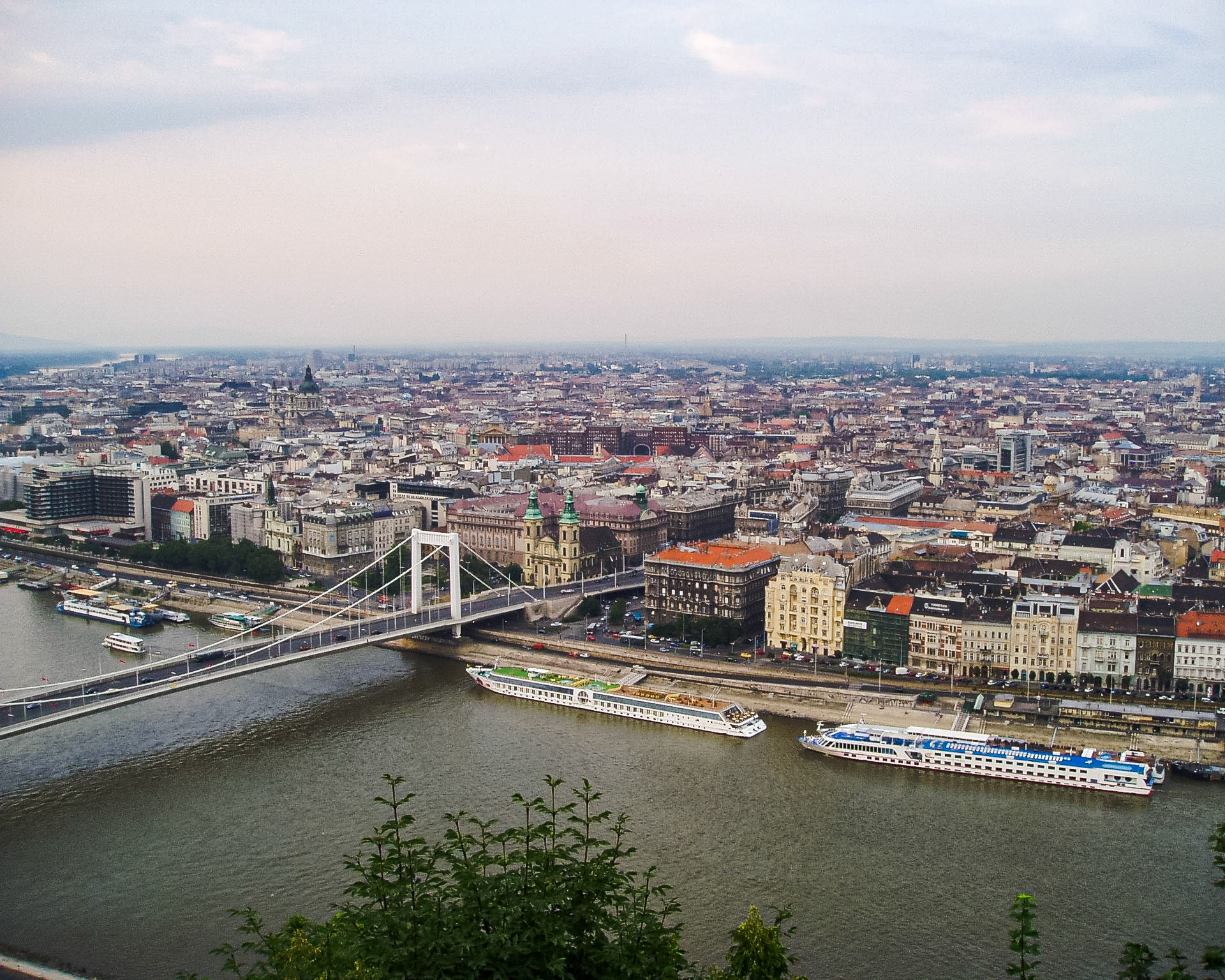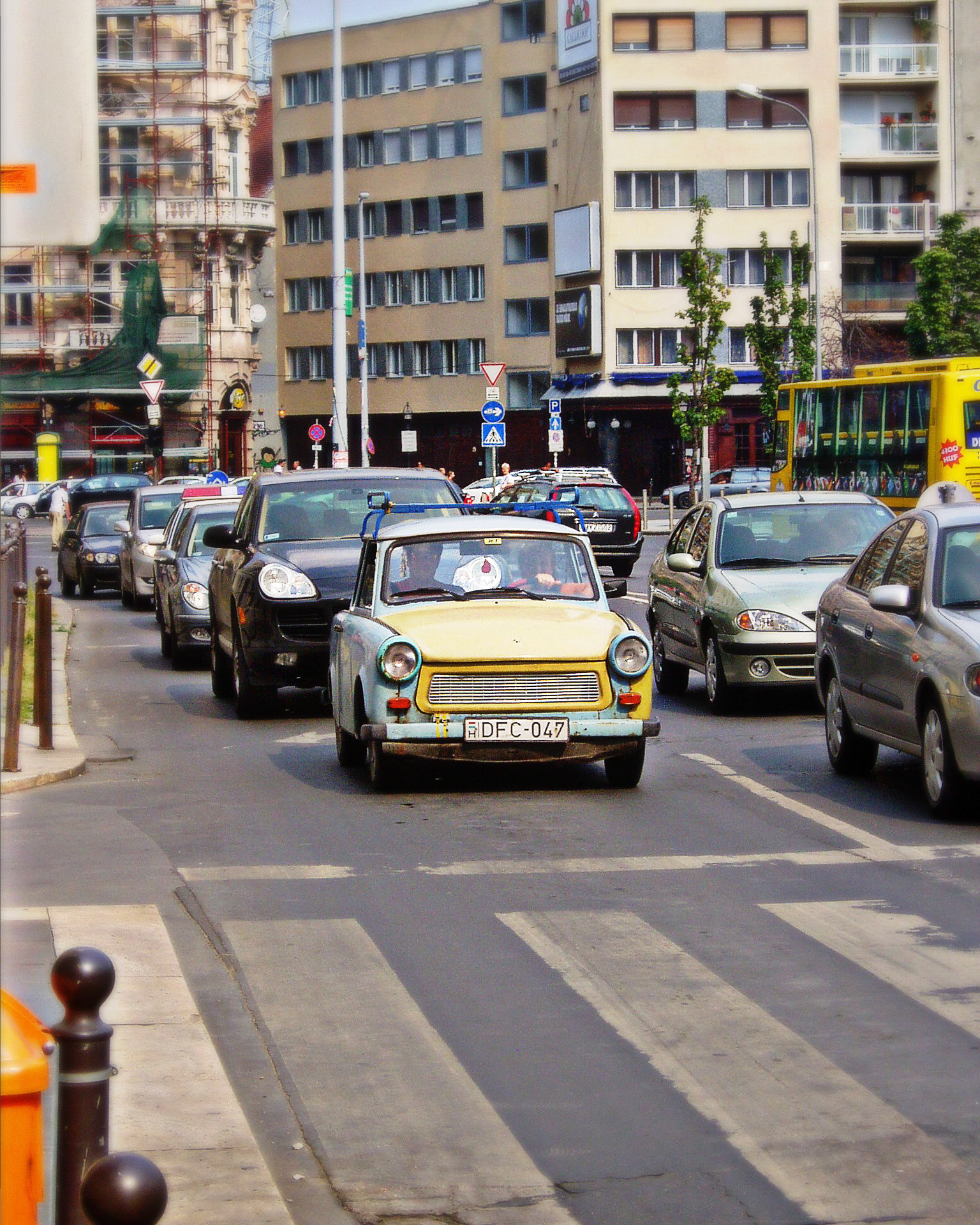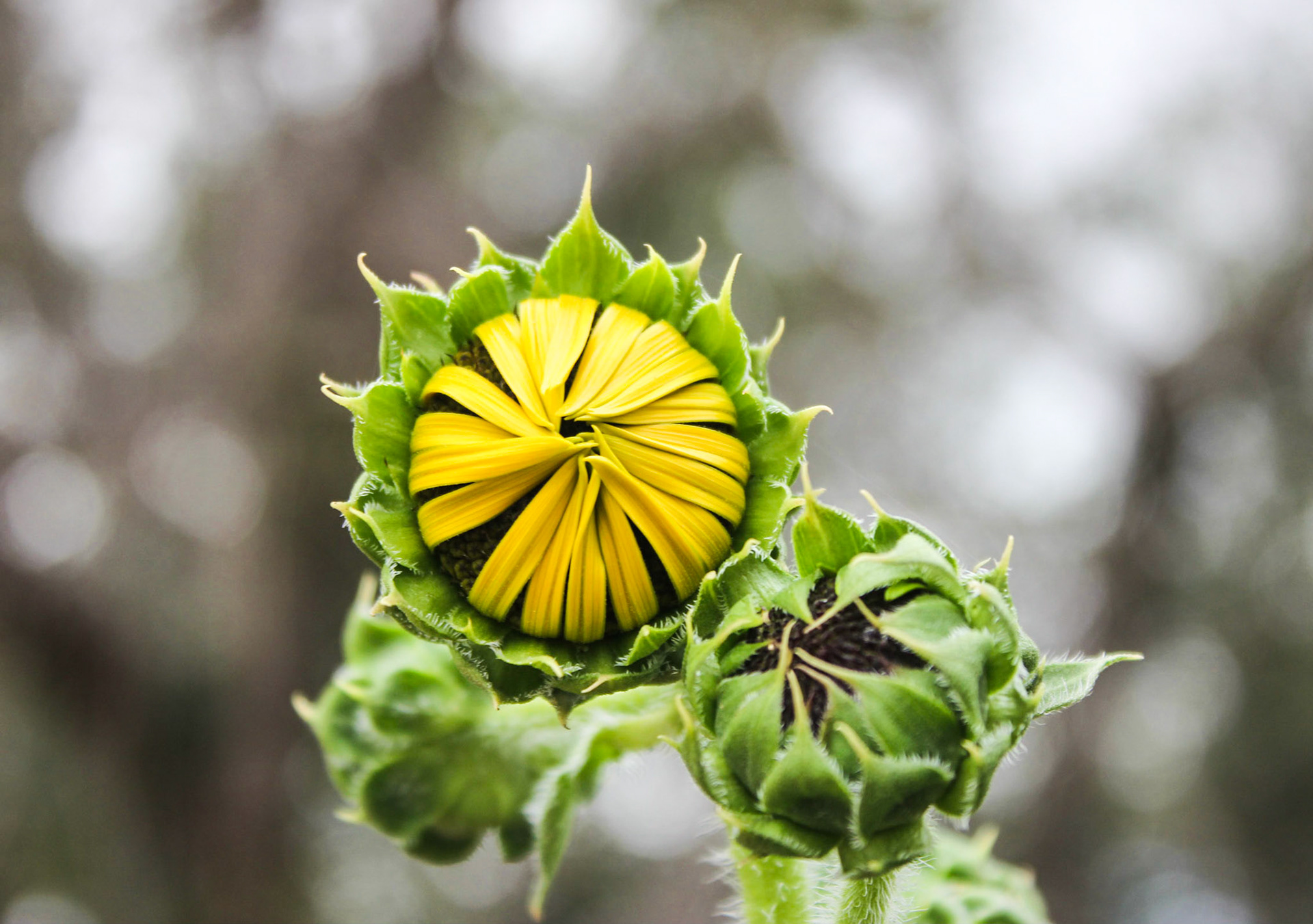 Unmounted prints start at $5 for a 4" x 6" print.
Mounted on 3/8" Gator Foamboard, ready to hang 8" x 12" prints start at $75, and 16" x 24" at $150.
Custom printing and mounting options also 
available
.
Just fill out the
contact form
 with the name of the photo you would like and the printing and mounting options you'd prefer. You will receive a payable invoice via email if you select the standard options, or an estimate if you prefer to select custom printing or mounting options instead.
All orders plus $6 shipping and sales tax.
If you'd like to stay up do date with my work, please follow me on instagram
@thedigitalbusker